A small number of tickets, £25 and £15, remain for the P/M Frank Andrews Tribute Concert to be held in the Tullyglass Hotel, Ballymena on Friday April 28th . These can be purchased online through www.ticketsource.co.uk.
Headlining the concert will be the 13-time World Champions, Field Marshal Montgomery, which Frank served as drone tuner for some two decades.
Also taking part will be a FMM former members' quartet, while the compere for the evening will be BBC Radio Ulster presenter and RSPBA Adjudicator, Mark Wilson. A portion of the proceeds will be donated to the Air Ambulance charity.
The band is pictured above several years ago with Frank seated in the front row to the right of the World Championship trophy atop the bass drum.
RSPBANI mission statement: In 2022 the Branch's tagline was 'Rebuild, Restart, Rediscover' as it relaunched competitions after a two-year hiatus due to the pandemic. It has now announced a new branch strategy tagline which will be at the centre of everything they do. Their recent press statement stated that, 'Our branch's mission is to promote the culture and advancement of piping, drumming and drum majoring through education and competition to enable the wider pipe band community to reach its full potential.
'Our aims, whilst fluid, are mainly focused on our passion for pipes, drums and drum majors as well as our people. Everyone has a role in achieving our aims and realising our goals as we go forward together into this season and beyond with all the challenges both on and off the contest field. '
RSPBA NI Branch new team: A new NI Branch Chairman has been appointed in the person of Alistair Patterson, the former Adult World Champion Drum Major and RSPBA D/M adjudicator. Former Chairman and current RSPBA President George Ussher is now the Branch Vice President. There have been some changes to the Branch's Director representation with Ray Hall and Alastair McCleery, newly elected RSPBANI Branch Vice Chairman, replacing Kenny Crothers, currently NI Branch Treasurer, and Mrs Arlene Faulkner, currently NI Branch Assistant Treasurer. In addition the NI Branch has updated its website with sections listing bands' contact details, a database of tunes, documents, events and College information.
---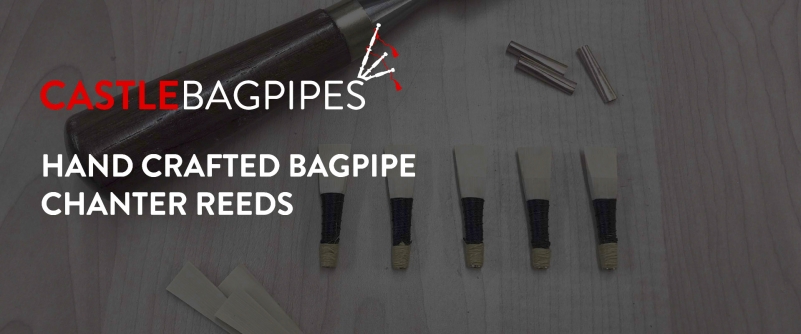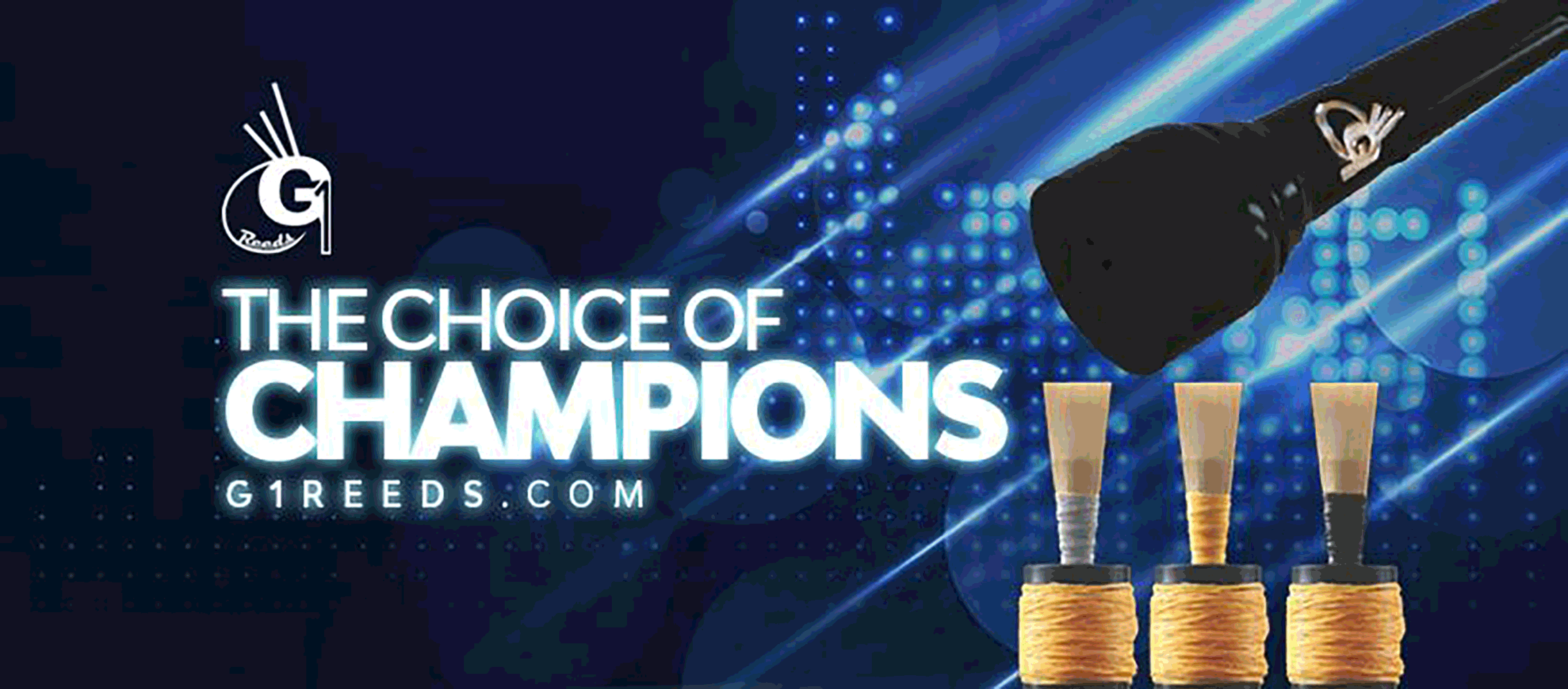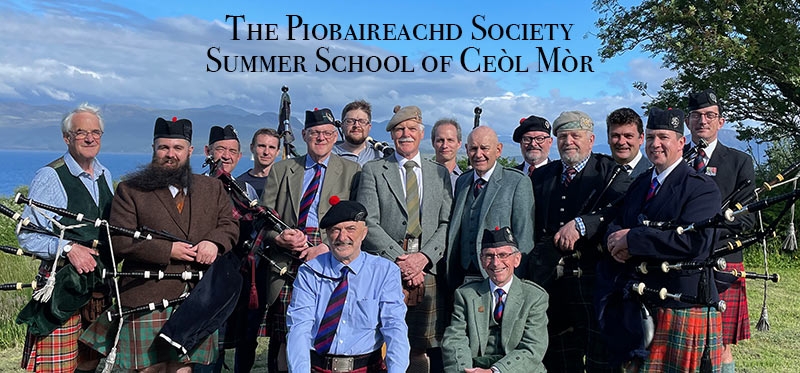 RGH-Heritage-pipingpress-800x300
MacRaeBanner '19

Ayrshire Bagpipes Nov 2020
2023_SummerAd_PipingPress_Flats
---
SLOT Annual Golf Tournament: Pipe bands people who are golfers are in the Dublin area on Friday, April 14th, might consider taking part in the fundraising golf outing organised by St Laurence O'Toole Pipe Band. It takes place at the excellent Westmanstown Golf Club, Clonsilla, Dublin 15. The entry fee for teams of four is €320 and includes green fees and dinner afterwards, while there will be great prizes on offer on the day. If you wish to take part, please email slotannualgolf@gmail.com. There are a limited number of spaces available. For those golfers within the pipe band community this is an outstanding opportunity to play a top class course and support the SLOT band.
Andante founder Frank Hodgen: Frank passed away last month. He was a well-respected piper and a gifted tutor who had been President of the Moneygore Pipe Band which he had served as Pipe Sergeant.
In November 1986, with his late brother Sam, he founded Andante Percussion which, in a competitive market, went from success to success to become a leading brand within the worldwide competition and marching band community. Frank is pictured above left at the launch of an early Andante drum.
IPBA Solo Championships in April: Munster Solos take place on Saturday, April 1st at 11am in Courtenay Boys Primary School, Gortboy, Newcastle West, Co Limerick. Entries close on March 27th. Entries to Paddy Cronin via paddyinmonard306@gmail.com or telephone him on 0872937040. On Saturday April 15th the Pan Celtic & South East Solo Championships will take place in Carlow College. The entry forms and syllabus for both events should be available on the IPBA website. The fee for both events is €10 per entrant per grade. 
Blackthorn Pipers Society: The Society continued their monthly meetings in the Discover Ulster Scots Centre. The February guest piper was Alistair Donaghy of FMM. Other piping contributions came from regulars Harry Stevenson, Caldwell Hamilton and Shaun Townsley as well as Jonathan and Daniel McBlain who were making their debuts. The next meeting takes place tonight Wednesday 15th March when the guest piper is Sean Maloney who plays with St Mary's Derrytrasna, a talented piper and composer.
Ulster Solo Piping & Drumming Championships 2023: The 2023 championships take place on Saturday April 22nd in Lisnagarvey High School, Lisburn, and entry forms can be completed via the RSPBANI website at www.rspbani.org. Entry fees:  Novice (Chanters/Pads) £4, Juvenile £5, Hornpipe & Jig £4, Junior (C)/Intermediate s(B)/Senior (A) £8, Piobaireachd (U16/U18) £6, Piobaireachd (A/B) £1. Click here to see Last month's All Ireland results.
---
60 lessons in three outstanding tutor books taking the complete beginner to intermediate level and introducing the classical music of the pipes, piobaireachd. All books have free audio and/or video back-up fully explaining the exercises, tunes and the required expression. Since they first appeared in 2015 these books have sold hundreds of copies worldwide. Price includes mailing of £12.
---