Isle of Arran Schools (above), Lochgilphead A, Hutchesons' Grammar, Glasgow High School, Fettes College, Dollar Academy and Skye Youth Pipe Band hit the right note with the judges at this year's annual Scottish Schools Pipe Band Championship, writes Fergus Robb.
An array of bands, quartets and freestyle groups showcased their skills on Sunday (March 12) at Kilmarnock's William McIlvanney Campus.
More than 120 schools went head-to-head across 81 performances, vying for success in eight categories.
The Championship was launched in 2013, as part of a nationwide drive by the Scottish Schools Pipes and Drums Trust (SSPDT) to revive dwindling access to the instruments across schools.
Isle of Arran Schools won the Eilidh MacLeod Endeavour Award, Lochgilphead Joint Campus 'A' the Quartets.
Hutchesons' Grammar School won the Debut Band category and the High School of Glasgow took both Freestyle and Junior 'B' titles.
Elsewhere, Dollar Academy won in Novice 'A' and Juvenile, Fettes College took the Junior 'A' title and Skye Youth Pipe Band Novice 'B'.
Alexandra Duncan, Chief Executive of the organisers the SSPDT, said: 'The day itself lived up to all the expectations and we were lucky to witness some incredible performances from the bands.
'It was inspiring to see the number of school bands turning out. We'd like to say a huge thanks to the schools, tutors and parents who continue to show such commitment to supporting these pupils in learning what are invaluable skills.'
The Championship is independently organised by the Scottish Schools Pipes and Drums Trust (SSPDT). It carries the support of the RSPBA but is not an Association competition. Full results here.
---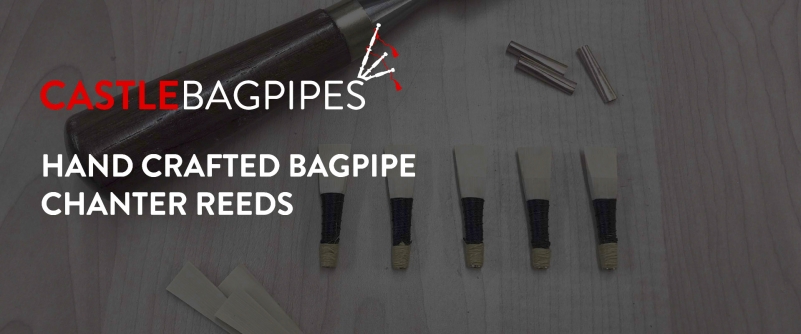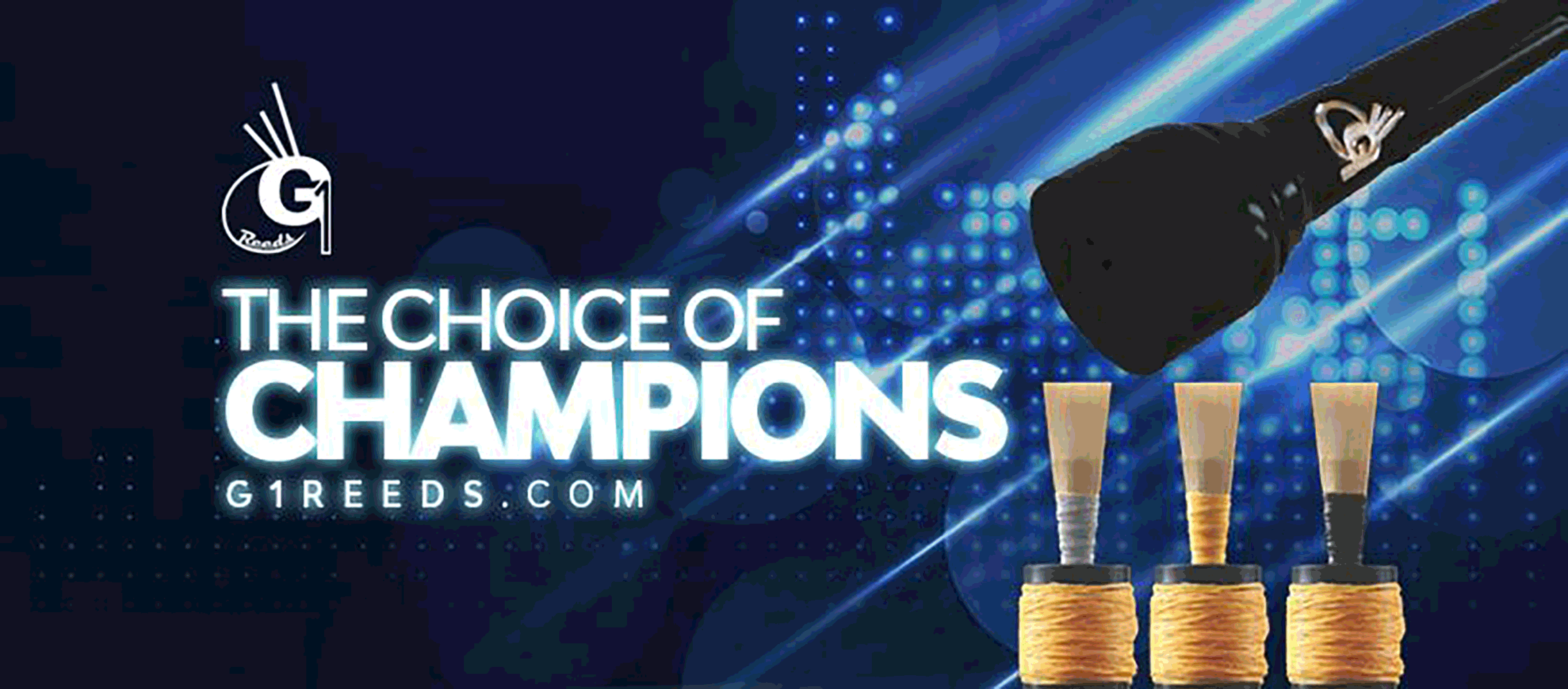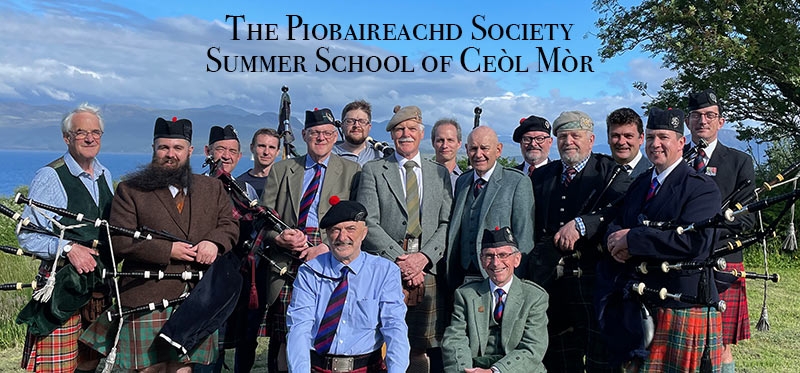 RGH-Heritage-pipingpress-800x300
MacRaeBanner '19

Ayrshire Bagpipes Nov 2020
2023_SummerAd_PipingPress_Flats
---
Ayr Music Festival
Gerard McClumpha reports: 'Please find attached a full copy of the piping results from this event held in St Matthew's Academy on Saturday last, 11th March:
Chanter March: 1 Jock Howat
Chanter Slow Air: 1 Jock Howat 2 Lily-Rose Jackson 3 Finn Mertens
Goose: 1 James Paul 2 Keeva Esson 3 Eilidh Dunbar
Junior Slow Air: 1 Mason Morrison 2 Kaya Tater 3 Fergus Goldie
Junior March: 1 Mason Morrison 2 Kaya Tater 3 Fergus Goldie
Senior MSR: 1 Andrew Pattison 2 Caelyn Wood
Senior Jig: 1 Caelyn Wood 2 Fergus Goldie 3 Andrew Pattison 4 Mason Morrison
---
SPA
Busy times at the Scottish Pipers' Association. President Logan Tannock: 'Please find attached the draw for the SPA Juvenile Competition to be held at the NPC Otago Street on Saturday 18th March. Sponsors [The Piobaireachd Society and McCallum Bagpipes] are listed at the bottom of the draw. the start time for the 13&U Piobaireachd Ground, it is 08:30 and NPC Otago Street will be open from 08:00.
Entries for the B&C grades in the professional competition have almost maxed out. We have only two slots in the B Piob, five in the B March and S&R, five in the C Piob and one in the C March and S&R left, so if folk are thinking about entering they should do so ASAP.'