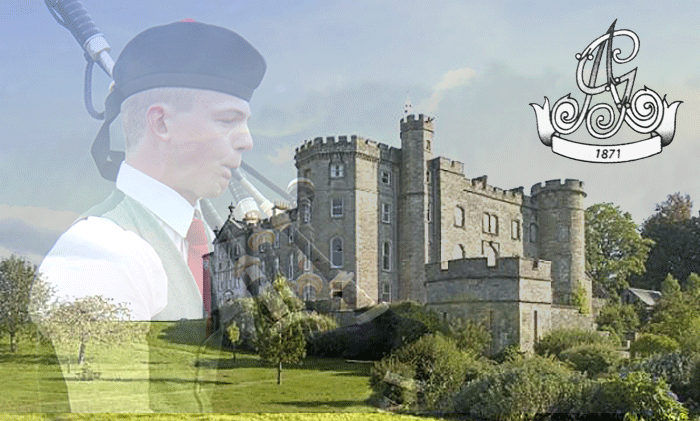 The prestigious Lochnell Intermediate Piping Championship got underway at 10am this morning with seven of the country's top young talents aged under 22 vying for the title.
The event is taking place in Lochnell Castle, a picturesque setting on a spit of land on the Argyllshire coast. The venue is courtesy the Earl of Dundonald and the competition is hosted by his son Lord Archie Cochrane.
The competition is modelled on the Glenfiddich Championship and in keeping with that the pipers were given their piobaireachd tunes last night (Fri., Oct 21).
They are, in the order they will be played:
Ruairidh Brown: Lachlan MacNeil Campbell of KIntarbert's Fancy
Cameron May: Patrick Og MacCrimmon's Lament
Brodie Watson-Massey: Lament for Donald Duaghal MacKay
Luke Kennedy: Earl of Ross's March
Angus MacPhee: Old Men of the Shells
Gregor MacDonald: Battle of the Pass of Crieff
Andrew Ferguson: MacLeod of Colbeck's Lament
The pipers will then play an MSR from four selected which will be given to them one before they play.
The judges for the competition are Derek Fraser, Willie McCallum and John Wilson. Willie is standing in for Niall Matheson who is indisposed.
Two new trophies will be presented this evening. The Jimmy McIntosh MBE Memorial Trophy will go to the winner of the Piobaireachd and will be presented by Mrs Joyce McIntosh who is present at the championship.
The Willie McCallum Snr. Memorial Trophy, courtesy McCallum Bagpipes, will be presented by Morag McCallum Willie's daughter.
The Lochnell Champion Trophy will go to the overall winner along with the Royal Scottish Pipers' Society Bronze Star.
Stay tuned for first results and comment.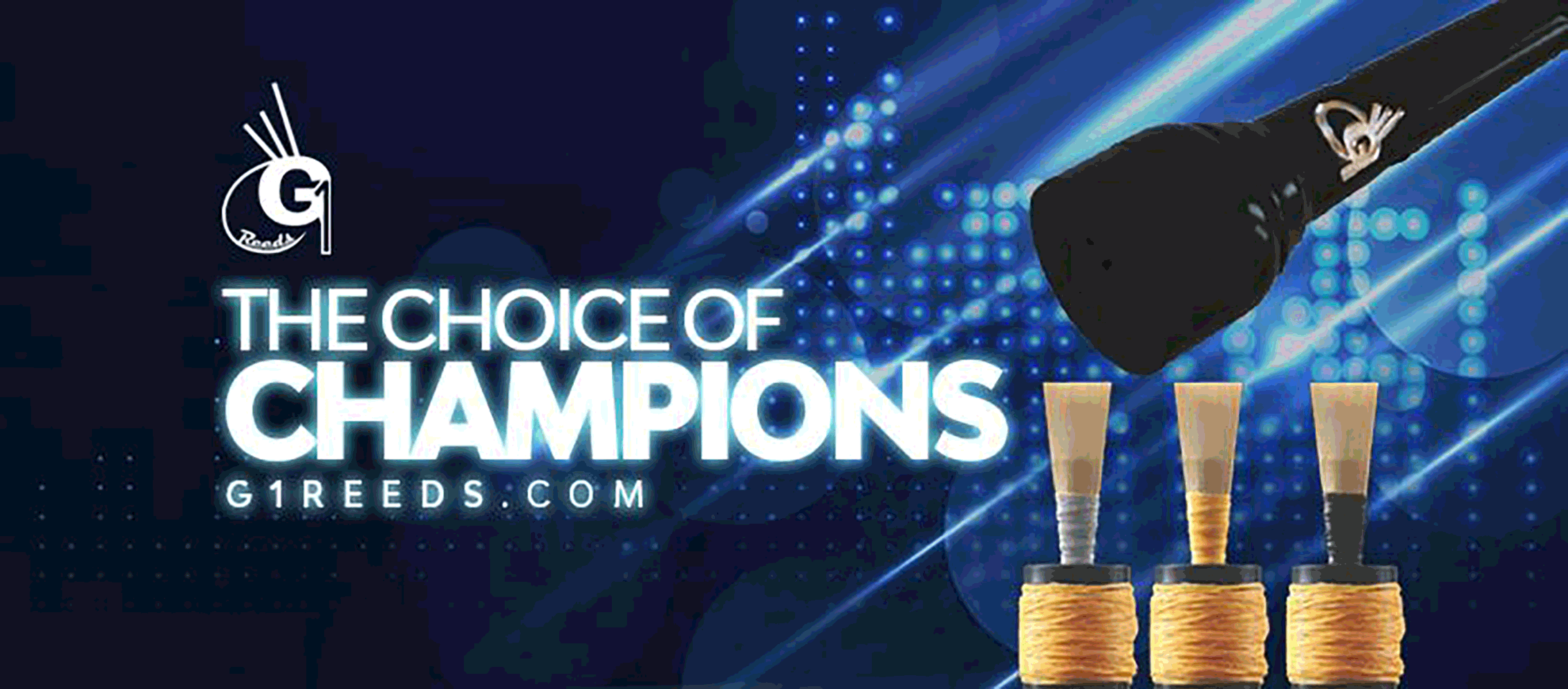 RGH-Heritage-pipingpress-800×300
MacRaeBanner '19

Ayrshire Bagpipes Nov 2020
Selcraft-UK—Piping-Press—Advert
2024_WW_Ad_PipingPress_Ani
---