This prestigious contest for pipers aged under 22 was held on Saturday, October 22nd, at Lochnell Castle, Benderloch, Argyll. The overall champion piper with most points in the Piobaireachd and March, Strathspey & Reel sections was Ruairidh Brown.
He is pictured above with overall trophy and the new William McCallum Snr. Trophy for MSR. In addirion he also received the Royal Scottish Pipers' Society Bronze Medal and £200.
The full results were as follows:
Piobaireachd
1 Andrew Ferguson, £120, MacLeod of Colbeck's Lament
2 Gregor MacDonald, £80, Battle of the Pass of Crieff
3 Cameron May, £60, Lament for Patrick Og MacCrimmon
4 Ruairidh Brown, £40, Lachlan MacNeill Campbell of Kintarbert's Fancy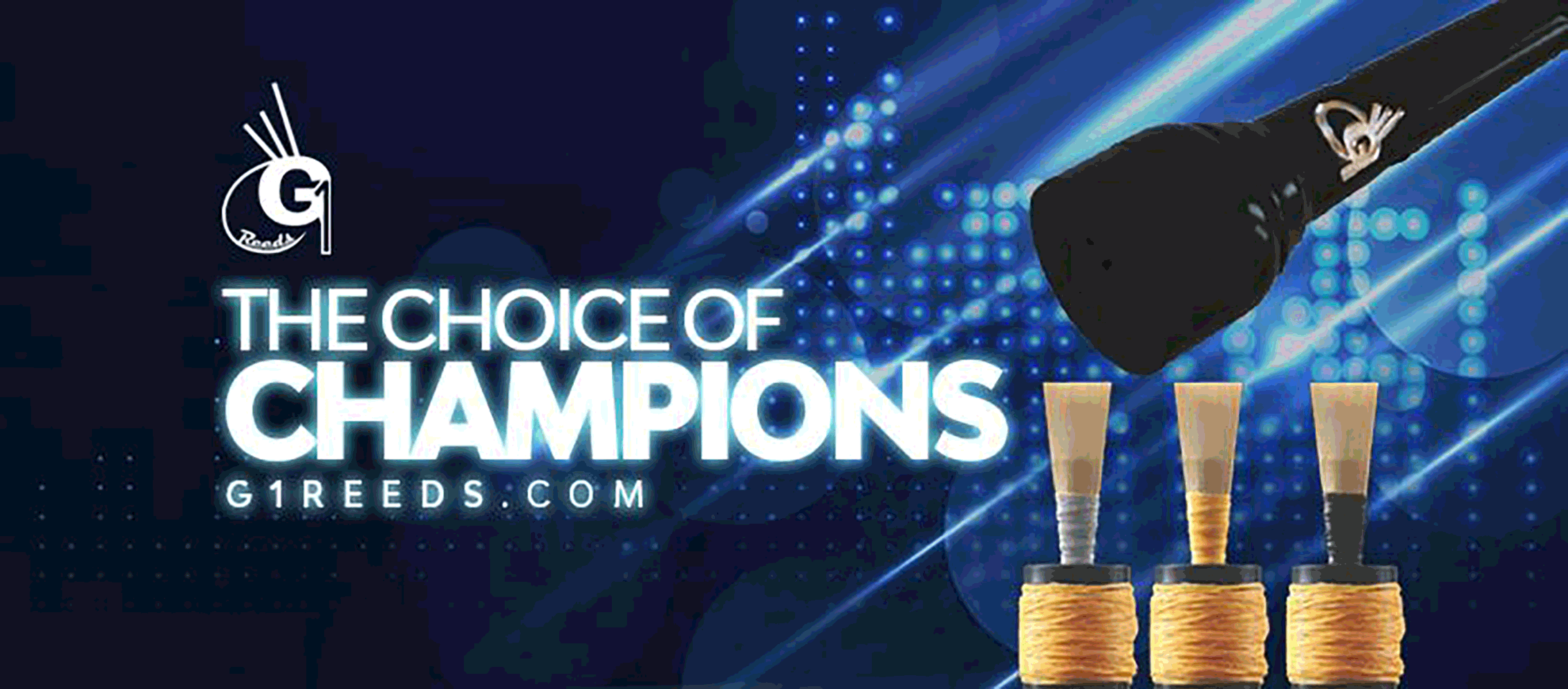 RGH-Heritage-pipingpress-800×300
MacRaeBanner '19

Ayrshire Bagpipes Nov 2020
2023_SummerAd_PipingPress_Flats
Selcraft-UK—Piping-Press—Advert
---
MSR
1 Ruairidh Brown, £120, Alan Dodd's Farewell to Scotland, Inveraray Castle, John Morrison, Assynt House
2 Angus MacPhee, £80, Colin Thomson, Kirsty MacCalman's Favourite, Broadford Bay
3 Brodie Watson-Massey, £60, Duchess of Edinburgh, Islay Ball, Traditional Reel
4 Luke Kennedy, £40, Hugh Alexander of Low of Tiree, P/M Hector MacLean, Cockerel in the Creel
Each competitor received substantial expenses on top of any prizemoney.
The competition was created to celebrate 150 years since the inauguration of the Argyllshire Gathering. It is hoped it can become an annual event.
It brought together seven of Scotland's finest Intermediate players: Ruairidh Brown, Andrew Ferguson, Luke Kennedy, Cameron May, Angus MacPhee, Gregor MacDonald and Brodie Watson-Massey.
Each piper had to submit four tunes of their own choice. They were given the tunes selected by the judges the evening before the contest.
The event was held in the chapel in Lochnell Castle with the kind permission of the Earl of Dundonald and hosted by his son Lord Archie Cochrane.
The judges for both events were Derek Fraser, William McCallum and John Wilson. Fear an Tigh was Robert Wallace.
Sponsors were Alik Campbell, the Duncan Louis Stewart Foundation, Andrew Holman, the Piobaireachd Society and the Royal Scottish Pipers Society.




---