A story collected in Cape Breton by Archibald MacKenzie and published in his 'History of Christmas Island Parish' offers some additional information on the skill, strength and endurance of the little-known piper, Rory MacNeil.
This story, collected in an area settled by people from Barra in the first few decades of the 19th century, describes one instance where the bagpipe was played by Rory to sound a distress call:
By Barry Shears
'The Laird of Barra and Lord MacDonald, with a large number of attendants and followers were returning in their boats from some exhibition or fair when they were overtaken by a violent storm, and driven far off their course.
'In some way they succeeded in landing on a small, bare island. It was late in the fall, and the storm lasted two days. They were not provided with either food or clothing for an emergency of that kind. When the storm abated, a thick fog enveloped the island and they could not make their bearings.
'Death stared them in the face and everyone but Rory MacNeil gave up all hopes of getting out of that place alive. He said to his despairing companions: 'Na faighinn a lathadh a thoirt as mo mheoirean, chuirinn suas an dos mor fiach a cluinneadh iad air Tir More'. (If I could get the numbness out of my fingers, I would set up the big drone in the bagpipes to try if they would hear it on the mainland.)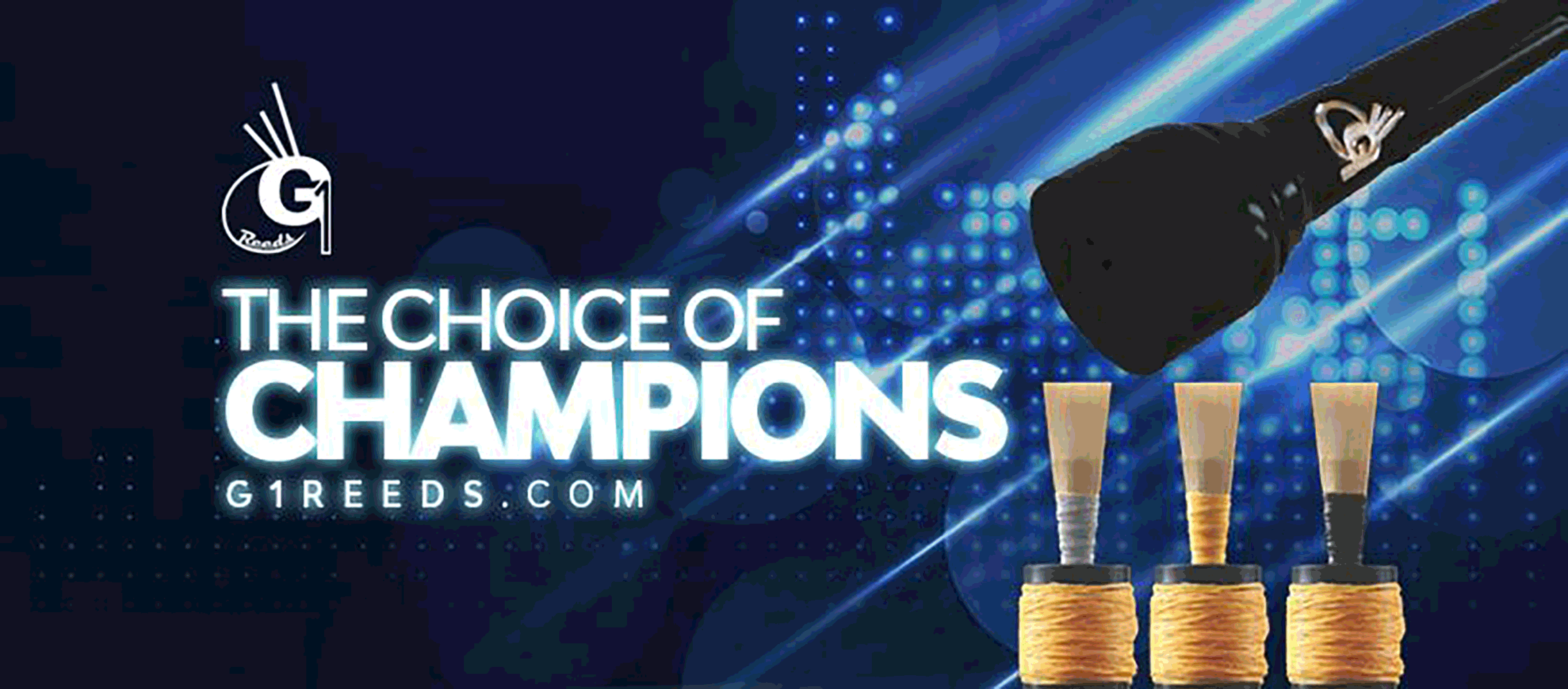 RGH-Heritage-pipingpress-800×300
MacRaeBanner '19

Ayrshire Bagpipes Nov 2020
Selcraft-UK—Piping-Press—Advert
2023_BalmoralClassic_Ad_PipingPres_Rv
---
'He had a set of pipes for which the Laird paid £70 and which he gave him as a present. He set up the pipes and played some tune or dirge which signified that the player was in distress.
'The sounds of the pibroch were heard and understood by the people on the mainland. A rescuing party went in the direction from which the music was coming and took the half-perished sufferers from their uncomfortable quarters.' (MacKenzie 1984, 113). 
And from my new book 'Legacy' here is my arrangement of the tune associated with the rescue and more background information complete with the Gaelic words associated with the melody:




---
Several examples of immigrant bagpipes have been found in Nova Scotia, and even parts of instruments such as Iain Dall MacKay's pipe chanter have, until recently, been guarded as precious family history or a valuable part of Nova Scotia piping lore.
One such artefact is a bass drone I had an opportunity to measure and photograph. It came from an area settled by the many hundreds of people from Barra who came to Cape Breton between 1801 and 1820.
While it would be tempting to imagine that this bass drone once belonged to Rory MacNeil, and was the one featured in the above story, there is simply not enough evidence to warrant such a claim.
It is certainly very old and its shape is not un-like the bagpipe featured in Joseph MacDonald's 'Treatise' of 1760:
Perhaps it belonged to Rory's grandson, Malcolm, who was a piper in Lt. Roderick MacNeil's company of the Fraser Highlanders at the capture of Louisburg (1758) and the fall of Quebec (1759).
Descendents of Rory MacNeil:
Malcolm was a grandson of Rory's through Rory's son John. Malcolm had six brothers, most of who also played and who eventually emigrated to Cape Breton.
Lieutenant Roderick MacNeil was the son of old Roderick, the Laird of Barra, and after a French musket ball had shattered his jaw at Quebec, Malcolm MacNeil, his piper and attendant, chewed his food for him sustaining Roderick for several weeks until he eventually died.
---