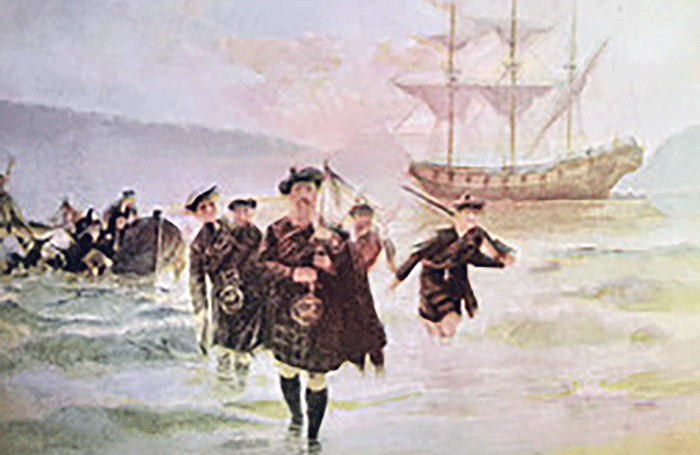 In the opening decades of the 19th century Nova Scotia and Cape Breton Island were the new home of several of the family or hereditary pipers mentioned in Angus MacKay's 'A Collection of Ancient Piobaireachd' (1838).
It is widely accepted that the notes about these families were written by James Logan. All too often the family sketches in MacKay's book end with the simple phrase 'went to America' leading many to assume it meant the United States of America and not what was then known as British North America.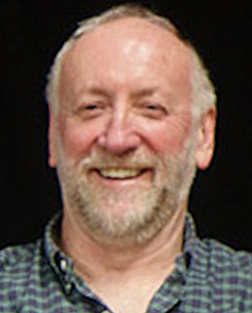 By Barry Shears
The list of immigrant pipers who came to Nova Scotia include the MacKays of Gairloch, Kenneth Chisholm, the last Chisholm piper to the Strathglass family, two families of MacIntyre pipers – one from Menzies of Weem (later MacDonald of Kinlochmoidart), and the other being descendants of Duncan MacIntyre, Clanranald's mid-18th century piper.
Added to this impressive list were a few pipers from the 'Mac-a-Ghlasraich' Campbell family, pipers to MacDonnell of Keppoch, and whose earlier family member compiled the Campbell Canntaireachd.
One piping family not covered by Logan was that of Rory (Roderick) MacNeil, the18th century piper to the Laird of Barra. This may be in part due to the fact that most of the family had emigrated to Cape Breton in the decades before Logan was in the Highlands collecting material for his book 'Scottish Gael'.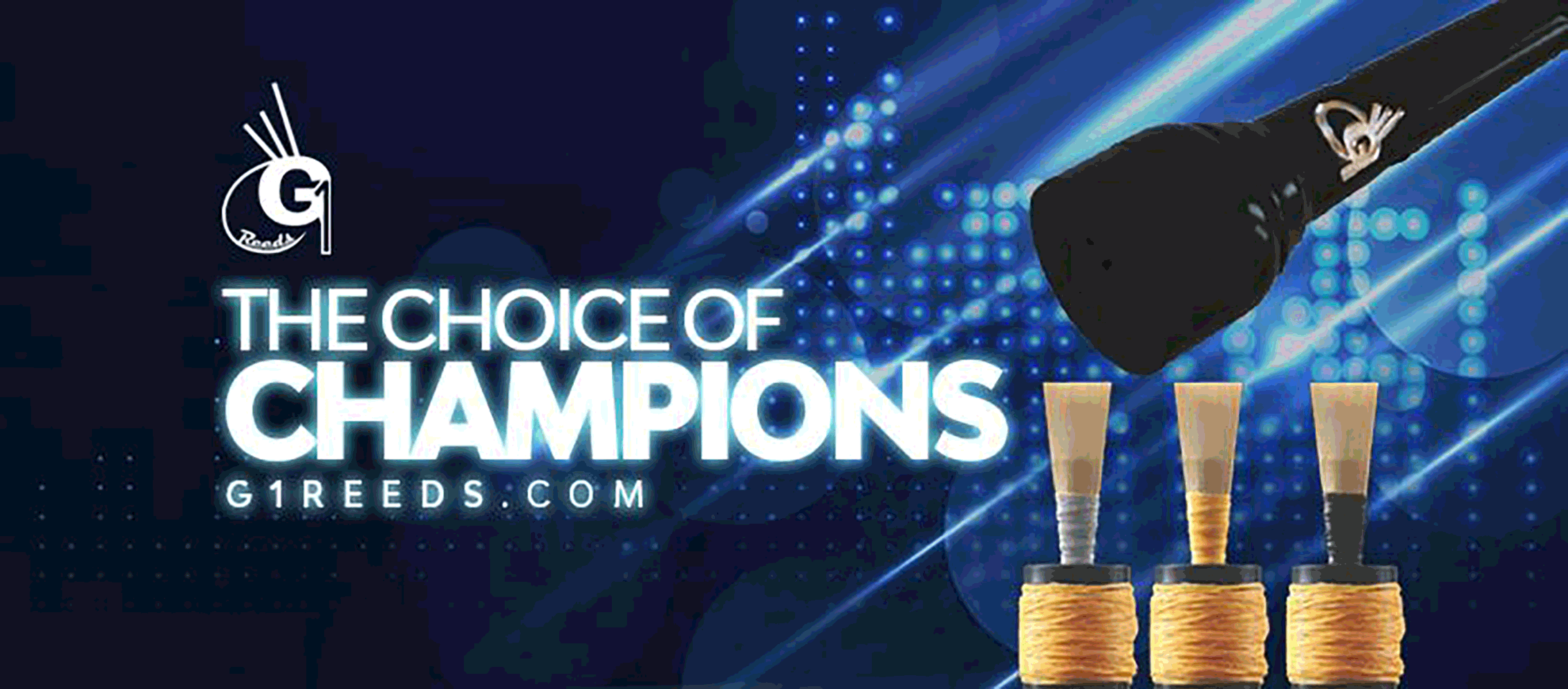 RGH-Heritage-pipingpress-800×300
MacRaeBanner '19

Ayrshire Bagpipes Nov 2020
Selcraft-UK—Piping-Press—Advert
2023_BalmoralClassic_Ad_PipingPres_Rv
---
Details about Rory's life gleaned from several sources on both side of the Atlantic have been already covered by both John Gibson (2002) and myself (2018).
A tune associated with him and the part he played in rescuing at sea MacNeil, MacDonald and their attendants was recently forwarded to me by Stacy MacLean, a scholar working with the Gaelic material found at the Beaton Institute, College of Cape Breton, Sydney, NS.
The story, collected in an area settled by people from Barra in the first few decades of the 19th century, describes Rory playing a distress call on the pipes. 




---
The story was not available to me when I was compiling the tunes and history collected from the area around Iona, Cape Breton, for my previous two volume work, so I decided to include the tune in my most recent collection 'Legacy'.
A story collected in Cape Breton by Archibald MacKenzie and published in his 'History of Christmas Island Parish' offers some additional information on the skill, strength and endurance of this little-known piper, Rory MacNeil.
More on this and Rory's tune in my next article for Piping Press.
My new book has 224 pages, is spiral bound, has 191 traditional and contemporary tunes by 33 composers and arrangers, 115 photographs, and essays on early piping in Pictou County, Nova Scotia, and Prince Edward Island.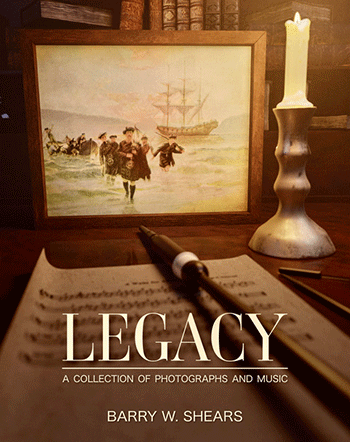 Composers featured: Michael Campbell, Donald Carrigan, Paul Cranford, George Dey, George Fraser, Winston Fitzgerald, George Grant, John Grant, Jerry Holland, Fraser Holmes , Alex MacDonald, Angela McDonell, Mike MacDougall, Allan MacFarlane, Iain MacHarg, Archie MacInnis, George Macintosh, Danny MacIntyre, Dan MacIsaac, Ian MacKinnon, John MacMillan, John MacNeil, Ryan MacNeil, Ryan J. MacNeil, Doug Moulton, Andrew O'Sullivan, John Morris Rankin, Barry Shears, George Shears, Mike Steele, Brenda Stubbert, and Alex Sutherland.
Price: Can $44.95, USA $35, UK £30; shipping: Canada $21.90; USA $25; UK $50; Aus/NZ/International $55.00. Shipping prices in Canadian dollars.
Contact Barry here if you'd like a copy.
Barry W. Shears is a native of Glace Bay, Nova Scotia. He has been playing the bagpipe for over 54 years. At an early age Barry began collecting and composing music. He is an acknowledged expert on the history of traditional piping in Nova Scotia and its intrinsic connection to the Gaelic language, music and culture of the province. Barry is an award-winning musician and has performed at festivals and concerts throughout North America and Europe. He has written seven books of bagpipe music and history from Nova Scotia, Newfoundland and, more recently, Prince Edward Island. He has performed and appeared in two films and appeared on several recordings of traditional music. (For more info visit: capebretopiper.com). While living in Edinburgh in 1978, he had lessons in piobaireachd from Captain Andrew Pitkeathly at the Army School of Piping. In 1980 he was awarded his Pipe Major's Certificate from the Canadian Armed Forces School of Piping in Ottawa. Now retired from competition, Barry spends much of his spare time researching Atlantic Canada's extensive piping history, composing and arranging bagpipe music and lecturing about Cape Breton dance music both at home and abroad.