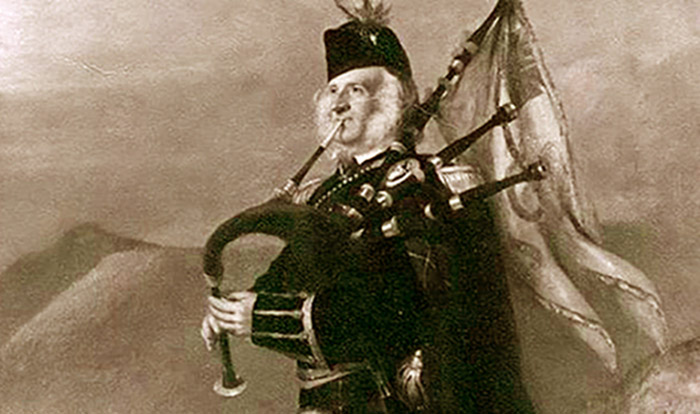 Reader Dugald Macleod: This is a story my father Murdoch Macleod (1893 – 1964) had which involved John Ban MacKenzie: One August afternoon in 1822, the whole district of Kilmuir, Skye, was en fête.
The occasion was the final reclaiming of thousands of acres of rich agricultural land by the draining to the sea of the expansive sheet of water known as St. Columba's Loch.
Notables from far and near had gathered in a spirit of great goodwill in a field near the old mill of Camusmore to enjoy the sports staged to mark the event.
In the course of the proceedings a roar went up which, according to local tradition, was heard for several miles. What happened was that Davidson of Tulloch, related by marriage to the proprietor, Lord MacDonald, had brought along his piper, John Ban MacKenzie, also an athlete, to put some punch into the contests.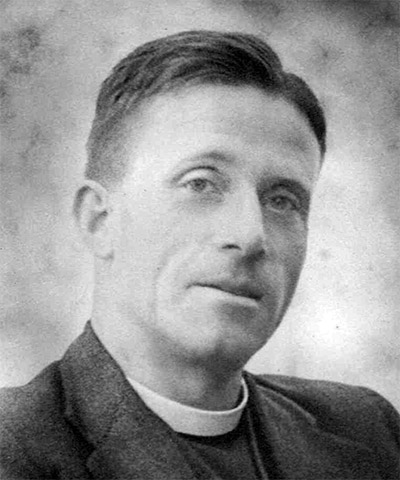 John Ban took first turn at the hammer with a mightly heave that left the spectators gasping. Davidson of Tulloch proudly stepped forward and with a gesture of defiance impaled his elaborately carved ebony walking stick in the mark left by his piper's throw.
Next in turn was a Murdo MacKenzie from one of the upland townships. Putting all he knew into the effort he beat the mainlander John Ban's throw by a yard, hitting the ebony staff in the middle and breaking it neatly into two halves.
Few in the midst of the uproar observed the figure of the flamboyant Davidson, clearly a bad loser, striding up to the perpetrator and hitting him across the face with the palm of his hand.
Lord MacDonald quelled the disturbance. On the one hand he admonished his belligerent relative in a few well chosen words. On the other, he promised the outraged hillman tenancy of the best vacant croft on the estate rent free for the rest of his days.
As for John Ban MacKenzie, he expressed no regret or ill will at being beaten by one of his own clansmen.
---
Read this week's story on John Ban here. Piper Dugald Macleod is a regular competitor in amateur competitions. Thanks to him for submitting this story and for the following details of his distinguished family.
After a career in business, his father Murdoch, a keen follower of piping, entered the ministry for the Church of Scotland and served 25 years in Valparaiso, Chile. Here Dugald can be seen as a boy in 1956 on board a steamer bound for Punto Arenas.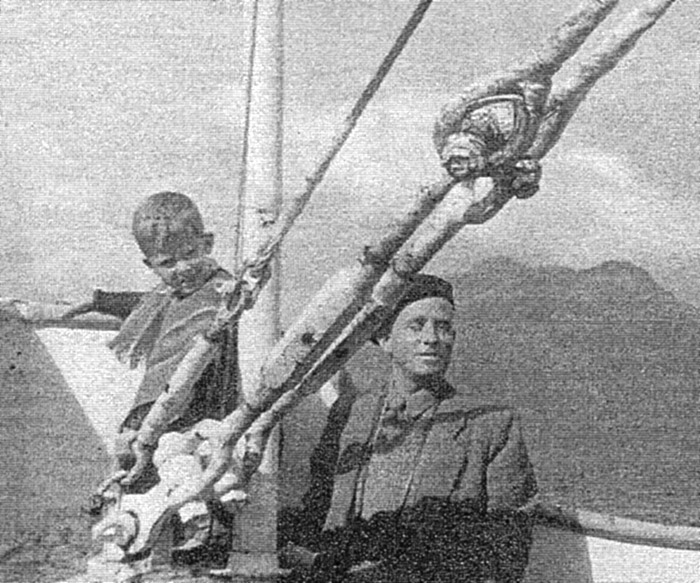 Dugald's aunt Lily trained as a cook and worked for Sir Winston Churchill and, after he died in 1965, his widow Clemmie. Lily had two cookery books published. Read more about the family and see some of Lily's recipes (Sheep's Head Broth, Brain Sauce) here.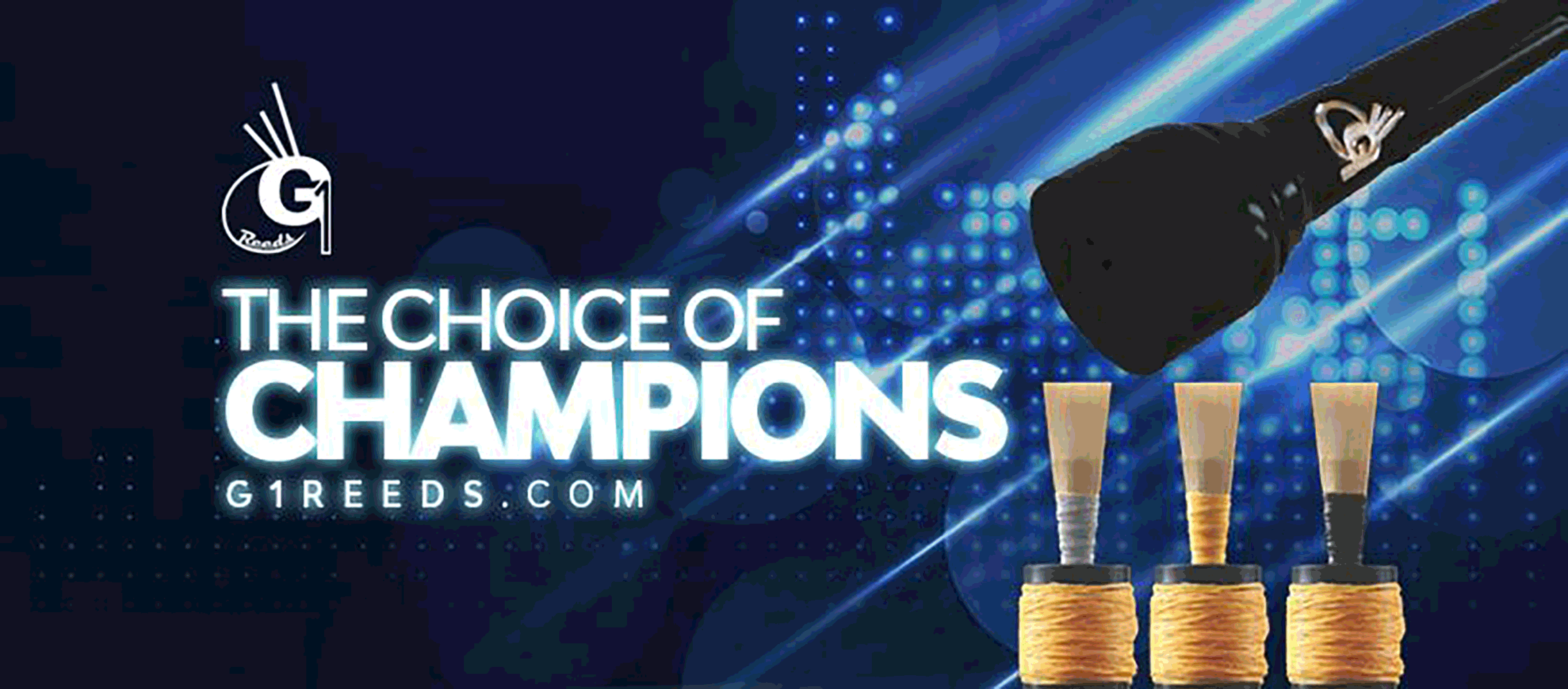 RGH-Heritage-pipingpress-800×300
MacRaeBanner '19

Ayrshire Bagpipes Nov 2020
Selcraft-UK—Piping-Press—Advert
---
Piobaireachd Performance
Donald Chalmers, Australia: What a lovely venue (the Eagle Pipers' Society's Captain John A MacLellan Memorial Dinner at the Waldorf Astoria, in Edinburgh) and photograph!
I wonder if the organisers thought to record same to share so that the general public can appreciate all the better the observations of Calum Fraser? Calum tells us he grew up surrounded by piobaireachd as per his father, but now works as a classically trained music orchestrator, conductor and enabler.
His comparisons of Gregorian Chant to Piobaireachd as the ground of tonal and musical genius is illuminating. What a wonderful opportunity we have here to reassess priorities since Calum's lineage is impeccable.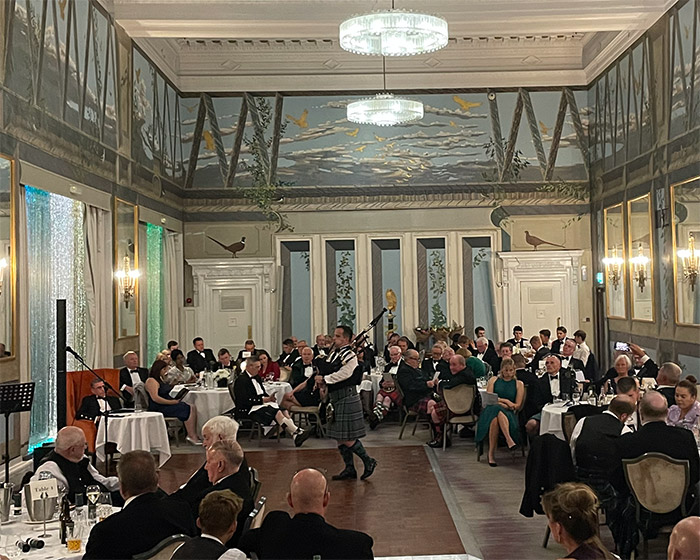 Readers have probably have gathered by now that I, having long departed the competing and judging scene here in Australia, still thrill to hear exceptional performances, especially when I don't have to subject myself to listen to interminable tuning before each segment.
As reported by Calum, it seems that piping competition in the UK is edging in this direction at last, given his experience at the Piobaireachd Society's annual concert at St Cecilia's Hall in Edinburgh, where none of the four pipers tuned onstage.
This is for me a very exciting development, but not one which can be achieved without substantial capital investment and thoughtful choice of venue. Here's hoping (let us pray) that at least some of our promoters and players will have the deep pockets and wherewithal to make this happen more regularly in the future.
Listen to the recordings from St Cecilia's Hall here.