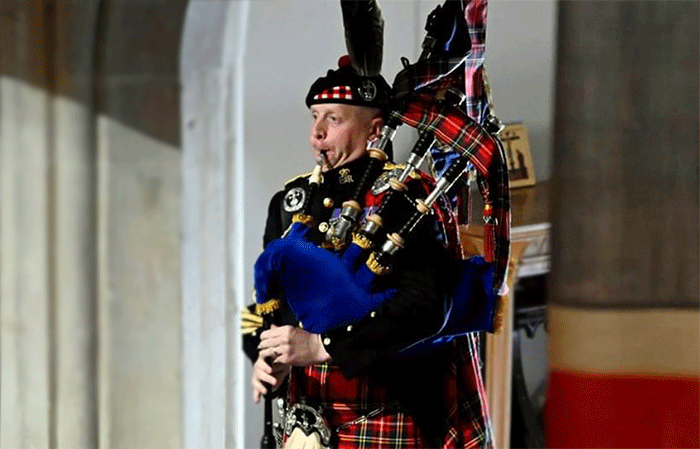 According to magazine reports King Charles III has confirmed P/M Paul Burns as Sovereign's Piper. P/M Burns carried out his first official duty last Tuesday at Birkhall, the King's residence on the Balmoral Estate.
He will now play at 9am each morning outside whichever residence the King is staying at. This is carrying on a tradition enjoyed by the late Queen Elizabeth II.
Tatler magazine: 'Paul, of the Royal Regiment of Scotland, became the Queen's 17th Pipe Major in 2021, taking over from Pipe Major Richard Grisdale. The tradition dates back to the time of Queen Victoria who issued the position in 1843 after she discovered that the Marquess of Breadalbane had her own piper.
'In a letter addressed to her mother she once wrote: 'We have heard nothing but bagpipes since we have been in the beautiful Highlands and I have become so fond of it that I mean to have a Piper, who can if you like it, pipe every night at Frogmore'.
'Queen Elizabeth II had the instrument played to her since her accession to the throne in 1952, at Buckingham Palace, Windsor Castle, Holyroodhouse or Balmoral.'
P/M Burns was central to the ceremony surrounding the Quueen's funeral playing Sleep, Dearie, Sleep at the service in Westminster Abbey to much acclaim.
He then accompanied the cortege to the ceremony of internment at St George's Chapel, Windsor, where he played once more before an audience of millions watching around the world.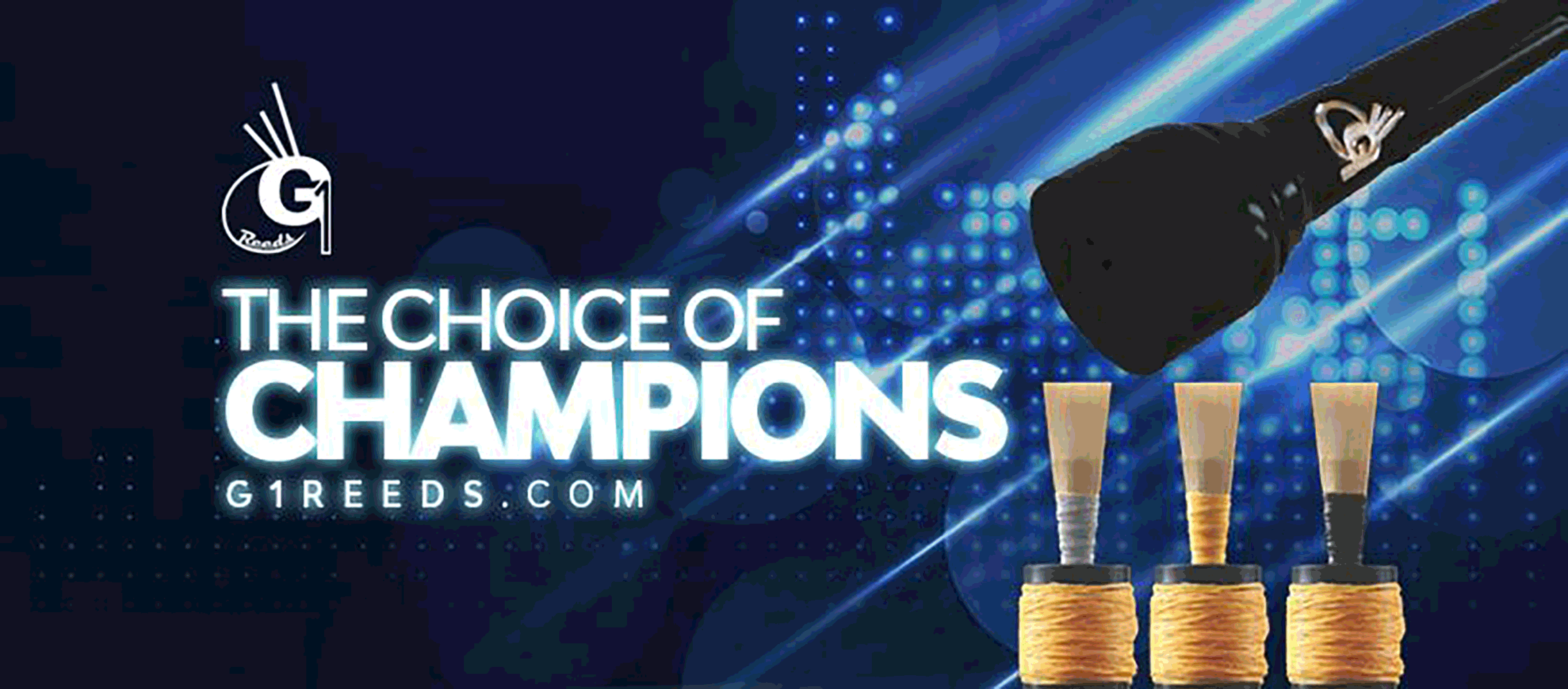 RGH-Heritage-pipingpress-800×300
MacRaeBanner '19

Ayrshire Bagpipes Nov 2020
Selcraft-UK—Piping-Press—Advert
2023_BalmoralClassic_Ad_PipingPres_Rv
---