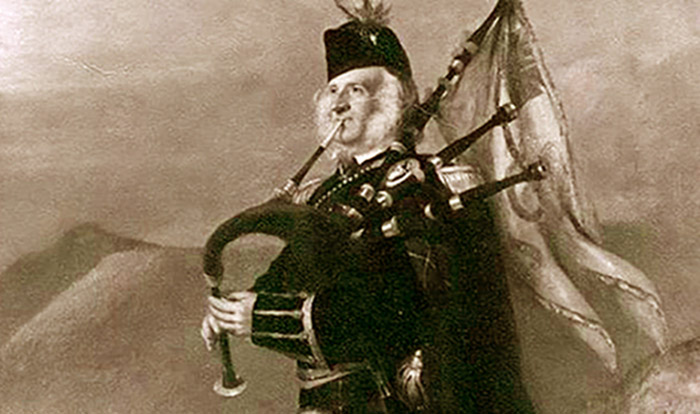 We are very grateful to reader Francis Chamberlain for sending us these pictures of the great piper John Ban MacKenzie 1796 -1864. MacKenzie was piper to the Marquis of Breadalbane from 1843, and to the Highland Society of Scotland.
He was famous for being able to make every component part of the bagpipe and playing the resultant instrument as 'a master of his creation'.
Above is a picture of how we more often we see him but the set of photographs below is much more revealing. Considered the handsomest piper in all Scotland, he is reputed to have refused the post of first Sovereign's Piper to Queen Victoria and recommended Angus MacKay, Raasay, as a good second choice.
It is likely these pictures were commissioned by the Marquis. In those days the success and renown of their pipers was important to the prestige of the landed aristocracy. The session and the resultant plates would not have come cheap.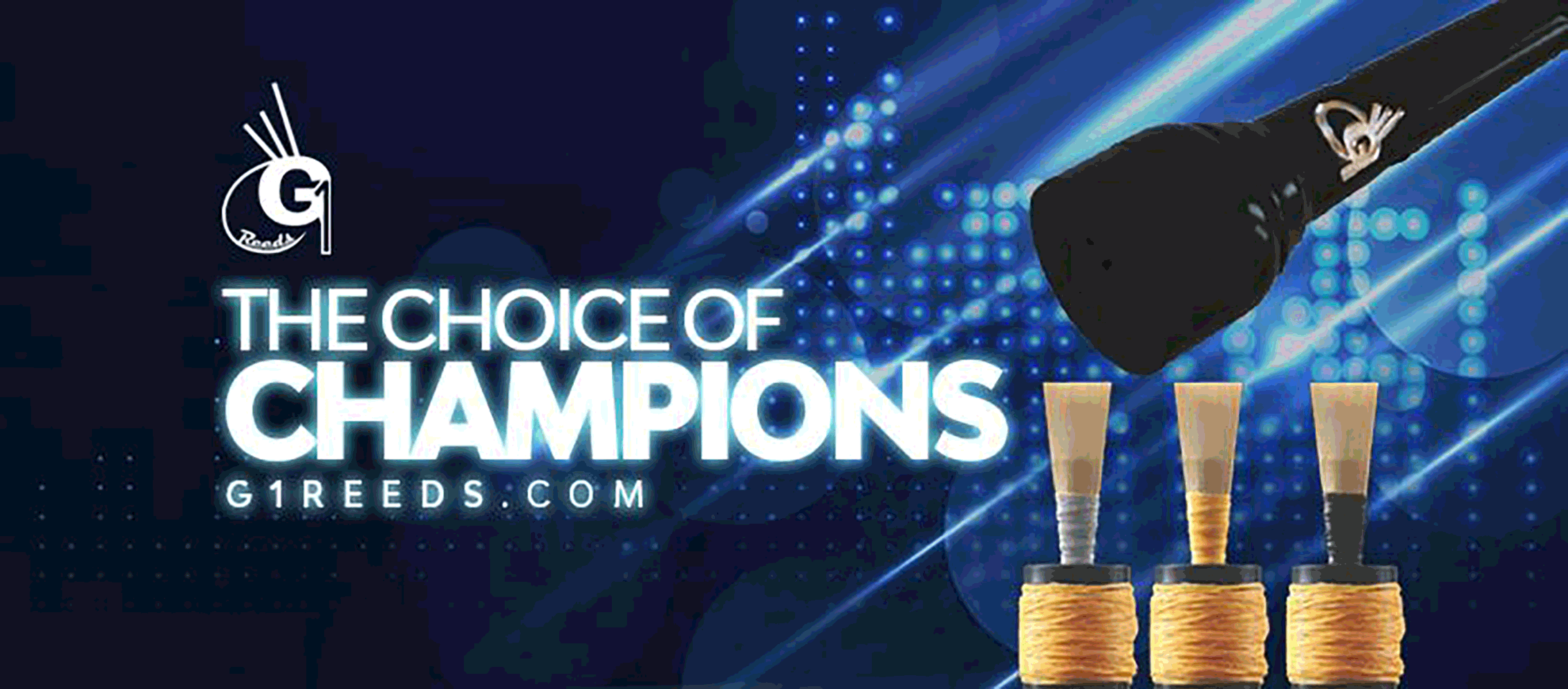 RGH-Heritage-pipingpress-800×300
MacRaeBanner '19

Ayrshire Bagpipes Nov 2020
Selcraft-UK—Piping-Press—Advert
2023_BalmoralClassic_Ad_PipingPres_Rv
---
In all likelihood the photographer would have had to horse and cart it from Perth or Edinburgh. Fortunately the weather seems to have been fine and John Ban in a reasonable mood for what would have been an alien experience of a new-fangled technology – black cloths over the photographer's head, perhaps the odd puff of smoke when cloud cover called for flash.
For an account of John Ban's life we refer readers to Seumas MacNeill's 'Masters of Piping' book. The following is paraphrasesd from it.
In 1832 John Ban accompanied his then employer, Davidson of Tulloch, on a visit to his friend MacKenzie of Applecross. Applecross had a beautiful daughter Maria on whom the already married Tulloch had designs. John Ban carried notes from Tulloch to Maria asking asking her to elope with him.
Maria refused but said had notes been from John Ban she'd be on the pony toute suite. Over the Bealach na Bà they went and were married in Crieff.
Having already established his reputation as a winner of the Prize Pipe at Edinburgh (1823), John Ban took employment at Taymouth Castle with Breadalbane. In 1835 a Gold Medal was offered and with it the title 'King of Pipers'. The competition was held only four times. John Ban was the first winner and his pupils won it on the other three occasions: Donald Cameron (1867), Ronald MacKenzie (1873) and Duncan MacDougall (1876).
In 1849 John Ban won the prize pipe at the Northern Meeting and the Gold Medal for former winners in 1852. Now a pipemaker of renown, he supplied the Prize Pipe at Inverness from 1846 to 1864.
John Ban retired from service at Taymouth Castle aged 65. In 1861 tragedy struck the family when his son Donald, as handsome as his father and already a winner of the Prize Pipe, contrcted smallpox and died at his father's house in Munlochy.
'John Ban poured out his anguish in his heart-rending His Father's Lament for Donald MacKenzie, but a year later, worn out by illness and grief, he too died.'
---