The latest of my Newsletters to members of the Piobaireachd Society was issued this week. Two significant figures pop out:
1 We now have almost 1,000 members; 2 This financial year we will be giving away circa. £15,000 to help piping bounce back from the deleterious effects of the pandemic.
By Robert Wallace
I think that commendable. If we combine the numbers it means that roughly speaking the entire annual £15 membership fee from the past 12 months is being given away – all to good causes I might add.
We are talking sizeable sponsorship of the new Competing Pipers' Association's Bronze Medal, money for Eric Stein's 'Sun Belt' intitiative in Florida, this Saturday's Scottish Pipers Professional and many other contests.
In August the Society will be hosting our annual concert at the Edinburgh Fringe Festival and our Piobaireachd of the Day at Piping Live. It will run its first Summer School at Sabhal Mor Ostaig on Skye at the end of June. We have 14 students – nine places left.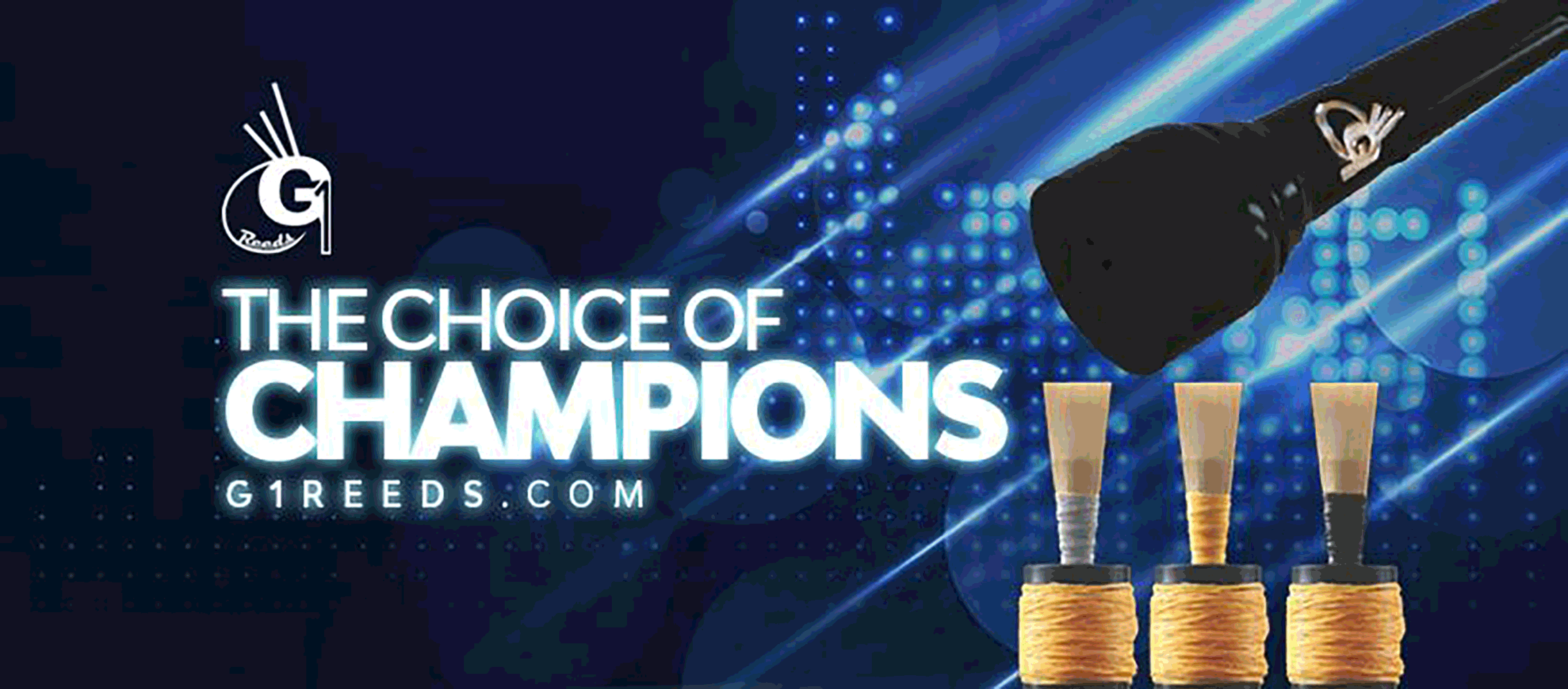 RGH-Heritage-pipingpress-800×300
MacRaeBanner '19

Ayrshire Bagpipes Nov 2020
Selcraft-UK—Piping-Press—Advert
2023_BalmoralClassic_Ad_PipingPres_Rv
---
---
The celebrated Bill Livingstone, Ontario, delivered the final paper in our online 'Talk Piobaireachd' series last week. Bill talked variously about expression and technique in ceòl mòr.
The large international audience was taken with his delivery and depth of feeling. Here was no bombast, just an experienced and knowledgeable man willing to share his reflections and thoughts with his listeners.
Bill's family is originally from Ayrshire and he harked back to those roots. One comment struck me. He could not see how any other country in the world bar Scotland could have produced pipe music and, more especially, piobaireachd.
He was alluding to the fact that we, and our culture, are all products of our environment. When you see Alba's steely stark mountains, feel the wrath of the wind and rain…yes pipe music somehow speaks for that.
Yet it is no longer solely attached to its homeland. The greatness of the music has taken it across the seas. There are expert exponents like Bill thousands of miles from the creative cradle – just as you no longer need to be from the bayou to play jazz or live in an Andalusian pueblo to pluck successfully the music of Paco Peña.
The Piobaireachd Society has played its part in spreading the word. It was formed at the Argyllshire Gathering in 1905 its purpose to preserve and promote the playing of the music. The laird judges were sick of hearing the same handful of tunes.
The current series of books 1 -16, begun in 1925, will soon celebrate the centenary of its inauguration. It is, perhaps, the greatest achievement in the history of piping.
A thorough revision is currently underway. For several years the Society has tried to repair the 'only one way' perception some have unfairly attributed to the series.
We have been deliberately including different settings of tunes in the hope that pipers will add variety to their repertoire by having playable alternatives conveniently available. Lament for Donald Duaghal MacKay? Take your pick from four settings.
The music has come a long way since my time in the bands when, apart from a few notable exceptions, pipe majors frowned on piobaireachd players and their weak winded instruments. Not any more.
Piobaireachd players keep good bagpipes, they blow steady, they have quality in their finger control. Pipe majors know this. There are now more piobaireachd players worldwide than ever before in history and lots of them are in bands.
Who will forget the roar that Simon Fraser University got for their piobaireachd at the Glasgow concert a few years back? It was the biggest cheer of the night. Who would have thought that possible?