A student wrote to me last week following the story on Piping Press marking the 50th anniversary of the release of the Royal Scots Dragoon Guards' Amazing Grace. His point was simply that on first hearing the tune, the F, to his ear, sounded slightly flat.
His observation was not intended in any way to be a criticism of the piper playing the solo, P/M Tony Crease. He agreed that there had been a great many changes in the way pipes are set up over the past fifty years and that may include minute changes to tuning. 
I pointed out that piping has a great deal to be thankful to the RSDGs for, as Amazing Grace brought the pipes to a much larger audience.  I am sure that amongst the millions who bought the record there will have been some who went on to listen to a lot more pipe music.
I went on, 'You must remember that he [P/M Crease] was probably playing an old Hardie chanter with a lower pitch and would have to get lower still to hit the Bb of the brass instruments – and probably did not use tape to correct notes. That idea was then only beginning to get real traction from the likes of John MacLellan and Donald MacPherson.
'Also remember there could be a distortion from the fact that it is a recording, with microphones etc possibly altering things. You are not listening to it in the 'flesh' as it were.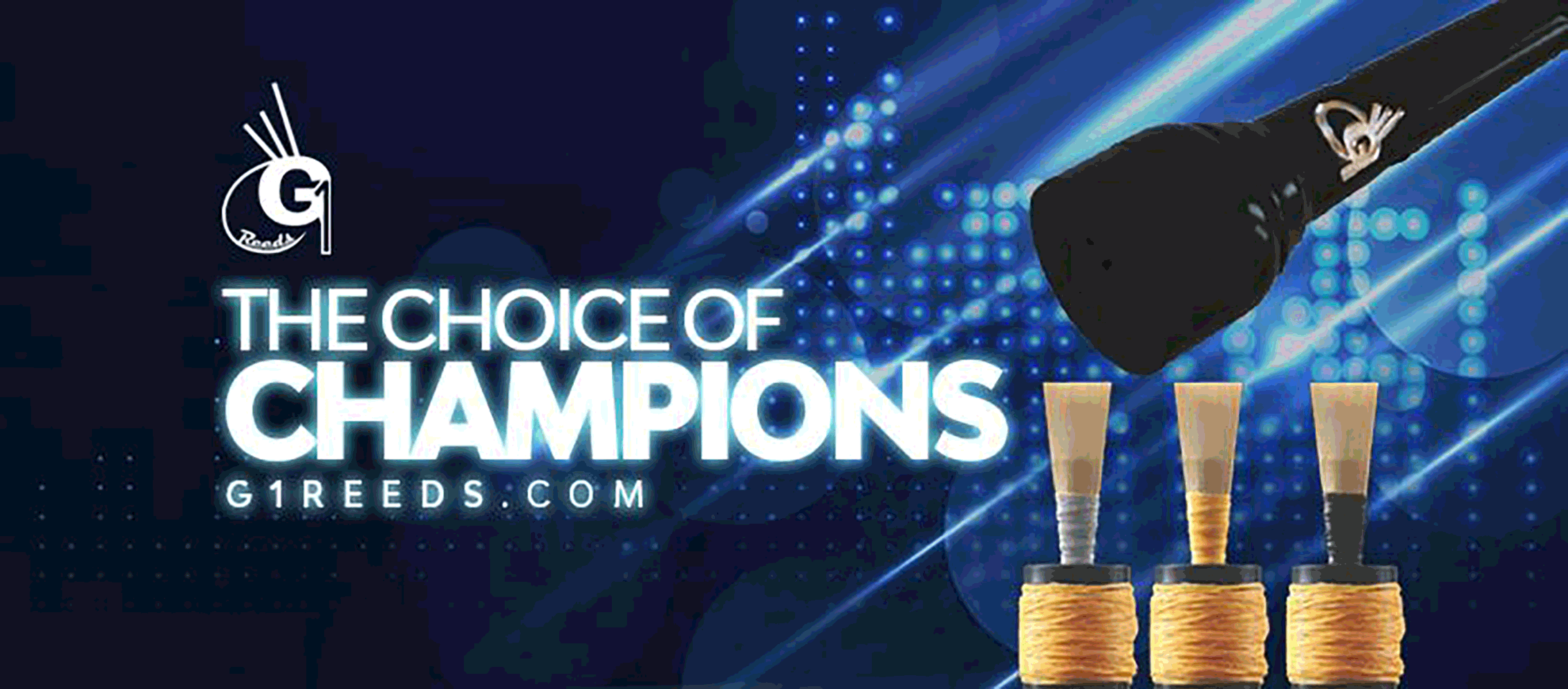 RGH-Heritage-pipingpress-800×300
MacRaeBanner '19

Ayrshire Bagpipes Nov 2020
Selcraft-UK—Piping-Press—Advert
2023_BalmoralClassic_Ad_PipingPres_Rv
---
---
'One only has to listen to some of the recordings of the great Donald MacLeod, no doubt one of the greatest musical minds of the 20th century, to hear what a tremendous change in pipe tuning there has been.  
'I knew Donald, in fact he judged me in London during the late 1960s, but I find listening to some of his recordings very difficult.  To my mind his pipe is off; by this I mean low pitched, not balanced and difficult to listen to.    
'Some listeners overlook the quality of the pipe for the undoubted mastery of his playing and compositions. And strangely if you spend some time listening, the immediate first impression of his pipe wears off and you begin to not notice less any doubts you first started with.
---
---
'You must remember that it was Donald MacPherson and Les Cowell at David Naill who independently set the current pitch of our pipe – at least that is my contention, and I have advanced that view on several occasions with the piping literati without being shot down!
'Very surprisingly, Donald MacPherson played throughout his career a Hardie chanter circa 1948-53.  With the constant use of tape, his tuning was utter perfection and people travelled miles just to hear him. It's such a pity that his recordings, although great, do not reproduce the perfection of his pipe.
'It's worth noting in passing, that before Capt John MacLellan told Donald about the use of tape, Donald went through the palaver of using melted wax in the holes of the chanter to correct the note. He told me that this took him hours to do, and that when tape came along it was a tremendous step forward. 
Donald MacPherson and Donald MacLeod……their recordings don't do their brilliance justice
'I had the experience of being in Donald's cottage at Balbeggie and seeing him set up his chanter. He set the reed way down in the reed seat, far farther than I did, and then corrected each note with tape. In fact on one of my visits I noted he had tape on every hole. However, his tuning was utter perfection.
'What is quite remarkable today, is that attending a competition, whether it is in London, Oban, Inverness or in the wilds of the Highlands at say Strathpeffer or Lonach, you will very rarely hear a poor pipe.
'Indeed, even the young amateurs today play good instruments. When I started competing in the 60s many of the amateur pipes were poor, and we would be surprised today if they were played in competition.
'I have no doubt that in my life time, there has been a leap forward in the tone of our instrument, both in terms of pitch and note quality.
'There are some historical exceptions to this. I remember competing at Glenfinnan in the late 60s when I was asked who my teacher was. I replied 'JB Robertson'.  Oh, said the questioner, 'I remember listening to JB win the March here before the war, and was very taken by the pitch and quality of his pipe. It seemed to me to be of a different sound to the others.'
'Robbie always hit what I would call a modern pitch when competing, it was not a low pitch. Was this one of the secrets of his success? I can also say this of Bob Brown.'