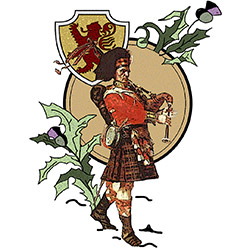 The draw for next Saturday's (April 30) SPA Professional has been announced by President Logan Tannock.
Due to a reduced entry all events will be held in the National Piping Centre in McPhater Street, Glasgow.
Some judges who had been engaged previously have volunteered to stand down given the drop in the number of participants.
Mr Tannock re-itereated his gratitude to the Piobaireachd Society and McCallum Bagpipes for their financial support for the contest, the first live professional solo event in Scotland this year.
Spectators are welcome to attend the competition. There will be a small entry fee.
A/P/Open Piobaireachd & 6/8 March (Auditorium; start approx. 11.30)
1 STEVEN LEASK
2 DARACH URQUHART
3 PIM BEN DUNCAN
4 WILLIAM GEDDES
Judges: A Forbes, W Morrison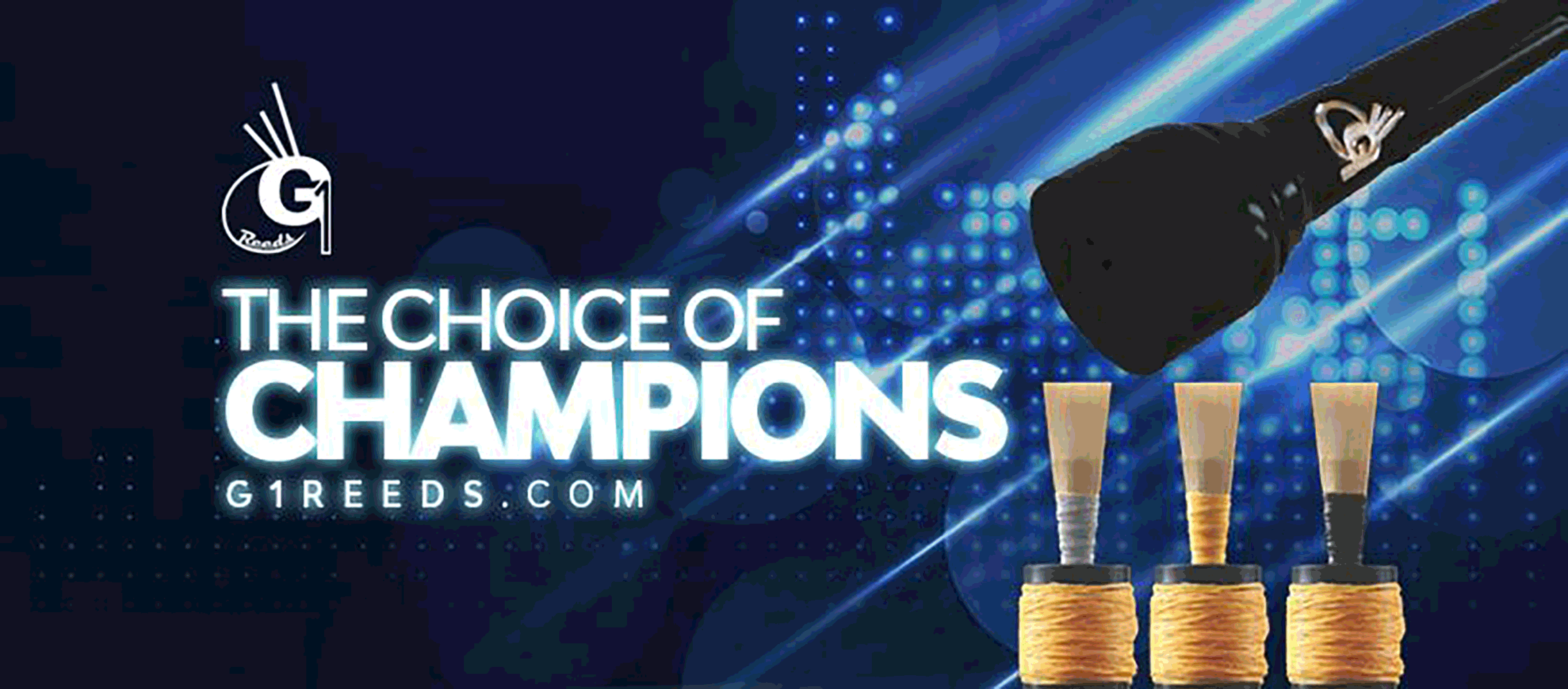 RGH-Heritage-pipingpress-800×300
MacRaeBanner '19

Ayrshire Bagpipes Nov 2020
Selcraft-UK—Piping-Press—Advert
2023_BalmoralClassic_Ad_PipingPres_Rv
---
---
Former Winners MSR (Auditorium; start approx. 14.00)
1 WILLIAM GEDDES
2 Winner of Event 4
3 CALUM BROWN
4 Winner of Event 3
5 DARACH URQUHART
6 JOHN DEW
7 P/M BEN DUNCAN
8 STEVEN LEASK
Judges: J Banks, M Henderson
Open March & Open S&R (Auditorium; start 09.30)
1 CALLUM WYND
2 GREIG CANNING
3 BRODIE WATSON-MASSEY
4 JAMIE ELDER
5 CALUM BROWN
6 STEVEN GRAY
7 ANGUS MacPHEE
8 JOHN DEW
9 DARACH URQUHART
10 ANDREW HALL
11 FRASER ALLISON
Judges: J Banks, R Huth
'B' Piobaireachd (start 09.30; room tbc)
1 BEN MULHEARN
2 JAMIE ELDER
3 STEVEN GRAY
4 ANDREW HALL
5 CALUM BROWN
6 JOHN DEW
7 GREIG CANNING
8 GORDON BARCLAY
9 CALLUM WYND
10 ANNA SMART
11 ANGUS MacPHEE
12 BRODIE WATSON-MASSEY
13 FRASER ALLISON
Judges: M Henderson, R Livingstone
---
---
'C' Piobaireachd (start 09.30; room tbc)
1 GREGOR McCULLOCH
2 GARY CARRUTHERS
3 HAMISH DRENNAN
4 MELISSA JEFFREY
5 ANDREW YU
6 CALUM KAYE
7 BRIAN MULHEARN
8 CAMERON O'NEILL
9 JAMES McPETRIE
10 HAZEL WHYTE
11 CALLUM McKILLOP
12 KYLE SHEAD
13 CAMERON MAY
14 GAVIN GREENE
Judges: L Barclay, P Henderson
'C' March & 'C' S&R (room tbc; start approx 12.30)
1 KYLE SHEAD
2 JAMES McPETRIE
3 GAVINE GREENE
4 ANNA SMART
5 BEN MULHEARN
6 CALUM KAYE
7 GREGOR McCULLOCH
8 HAZEL WHYTE
9 GARY CARRUTHERS
10 CAMERON O'NEILL
11 STUART McCALLUM
12 CALLUM McKILLOP
13 ANDREW YU
14 MELISSA JEFFREY
15 SCOTT GARDEN
16 HAMISH DRENNAN
17 CAMERON MAY
18 GORDON BARCLAY
19 BEN MULHEARN
Judges: R Barnes, P Hunt