Skye Gathering Convenor Piping Cameron MacFadyen reports that they are 'quietly optimistic' about returning to normal this summer and running the full programme of piping events at this year's Skye Games. They will be held on August 2 & 3.
Mr MacFadyen has forwarded the information sheet and entry form (see below) for those intending to compete at Portree. The information is also available by clicking the picture above.
Skye Games is unique in that it requires pipers to play tunes composed by, or associated with, the legendary MacCrimmons, pipers to the MacLeods of Dunvegan.
Prizemoney: £200 goes to the winner of the Colonel Jock MacDonald Clasp and £140 for the Dunvegan Medal. There is also an overall prize of £200 for the light music champion and £250 from the Highland Society of London for the best piper overall.
Entrants for the Dunvegan Medal are limited to 25 and there are heats for both March and Strathspey and Reel. Entries close May 31. A list of successful applicants and a reserve list (if necessary) will be circulated to all entrants in early June. In drawing up the list, the Piping Committee will take CPA gradings and previous attendance and placings at the Skye Games piping competitions into account.
Download the entry form here. Here is the full list rules and eligible tunes:
---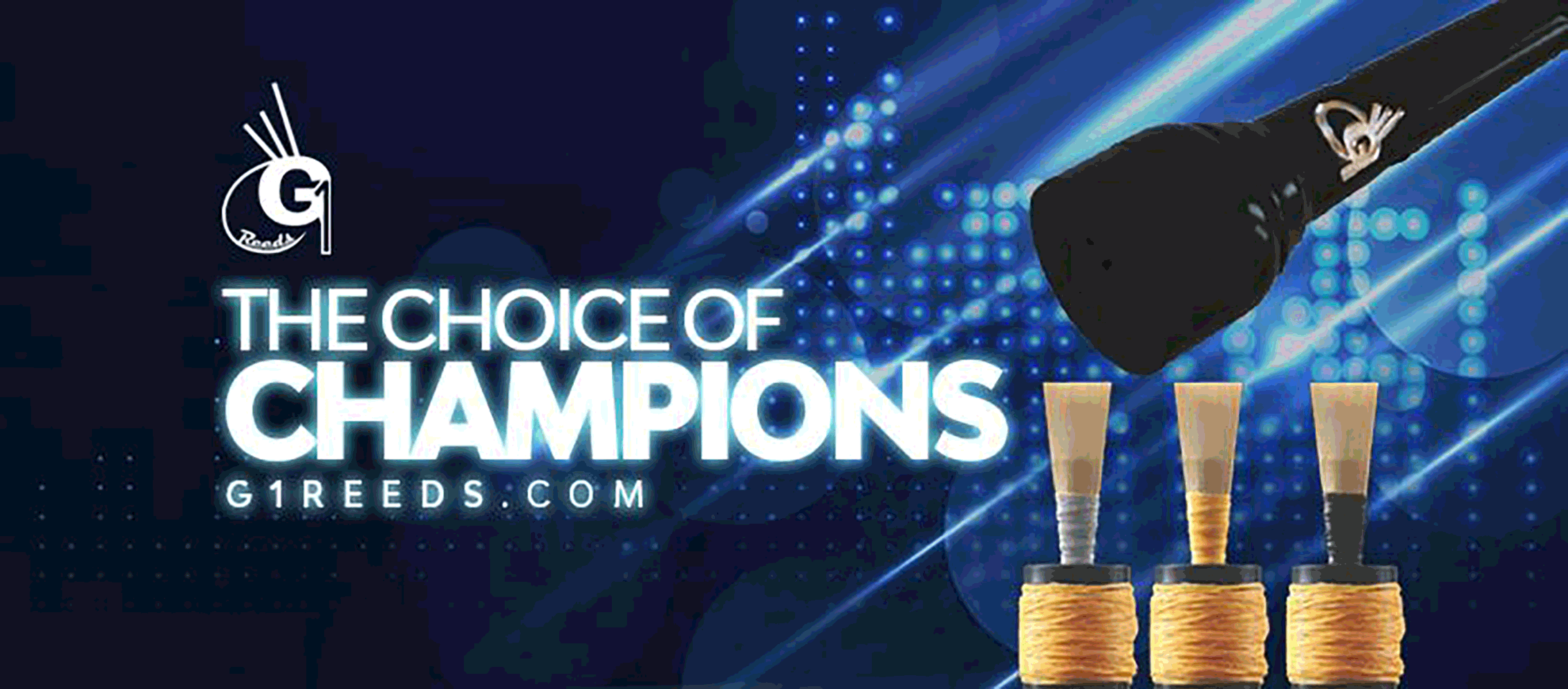 RGH-Heritage-pipingpress-800×300
MacRaeBanner '19

Ayrshire Bagpipes Nov 2020
Selcraft-UK—Piping-Press—Advert
2023_BalmoralClassic_Ad_PipingPres_Rv
---
Piping Live Seeks New Talent
Helen Urquhart at the National Piping Centre reports: Piping Live! – Glasgow International Piping Festival is excited to announce a new competition for emerging talent. The competition gives new UK-based acts the chance to compete for a slot on the festival's popular Street Café Stage and Festival Club.
To enter, acts must supply a link to one track on Soundcloud (or another streaming platform), plus a link to a video of them performing live (even if this is simply recorded at home). The competition is free to enter and will lead to a paid performance at this year's festival.
A panel of judges, including Festival Director, Finlay MacDonald, Ross Ainslie and John Mulhearn, will be looking for a high level of musicianship, as well as originality and creativity. Acts do not need to include bagpipes in their line-up but preference will be given to those that do. Entries will close on the 30th April.
Finlay MacDonald said, 'Providing a platform for emerging talent has been an integral element of Piping Live! since the festival began. We are thrilled to open this opportunity up to a new generation of exciting bands and musicians.'
To apply, please send your track, video link as well as your name/group name and short bio to marketing@thepipingcentre.co.uk. Entries must be in before 5pm on Friday 30th April to be considered for these performance slots.
Piping Live! 2022 will return to Glasgow from 6th – 14th August, with the full programme being announced in mid-May.