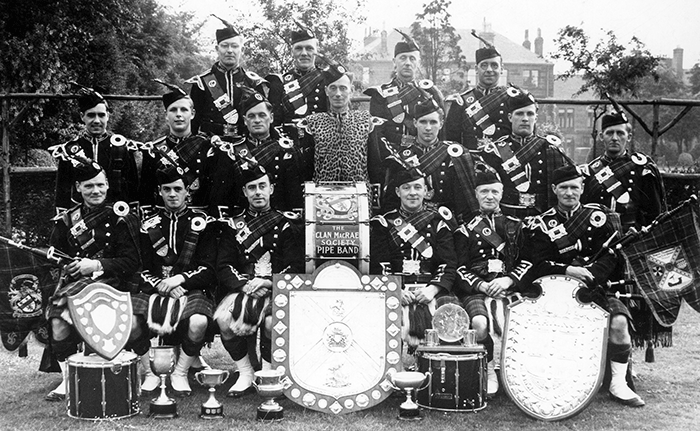 Pipe band ensemble, and the need for a single category of adjudicator, has been raised on a number of occasions over the years since the 1950s.  Firstly, it is interesting that while AD Hamilton said in his mid-1950s article that it was 'plain daft' that no-one was appointed to adjudicate the band as a musical ensemble, it took another 15 years before the concept of an Ensemble adjudicator was introduced at Major Championships, this in 1970.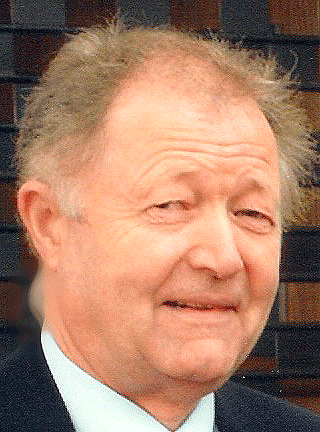 By Alistair Aitken OBE
Attempts have since been made by the RSPBA, and in other countries, to define pipe band ensemble more clearly.  When we were involved in adjudicator training, the late Pipe Major Bob Shepherd MBE and I attempted to define the difference between a pipe band as a musical ensemble (i.e. a group of instrumentalists playing together) and pipe band ensemble as a form of musical presentation. 
We concluded that pipe band ensemble as we know it might better have been described from the outset as 'pipe band orchestration'.  We also thought that the RSPBA practice at that time of delaying access to Ensemble adjudicator training until individuals had extensive experience at Major Championships as either Piping or Drumming adjudicators, ran the risk of the adjudicators becoming too entrenched in their primary discipline and finding it difficult to change.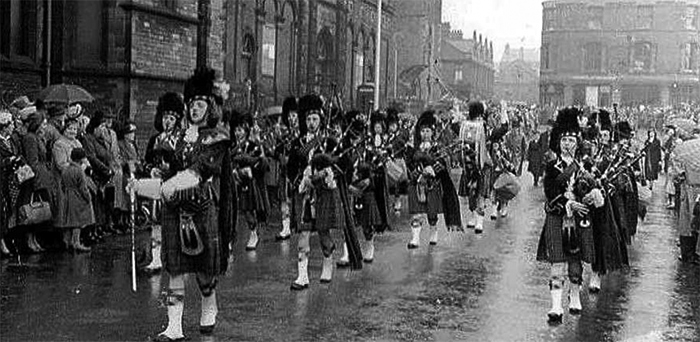 There are widely different views about the subject of ensemble but there is also a strong argument in that as they are 'pipe band' competitions they should be judged as such.  There is also an argument that piping and drumming have traditionally been taught as separate musical disciplines rather than in a pipe band context.
Pipe band ensemble was brought into focus again in 2006 with the introduction of the RSPBA's Musical Appreciation and Presentation (MAP) project for Grade 4 and Novice Juvenile bands.  The process was quite simple.  The focus was on specific two-parted, 2/4 marches, selected because their structure contained phrases useful for teaching learner pipers, and also because they offered potential for musical drumming accompaniment. 
---
[wds id="2″]
---
The main aim was to encourage collective pipe band musicianship by combining the assessment of basic technical aspects of piping and drumming with that of the musical impact of the overall band performance.  Leading Drummers or drumming tutors were also advised to develop the drum score for each tune in tandem with the Pipe Major so that the outcome achieved the Pipe Major's desired interpretation of the tune (rather than simply use drum scores of higher level bands which might be composed for a different interpretation and be too difficult). 
No specific tempo was suggested but bands were expected to play in a 'spirited and lively' manner (which was defined as expressive, fluent, with clarity of execution and producing musical effect).  In many ways the MAP project covered concerns expressed in the 1950s articles, including that pipe tunes tend to have a natural tempo which achieves their optimum rhythmic and musical impact.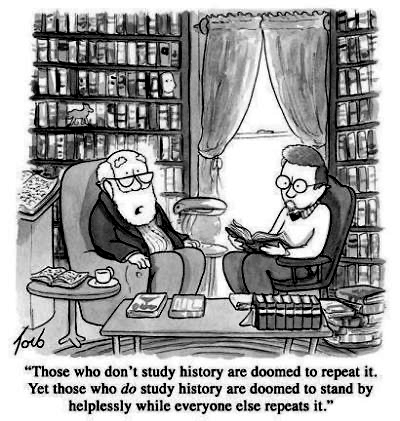 The category of 'pipe band' adjudicator also introduced for the MAP project in effect was a watered down form of Ensemble adjudicator.  In the event the MAP project, as originally conceived, did not survive and reverted to offering these grades of pipe bands a much wider range of marches, strathspeys and reels, sample drums scores and the return of Piping, Drumming and Ensemble adjudicators.  It is unclear if the original concept of the MAP project was fully understood or whether it was just another example of resistance to change by the pipe band community.
Representation at RSPBA AGMs
The level of representation at RSPBA Annual General Meetings is also a subject which has been raised from time to time over the years.  Over the last two decades or so a very low percentage of member bands have been represented at AGMs of the Association.  The representation tends to increase when issues of major importance or concern arise. 

For example, the largest representation I can recall was in 2002 when implementation of the RSPBA Millennium Review was being considered.  The AGM is the only place where policy changes can be made, but time for detailed debate is very limited so there is no doubt that major changes, including those put forward by the Board of Directors, must be fully considered across the membership well in advance of the AGM stage.
To conclude; these historical articles show that some of the concerns at that time are still around.  They demonstrate very detailed and constructive arguments for and against some of the subjects.  They also illustrate the value of taking history into account as part of the process of considering change.  Alex McCormick's comment towards the end of his final article that the wider membership seems reluctant to become involved in such debates to add their views and expertise is also one that has been heard many times over the years. 
People are more likely to criticise in the background rather than become directly involved.  In fact history has shown that some of the individuals who have come forward with new ideas for potential improvements eventually became discouraged by the opposition and criticism they received.  The cyclical pattern then has a tendency to start all over again!
---
[wds id="9″]