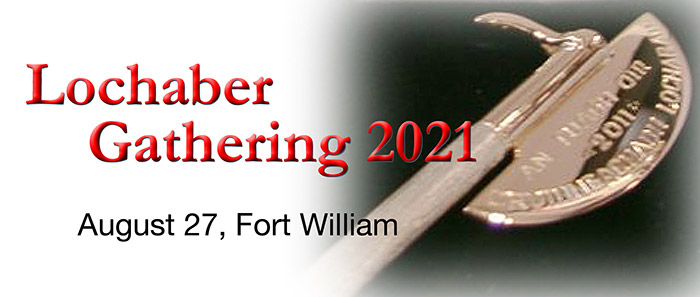 The draws have been announced for next Friday's, August 27, Lochaber Gathering to be held in Fort William from 8.30am. The competition is sponsored by the Moidart Trust and the P.F. Charitable Trust.
Most events will be held in the new Highland Cinema in the town's Cameron Square. There will be an outdoor competition platform running from mid-morning where an Open 6/8 March and Hornpipe & Jig contest will be held throughout the day.
Competition promoters are the Lochaber Piping Society. Chairman Ken Cameron said: 'We have a tight schedule but are delighted with the support we have received from the competing pipers.
'We are sure there will be top-class piping heard in Fort William next Friday.'
Prize-giving and results at 6.30pm approx. The draws are as follows:
P/A Piob (from 8.30am)
1 Ben Duncan
2 Allan Russell
3 Jonathan Greenlees
4 Sandy Cameron
5 William Geddes
6 Cameron Macdougall
7 Gordon McCready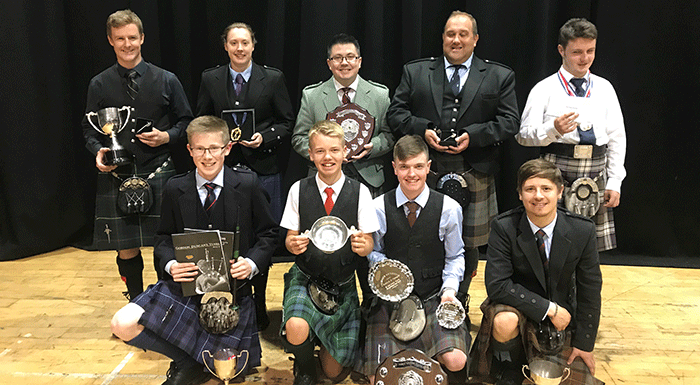 P/A MSR (from 3.55pm)
1 William Geddes
2 Calum Watson
3 Ben Duncan
4 Gordon McCready
5 Allan Russell
6 Cameron Macdougall
7 Jonathan Greenlees
8 Calum Brown
---
[wds id="2″]
---
B/C Piob (from 8.30am)
1 Andrew Ferguson
2 Eireann Iannetta-Mackay
3 Christopher McLeish
4 Andrew Yu
5 Callum Wynd
6 Hamish Drennan
7 Finlay Cameron
8 Andrew Bell
9 Angus MacPhee
10 Gordon Barclay
11 John Dew
12 Calum Watson
13 Ross Conner
14 Calum Kaye
15 Hazel Whyte
16 Finlay Frame
17 Dan Nevans
18 Calum Brown
19 Ed Seaman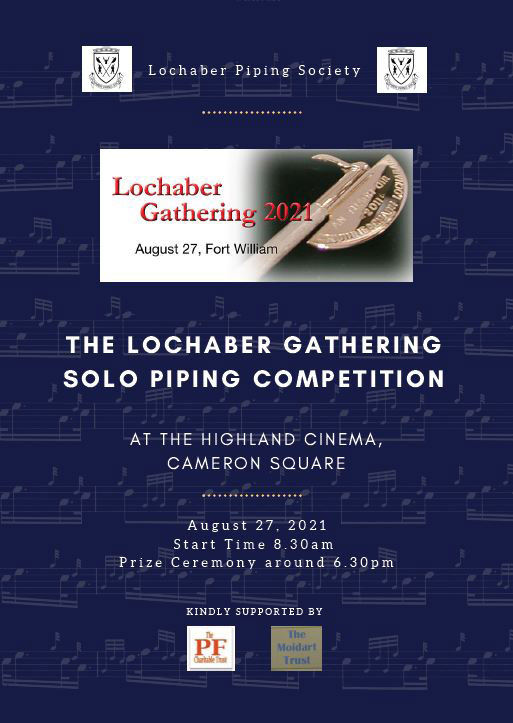 B/C MSR (from 11am)
1 Andrew Yu
2 Christopher McLeish
3 Hamish Drennan
4 Sandy Cameron
5 Andrew Bell
6 Callum Wynd
7 Finlay Cameron
8 Eireann Iannetta-Mackay
9 Gordon Barclay
10 John Dew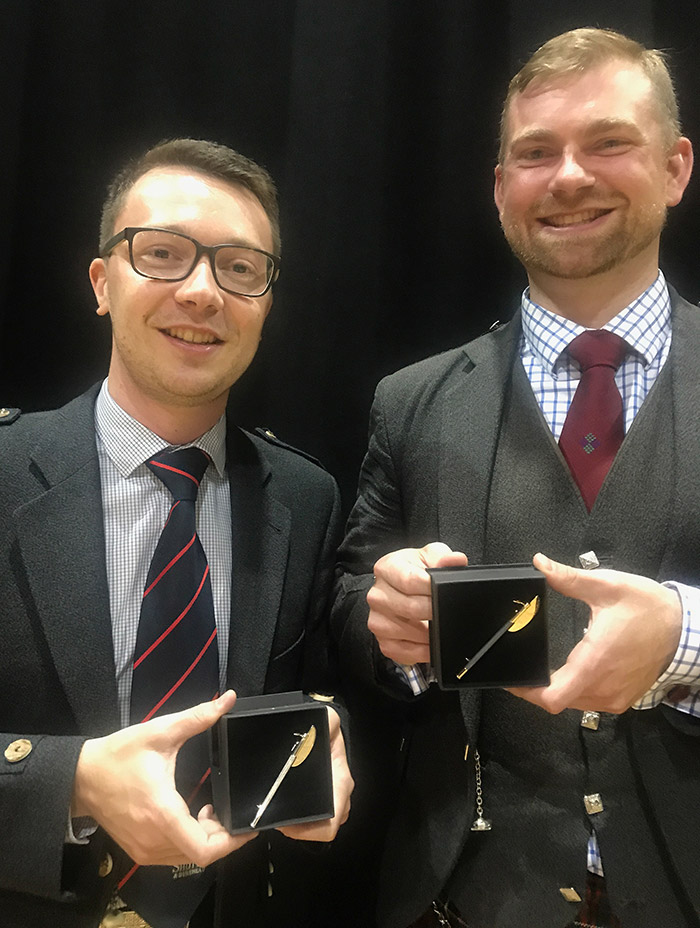 11 Angus MacPhee
12 Ed Seaman
13 Andrew Ferguson
14 Ross Conner
15 Calum Kaye
16 Hazel Whyte
17 Jonathon Simpson
18 Finlay Frame
19 Dan Nevans
20 Ross Miller
21 Ruairidh Buxton
22 Anna Smart
23 Kyle Howie
---