Niall West of Glasgow Police Pipe Band has sent this: 'Hello friends present and future, family, colleagues and others. On 21 May I'm cycling 81 miles around Highland Perthshire in the Etape Caledonia for funds for the Glasgow Police Pipe Band, the Govan Schools Piping project and the Gordon Duncan Memorial Trust.
Please see my story and please pledge some money by visiting www.justgiving.com/crowdfunding/niall-west. P.S. I won't be cycling in the kilt (on this occasion). Many thanks in advance, Niall.
Well done Niall (pictured with bike above) all good causes but I'm a bit concerned that you need to raise money for the great Glasgow Police Pipe Band. I hope the Chief is treating you guys fairly or do I have to start another campaign!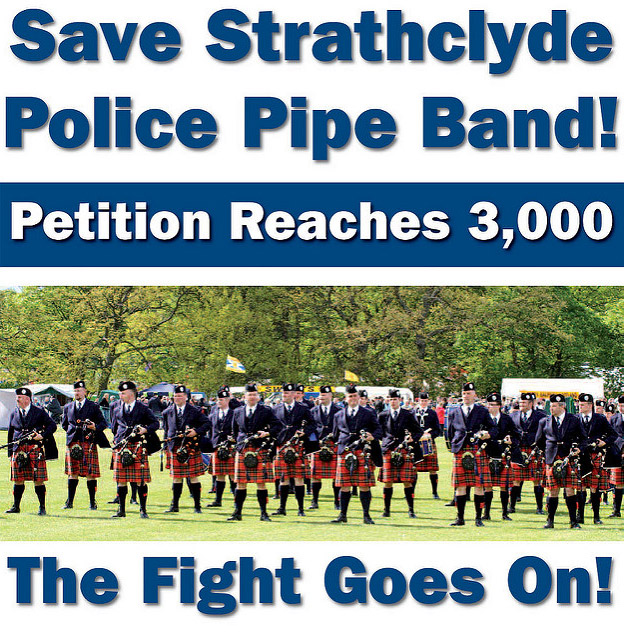 ---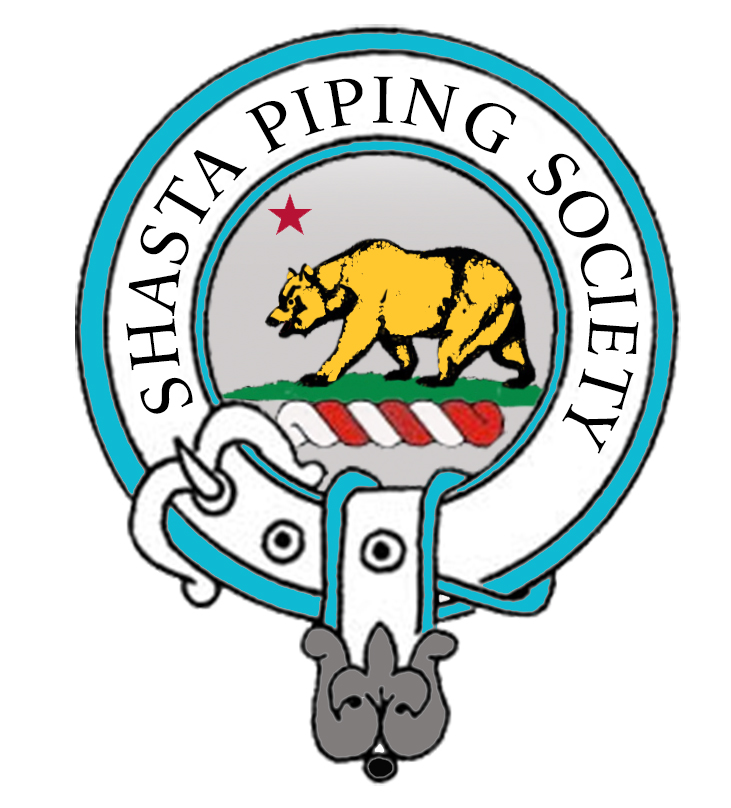 There has been a huge amount of traffic regarding Jori Chisholm's win in the piobaireachd composing competition yesterday. All congratulations to Jori and the other winners, Dave Mason and John Bottomley. The other judges and myself thoroughly enjoyed going through the tunes and I will say from my own perspective that I thought the entries of a high standard.
The tunes eliminated early were those that didn't  sustain – a good idea, a melodic motif under developed. A few stepped outside the idiom and were lost. But overall I would say this to those who didn't make it – don't give up. Perhaps the greatest of all pipe music composers, Donald MacLeod, reckoned that it was only when the waste paper basket was full of discarded tunes that he had anything worthy of the name.
---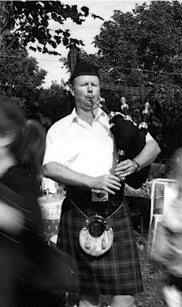 Re the contest, runner-up Dave Mason, South Africa and now Cincinnati, has sent this: 'I have decided to call my tune Salute to Angus McDonald of the Great Divide. Born in Craig on Loch Torridon in 1816, he  grew up in Dingwall before moving to North America and working for the Hudson Bay Company in the fur trade. He married into the Nez Percé (pierced-nose) tribe and settled in modern-day Montana/Idaho. Lake McDonald is named after his son, Duncan.
'Nowadays, there are many native Americans in the area called McDonald (apparently Angus preferred Mc to Mac although he used both) and Michele and I met his great-great-grandson, Joe last summer in Montana. Joe tells us that Angus's story is now published in two books. James Hunter CBE, historian from Inverness and author of 'A Dance Called America' amongst others, has published 'Scottish Highlanders, Indian Peoples' and James was instrumental in getting Joe and his wife back to Scotland to visit the old family lands around Glencoe and Dingwall.
'Steve A. Anderson, nowadays in North Carolina, has written 'Angus McDonald of the Great Divide' and I wrote to him to see whether he would mind me using the same title for the piobaireachd to which he agreed. (I thought you might like to hear the history as Michele and her dad find it fascinating as do I!)'

Thanks for that Dave and for forwarding an updated copy of your tune: Salute to Angus MacDonald of the Great Divide
---
[wds id="2″]
---
Good to see a new pipe band contest in the north of England at Thornaby. Get the details here.
---
Nathan Mitchell, Winnipeg: 'I am excited to announce the release of The Winnipeg Collection Edition 2. After a long time in the making, it is now hot off the press. The new full colour book showcases 75 tunes submitted by 37 composers from around the globe. As an added bonus, the previously sold-out Winnipeg Collection Edition 1 has been reprinted and is also available.
'Please go to this website to find out more, order a copy or donate to the project. The books are $29.99 CDN and all proceeds will be directed towards the Canadian Mental Health Association – Winnipeg. Thank you for your continued support and for making a difference. Recently we noticed a glitch with our web ordering system and many of the purchases did not pay a shipping fee.
'I am very sorry this wasn't clearer on the website and appreciate your support of the project immensely! When ordering, please make sure to add a shipping charge to your location (Canada, USA or International). All orders will now receive a Support Deal for free, which will be shipped in the package to your doorstep. www.wpgcollection.com'
Well done Nathan; a great cause. Please send on a copy of the book and I'll have it reviewed.
---
[wds id="10″]