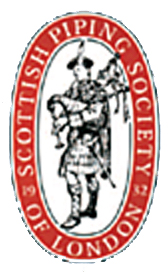 The London Piping Championship, including the senior competition for the historic Bratach Gorm (Blue Banner), will be held at the Kensington Conference Centre on November 5. To read a report on last year's contest click here.
The London Committee has intimated the following: 'Competitors should note that all piobaireachd events will start at 8.30am.  Competitors wishing to stay at the Copthorne Tara Hotel in Kensington may wish to use the reference code SCOT041116.  However, cheaper deals may be available via the hotel online booking system.'
Entries are very healthy with 16 in the Bratach. As well as many of the top names from Scotland, competitors include Canadians Ed MacIlwaine, Andrew Hayes, Jack Lee and Alan Bevan, Americans Nick Hudson, Matt Pantaleoni, Derek Midgley, Ben MacClamrock, Seumas Coyne and Andrew Donlan, and US-based Northern Ireland piper Andrew Carlisle all flying in specially to play. There are also healthy numbers from mainland Europe.
Here are this year's draws for the various events from senior to junior:
Open events (Bratach Gorm, Gillies Cup, John MacFadyen Quaich MSR, JB Robertson March, Beaton Cup H&J):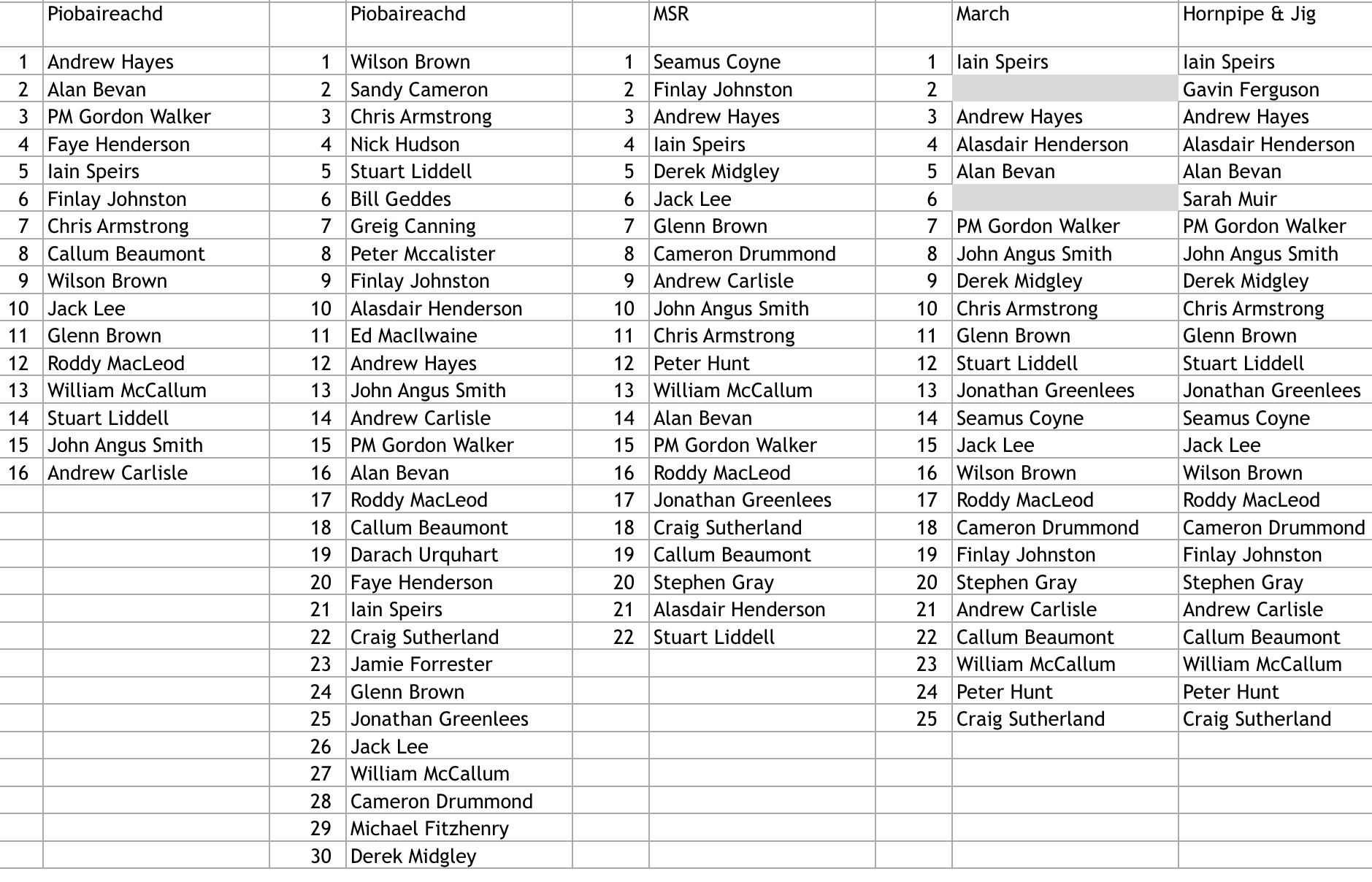 A Grade (Ram's Horn Piob, Strachan Trophy, Donald Forbes Medal H&J):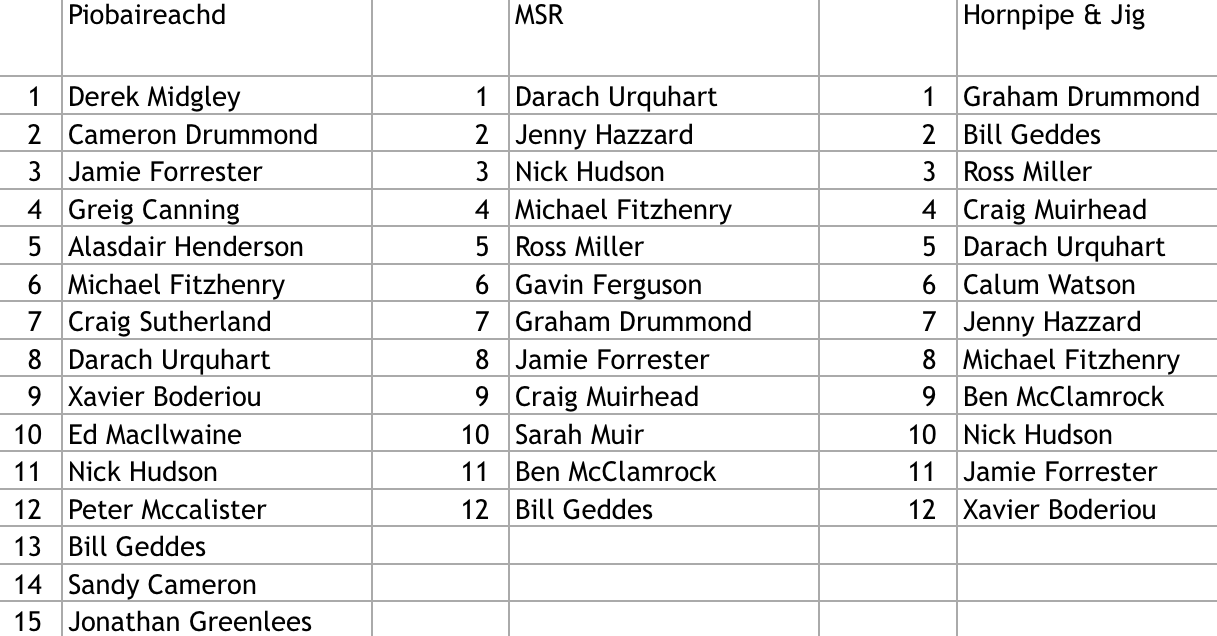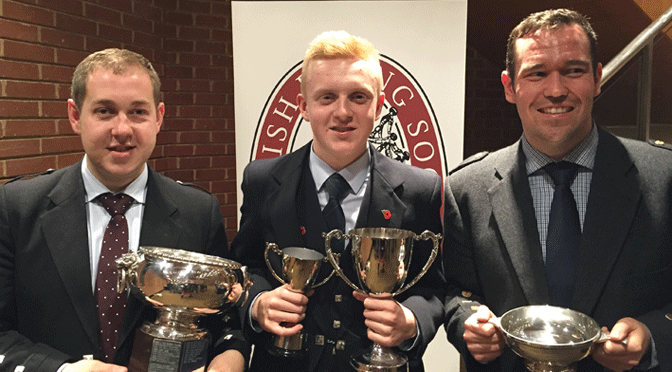 B Grade (John Roe Plate, London Scottish Hodden Grey MSR, Hugh MacMillan H&J). The overall Champion Piper in this Grade will receive the Angus Nicol Award which assumes an extra poignancy this year given Angus's recent passing: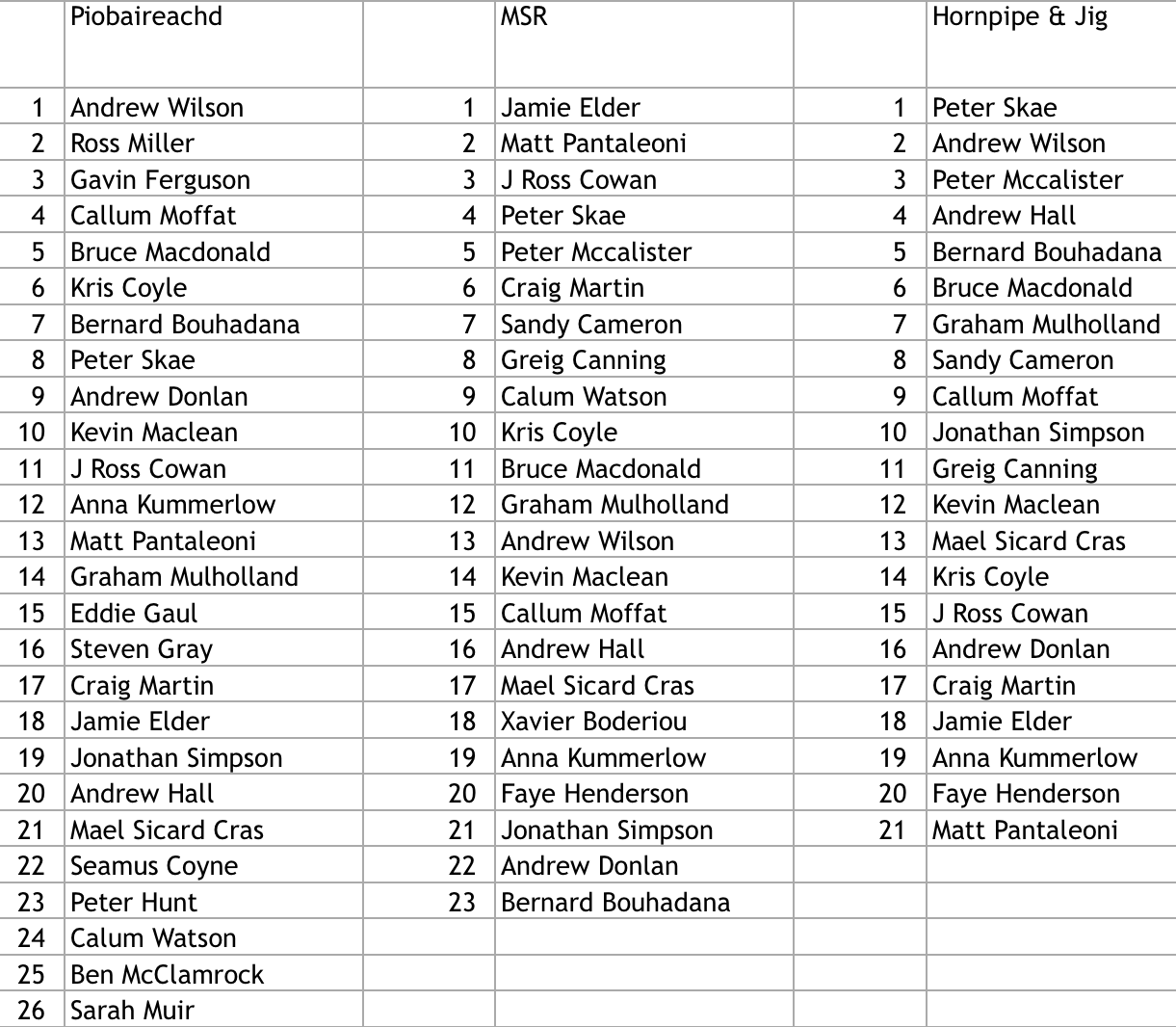 C Grade (NPC Piob Trophy and in addition to the trophy, the winner of the C Grade MSR will receive a sgian dubh presented  by William McCallum in memory of his late father):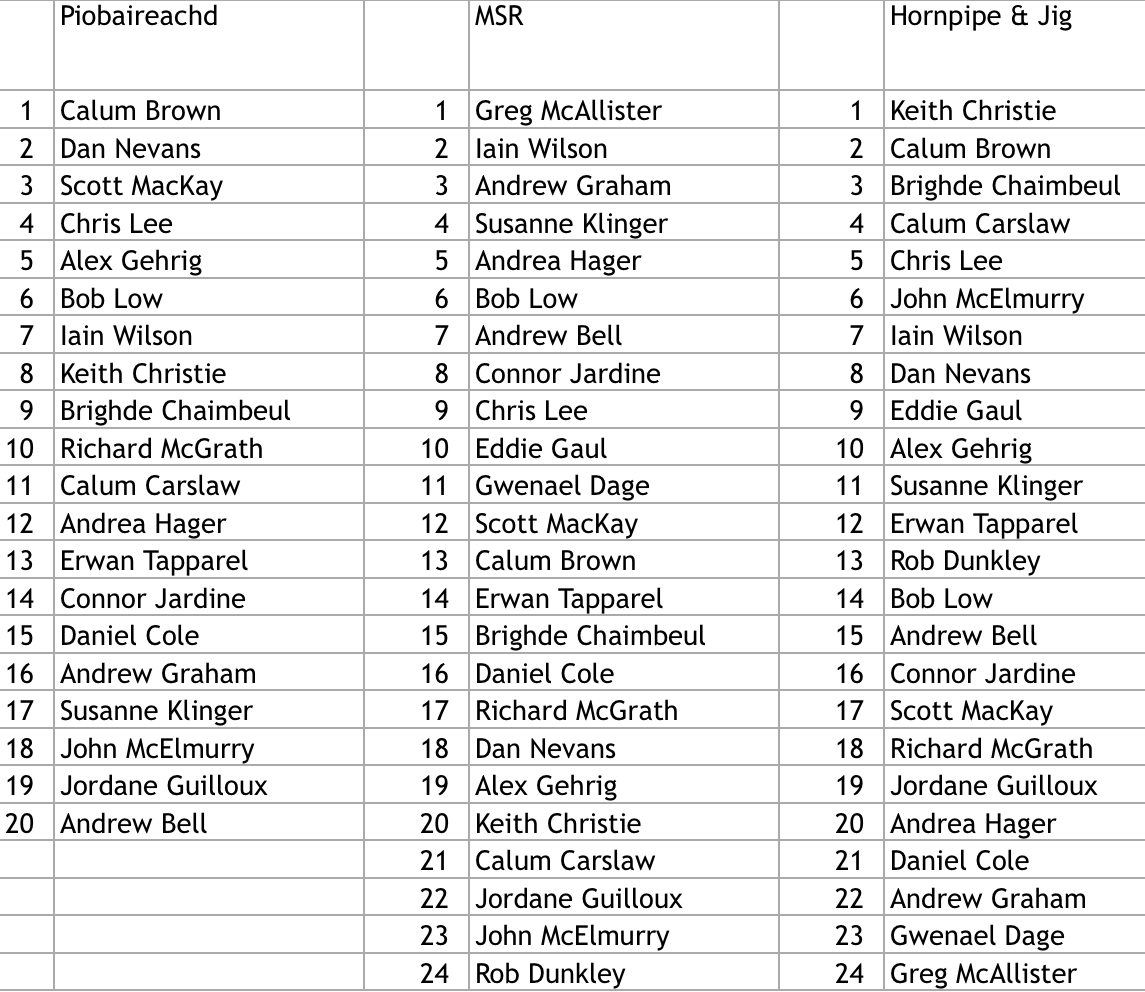 Juniors:

CLASP competitors can see the draw for these events on the CLASP website.
---
[wds id="3″]