Former Scots Guards Pipe Major Sandy Davidson died at home last Thursday morning from a suspected heart attack. Sandy (74) was considered a thorough gentleman by those who knew him. He is survived by wife Margaret, son Alex, daughter Gillian, and many grandchildren.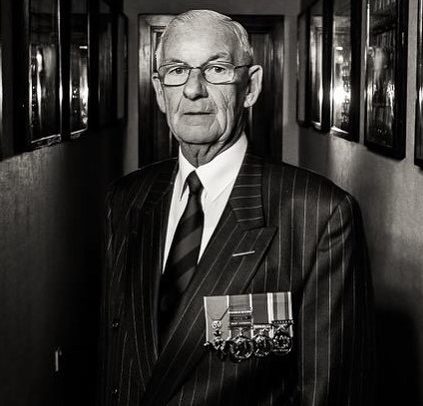 Sandy joined the 7th Argyll & Sutherland Highlanders in Stirling before transferring to the Scots Guards in the early 60s. He became Pipe Major of the 2nd Batt in January 1978 and was Pipe Major of the Guards Depot Piping School from 1981 – 83. He was originally a piper in the 1st Battalion Scots Guards under Pipe Major Angus MacDonald M.B.E before moving to the 2nd Batt. He had 22 years service in the SG.
In 1983, on retiring from Army service, Sandy took over from Hugh Wilson as piping instructor at Central Region Schools and later Stirling District Schools. It was for this work that he was awarded the MBE. He remained a Scottish Qualifications Authority examiner after his retirement in 2007. In bands Sandy was, from 1984 to 2007, Pipe Major of the Royal Burgh of Stirling PIpe Band. He was heavily involved in the Scots Guards Association and its pipe band.
Sandy was an Elder at the Kirk of the Holy Rude, Stirling, where his funeral will begin at 12 noon this Friday, 24th June. The church (St John St, Stirling, FK8 1ED) is situated downhill from Stirling Castle. Mourners are advised that there is very little local parking and that they should use the town's 'park & ride' facility or park in the Thistle Centre car park.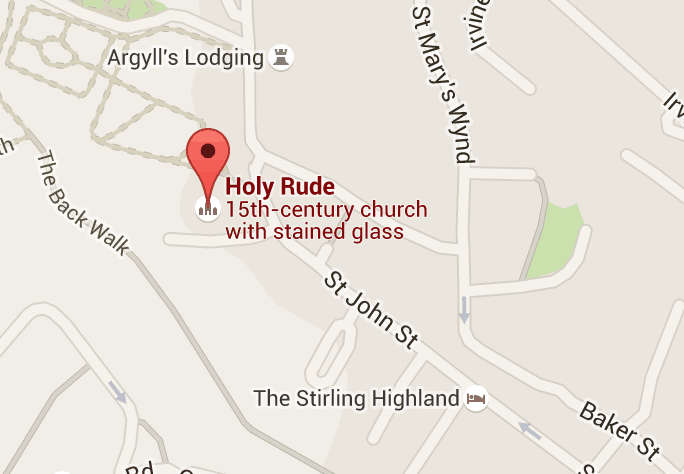 After the service of around an hour, the Scots Guards Association Pipers Branch will play from the Holy Rude to Broad Street. The committal is at Lecropt Kirk, Bridge of Allan, at 2pm to which all family and invitees are welcome; thereafter the Stirling Court Hotel, Stirling University, FK9 4LA.
The picture up top is from the Scots Guards Book 2 and was taken in April 1980. Sandy Davidson is pictured far left. To his right: P/M Angus MacDonald, HRH The Duke of Kent, P/M Dixie Ingram, P/M John Slattery and P/M Jimmy Banks.
---
Thanks to everyone who responded so positively to Alan Bevan's Gold Medal winning tunes posted yesterday on the PP Audio Archive. These published performances are important as a record of achievement and also as a teaching resource. Others welcome.
---
New letter posted on Tom Hyatt's birl finger problem. Read it here.
---
I hear that there are fewer than 400 tickets left for the Field Marshal 'Impact' concert during Worlds Week. The concert by the new UK Pipe Band Champions was always going to be a sell-out. Make sure you don't miss what will be a great evening. Get your briefs here.
---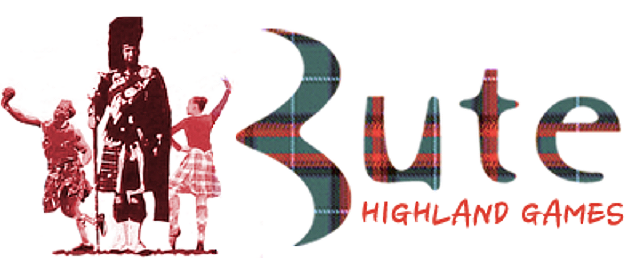 Still with the bands, a reminder about the Rothesay contest as part of Bute Highland Games. This used to be a big day for Glasgow – based bands and one of the most enjoyable contests of the summer; a trip to the seaside etc. Chieftain of the Day is RSPBA Chief Executive Ian Embelton who will get a welcome break from reading out results. The date is August 20th and entries close July 31. It is the only pipe band event in west-central Scotland that day so worth considering. Cal-Mac Ferries are offering cheap fares.