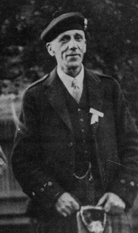 Our History column has been added to this morning with the first part of a look back at the life and times of piobaireachd scholar and writer Archibald Campbell, Kilberry (left).
The column examines some of his letters and there is a piece on his father by the late James Campbell, Cambridge. The article first appeared in Piper Press magazine the print forerunner to this web magazine.
---
Jimmy Banks of the Scots Guards has sent this re Sunday's Knock Out contest first round held in Edinburgh: 'Correction, it was Craig Sutherland who won our KO at the Scots Guards Club; sorry folks!!!!!'
To avoid any further confusion that's a pic of Craig S up top.
Craig is P/Sgt of the Vale of Atholl pipe band and in 2014 was the winner of both the 'A' light music prizes at the Argyllshire Gathering.
---
Last chance at some comedy dear readers. Send your captions to the usual address: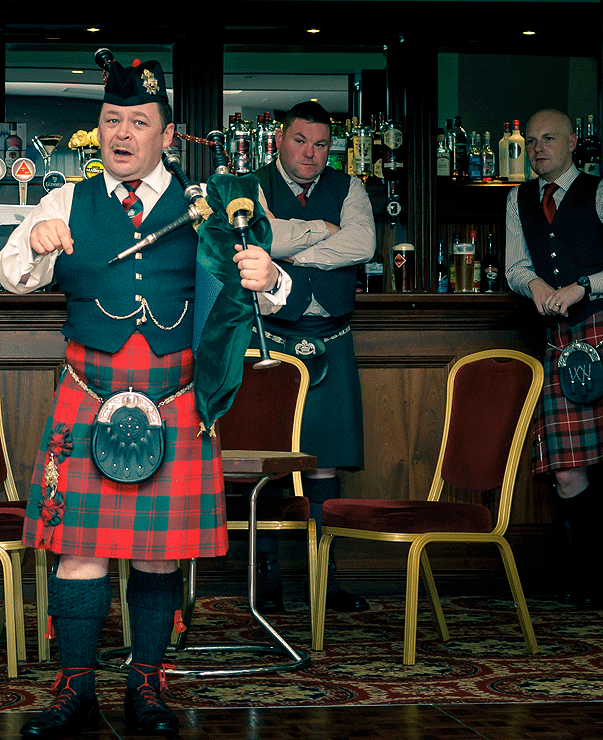 ---
[wds id="3″]