Canadian piper Jack Lee (pictured above with Silver Medallist son Colin) has completed his recording of all the tunes in the Piobaireachd Society collection. The tunes are available for download from his company's website.
Jack, P/Sgt. of the Simon Fraser University Pipe Band, is a double Gold Medallist and winner of all the top solo awards as well as six World Championship titles with SFU. To let readers understand the magnitude of this achievement, we have to consider that there are over 240 pieces in the PS collection with an average time of eight or nine minutes giving us a total playing time of some 32 hours constant piping. Some tunes are over 15 minutes long, few less than five.
Jack (57) told Piping Press: 'I have now recorded the entire Piobaireachd Society Collection (Book 1-15) and they are available on our website – http://www.leeandsonsbagpipes.com/.  All my recordings are made on the full bagpipe.
'This is something I have been working on for over 20 years.  I started off making recordings of my own playing to listen back to as part of my practice sessions.  It expanded when I started recording piobaireachds for my sons and students.  Over the years the [Piobaireachd Society] Music Committee would come up with a fresh new annual list for Oban & Inverness so I would record them.  I have never been much of a 'bucket list' person.  If I had such a list then the studying, learning and playing of the Piobaireachd Society's fifteen Books would have certainly been on it.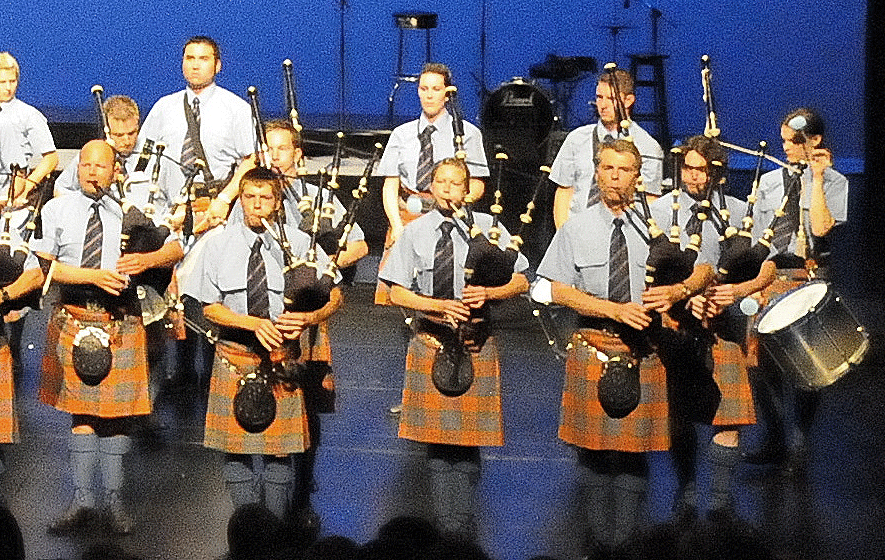 'I consider myself to be a lifetime student. I really enjoy studying piobaireachds, singing them, playing them on the practice chanter, hearing other pipers play them, teaching them, researching the history of them, etc.  But for me, there is nothing quite like getting the full bagpipe tuned and playing through an entire piobaireachd.  It has been an absolute pleasure to study and play all these piobaireachds. We hope that pipers enjoy the music.'
Jack's parents moved to British Columbia when he was two years old and he grew up in Surrey, a suburb of Vancouver. His uncle was Jack Ironside MBE, of the now defunct Scottish Shopper Highland supplies business once based in Seattle, USA. Jack jnr. started on pipes with him aged five.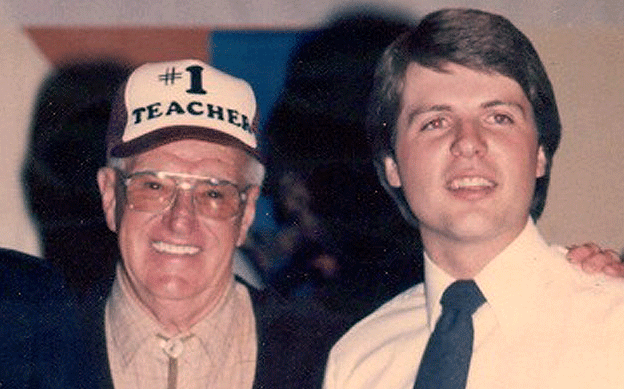 Later in life Jack came under the guidance of Jim MacMillan, a native of Campbeltown, and student of Archie MacNeill (who wrote a fine 2/4 march for his student). Jim MacMillan had also attended the Army Class at Edinburgh Castle under Willie Ross. Jack Lee's first major win was at the Northern Meeting in 1981 when he took the Gold Medal with Black Donald's March, and later at the same meeting went on to win the Former Winners' MSR with a spellbinding Bonnie Ann, Cameronian Rant, and Little Cascade.
---
[wds id="10″]
---