The World Pipe Band Championship has staged a full recovery from the dark days of the pandemic. 190 bands have entered for the competition to be staged at Glasgow Green on August 18 and 19. Last year, still covid-affected, there were 147.
Whilst the 190 figure is about 30 bands short of the record of a few years ago, officials at promoters Glasgow Life and the RSPBA are 'delighted' with the 2023 uptake.
The international aspect of the competition also bears comparison with previous years, with 47 bands from Australia, Canada, the US, Israel, Malaysia and New Zealand all featuring through the grades. There is even a drum major competing from Brazil.
It's not only the bands who have responded with great enthusiasm, the seated stands around the Grade 1 arena, now roofed against the weather, were sold out within hours of tickets being available, all 750 places for both days snapped up by pipe band followers from around the world.
---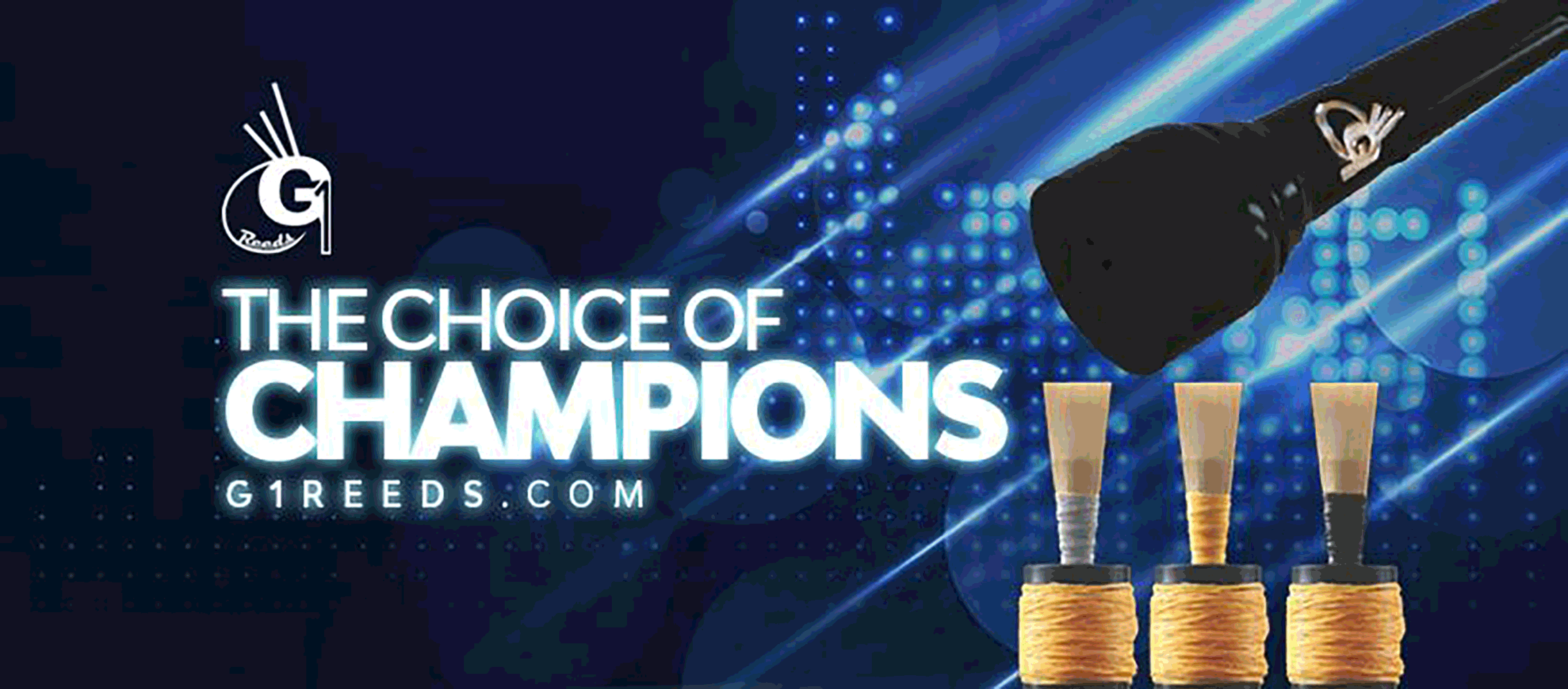 RGH-Heritage-pipingpress-800×300
MacRaeBanner '19

Ayrshire Bagpipes Nov 2020
Selcraft-UK—Piping-Press—Advert
2023_BalmoralClassic_Ad_PipingPres_Rv
---
General admission tickets are now available and there are big savings (£4-£5) for those who buy in advance. Get yours here.
Grade 1 competitions begin at 10.30am on the Friday and the Saturday; all other grades at 9am on the 19th. The March Past and results will be expected early evening. Grade 1 draw below. Click here for all playing orders.
GRADE 1 FRIDAY
MSR-10.30am & Med.-1.40pm
Auckland, NZ
SLOT
Fife Police
Manawatu, NZ
SFU
St Thomas Alumni, Texas
Closkelt
Shotts
Johnstone
Police Scotland
Scottish Power
78th Frasers
Inveraray
Canterbury Cal., NZ
FMM
Boghall
GRADE 1 SATURDAY
MSR & Med.- times as Fri.
Canterbury
Boghall
Auckland
Manawatu
SLOT
Closkelt
Johnstone
FMM
St Thomas
Shotts
SFU
Scottish Power
78th Frasers
Fife Police
Police Scotland
Inveraray
Kevin Reilly, RSPBA Chairman, wished all bands a successful day and thanked them for entering in such substantial numbers. 'Our movement has been through a difficult time but everyone is buoyed up by the enthusiasm for the 2023 Worlds,' he said.
'It is going to be another superb day of pipe band music. In Grade 1 the bands have to play four times in front of 16 different judges. Whoever emerges on top after all that can truly say they are World Champions.
'But it is not just about Grade 1. I know how hard bands work throughout the grades, so any success there will be very well deserved indeed.'