These Games were held in the grounds of Glamis Castle, Angus, last Sunday, June 11. The castle was the early home of Elizabeth Bowes Lyon, the late Queen Mother.
The weather was mixed with a warm breeze, sunshine and some heavy showers.  Nine took part in the piping competitions. Results:
Piobaireachd
1 Ben Mulhearn
2 Chris McLeish
3 Fraser Maitland
4 John McDonald
5 Hector Munro
March
1 Chris McLeish
2 John McDonald
3 Fraser Maitland
4 Walter Glendinning
5 Jeffrey Lawson
Strathspey and Reel
1 Chris Mcleish
2 Fraser Maitland
3 Walter Glendinning
4 John McDonald
5 Jeffrey Lawson
The judges were J Banks, R Barnes, R Clark and D Fraser.
---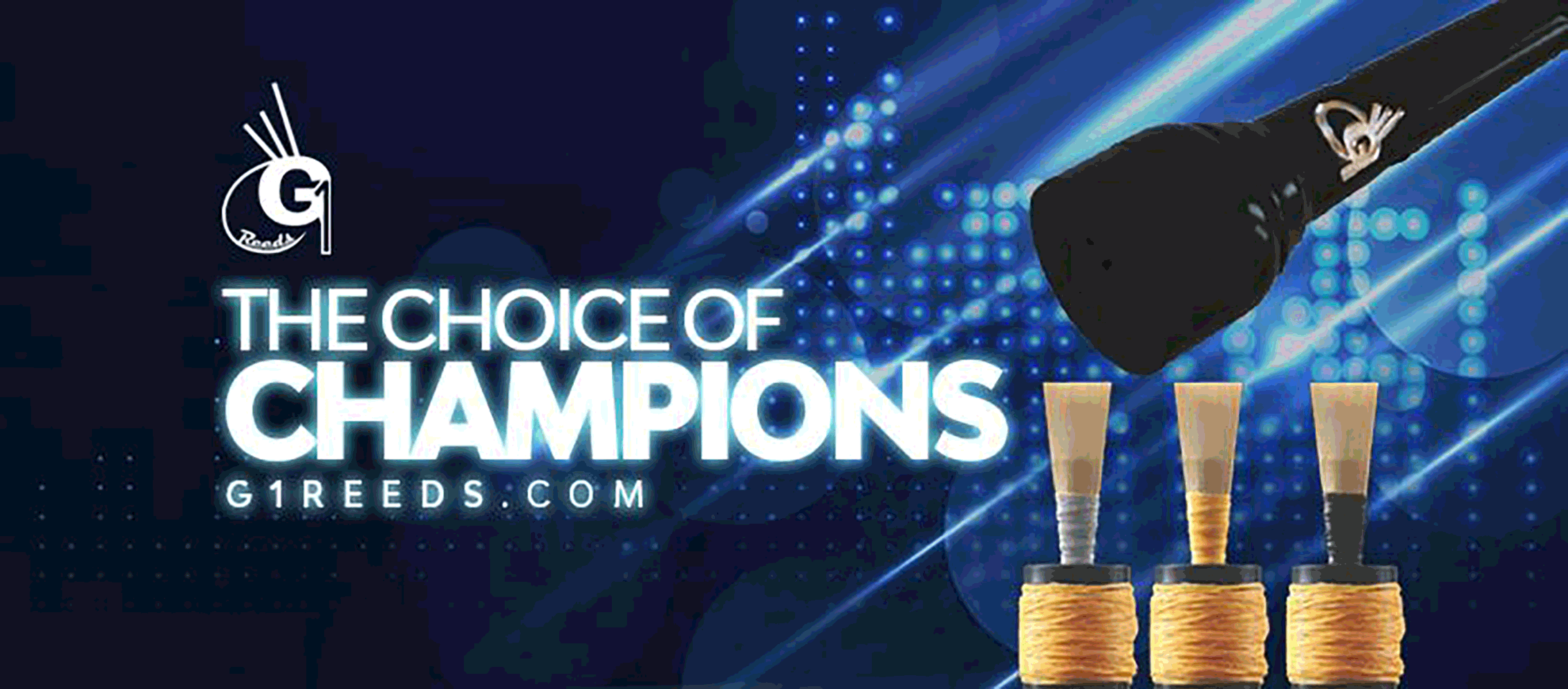 RGH-Heritage-pipingpress-800×300
MacRaeBanner '19

Ayrshire Bagpipes Nov 2020
Selcraft-UK—Piping-Press—Advert
2023_BalmoralClassic_Ad_PipingPres_Rv
---