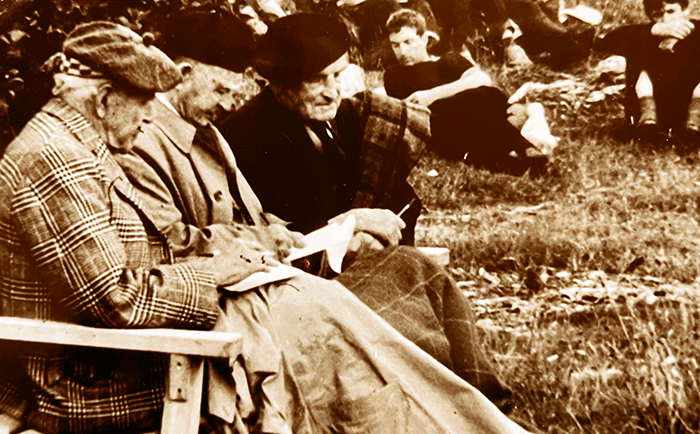 Nothing epitomises the romance of the games more than this old photograph from Glenfinnan in the 1970s. It shows the famous bench of Seton Gordon, Angus MacPherson, Invershin, and Col. Jock MacDonald, Viewfield, Skye, in confab. Combined ages not that far off 300.
Clearly making notes after discussing the playing, but later just as likely to be talking of some arcane ethological phenomena (Seton was a renowned naturalist), a convoluted battle strategy (Col. Jock), or his father Calum Piobaire's teachings (Angus).
These men were what we call real characters. There was much more to them than playing bagpipes – though they loved the music as much as anyone. A chance encounter at a games would be worth the effort of getting there no matter how bad the roads.
I think there are still a few worthies around our modern Scottish games, and romance and charm to boot. The field may be tucked away in a Cairngorm Caledonian pine wood, or hooked atop a cliff in Tobermory or marooned on the machair in the Uists. But they all have life and they have soul and they have character.
We err when we try to turn them into red tape festivals of gradings and grumbles and over the shoulder glances at who's judging who.
Yes, there will be flaws and foolishness with our 'enter on the field, anything goes' approach. But you learn to go with the flow, to appreciate that not everything in life is perfect, that you shouldn't take yourself too seriously.
There's an intangible spirit of camaraderie as you lift the pipes from the box, rain or shine, usually an encouraging word prize or no, and you go home happy that you made a contribution to a fine Scottish tradition even if you didn't meet a Seton Gordon or a Col. Jock.
---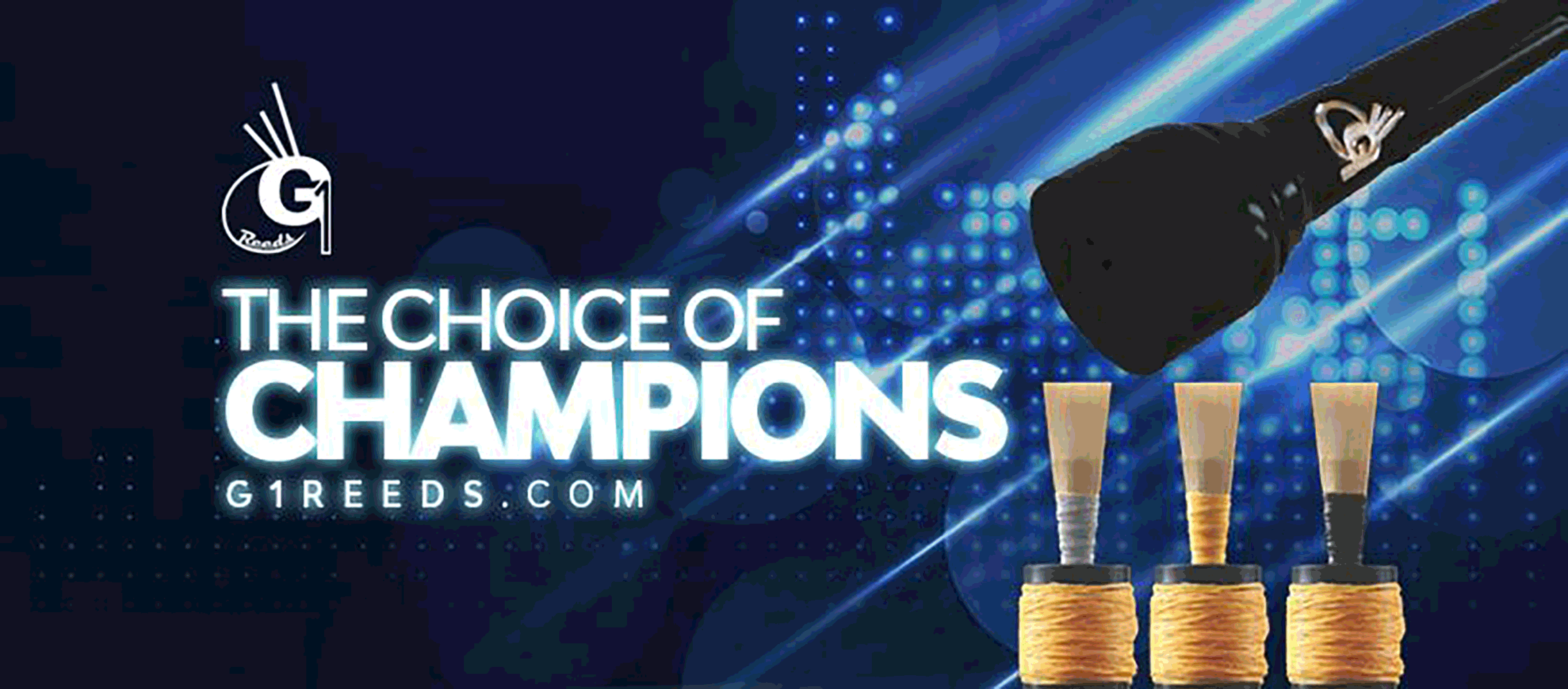 RGH-Heritage-pipingpress-800×300
MacRaeBanner '19

Ayrshire Bagpipes Nov 2020
Selcraft-UK—Piping-Press—Advert
2024_WW_Ad_PipingPress_Ani
---
MAJOR SMALL
This is Michael from Hamburg Germany here. Wonder if you can let me know Major Steven Small's email and/or forward my email. I stayed in his house in Duns, Scotland, a long time ago and he came to visit my school in Germany – and would love to reconnect. Appreciate a connection. Michael Hoch.
---
ALTERNATIVE SETTINGS
As a result of last week's comments on the old setting of tunes we never hear these days, Patrick Molard in Brittany responded: 'Following your article this morning about Willie Ross and his settings, I found in my archives this recording of Bob Nicol playing a different setting of Pretty Marion. I enclose the recording.'
Merci beaucoup Patrick. A very nice setting and I think the playing dispels any notion that Nicol can be dismissed as a slow-fingered piobaireachd-only wallah.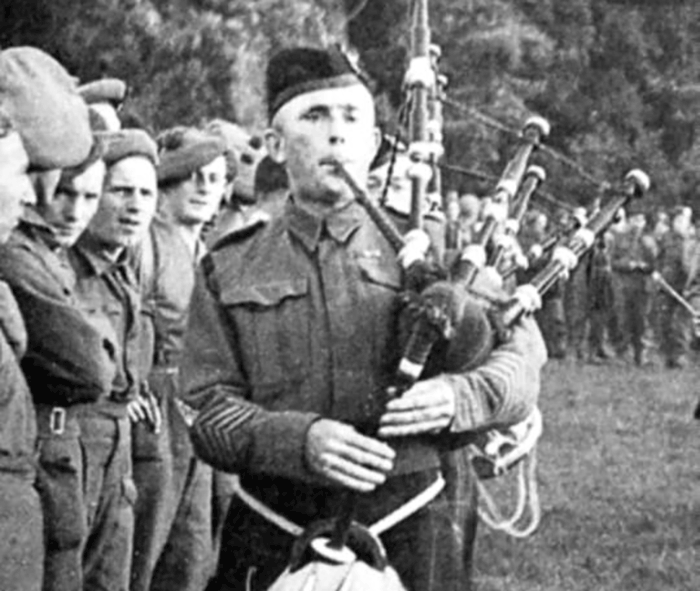 ---
HIGHLAND & ISLANDS PHOTOS
Thanks to photographer Kevin McGlynn for forwarding these pictures of winners from last month's Highlands and Islands Festival:
---
BOOK SUCCESS
Reader Stephen Beattie asked for help completing his copy of Iain McLennan's 'Piobaireached as MacCrimmon Played It' book. Stephen writes: 'Robert, Success! A reader by the name of Chris Knife responded today. He sent me scans of the two pages I needed. Many thanks for your assistance.' Thank you Chris.
---