City of Edinburgh Pipe Band has announced the return of the legendary Pipe Major's Wheel of Fortune competition, writes Paul White, Band Secretary.
The Golden Chanter is set to spin again – for the first time since 2017 – on Saturday 29 April 2023 at Danderhall Miners Club, Midlothian. Eight top pipers have agreed to pit their wits against each other and the Wheel.
The line-up is: John Dew, Cameron Drummond, Kyle Howie, Brian Lamond, Ross Miller, John Mulhearn, Jonathon Simpson, Craig Sutherland.
Brian Lamond has been a great supporter of our event over the years, winning the competition in 2006 and 2015, while Jonathon Simpson is making a welcome return after performing for us in 2017. Our other six pipers will be making their 'Wheel' debuts, while MC Gary West has kindly agreed to welcome our audience and guide them through an afternoon of brilliant entertainment.
I want to thank everyone who has agreed to join us – without you, there is no Wheel of Fortune – and encourage band supporters and piping enthusiasts to turn out in force to give our musicians the welcome they deserve.
---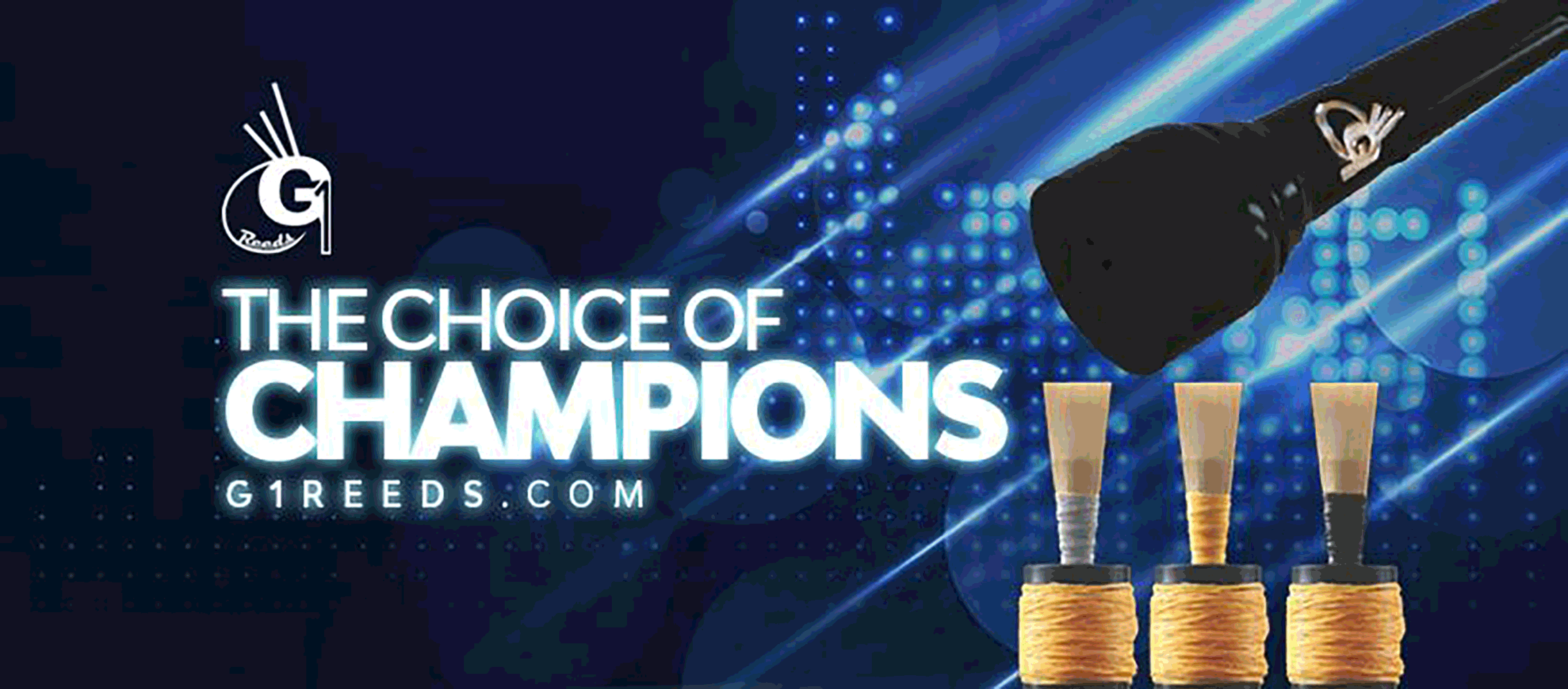 RGH-Heritage-pipingpress-800×300
MacRaeBanner '19

Ayrshire Bagpipes Nov 2020
Selcraft-UK—Piping-Press—Advert
2023_BalmoralClassic_Ad_PipingPres_Rv
---
Admission is £15 on the door (£7.50 for under 16s). The competition begins at 12 noon. Regular updates on the event are available on the band's Facebook page.
Each competitor plays two sets of tunes – a March, Strathspey and Reel of their choice and then a selection of tunes determined by the Wheel of Fortune.
Four of the five tune categories in the Wheel selection are determined by competitors spinning the Golden Chanter on arrival at the competition. The final category of tune is determined by a member of the audience spinning the Golden Chanter as competitors take the floor.
Wheel of Fortune tune categories are: Donald MacLeod tune, 4/4 march, Gaelic or Irish slow air, Gordon Duncan tune, GS McLennan tune, hornpipe, 9/8 march, own tune, pibroch ground, polka, two Irish jigs, two Irish reels.
Each competitor has a Joker which they can play to deselect a category of tune on the Wheel of Fortune. Competitors can play the Joker at any time, but only once. When a category of tune is deselected, the Golden Chanter will be spun again to provide an alternative.
The tune categories selected by the Wheel can be played in any order, but they must be combined to form one continuous medley.
Each competitor can add a maximum of three tunes of their choice to those selected by the Wheel. These tunes can also be played in any order but must form part of the continuous medley.
The competition has three judges. Two of the judges are respected for their ability, experience and dedication to piping, while the third judge is the audience.
All competitors are invited to tell a joke at the end of their performance, with the best joke determined by an audience vote.
Many of the top names in piping have pitted their wits against the Wheel of Fortune over the years. Former winners include: Chris Armstrong (2007), Ben Duncan (2017), Brian Lamond (2006 and 2015), Stuart Liddell (2008, 2009, 2013), Douglas Murray (2014, 2016), Gordon Walker (2011, 2012)
The City of Edinburgh band, which celebrated its 75th anniversary last year, was originally known as Woolmet and Danderhall. The band took its name from the Woolmet Colliery and the Midlothian village, where the band practices to this day.
---
SPA Draw
The Scottish Pipers Professional will be held in the Piping Centre, McPhater Street, Glasgow, on Saturday April 22. Here is the draw: P/A Piob: J Mulhearn, D Urquhart, C Watson, R MacLeod, C Brown, S Leask, W Geddes
Former Winners' MSR: R MacLeod, W Geddes, J Mulhearn, D Urquhart, K Bowes, C Brown, Winner of Open March, Winner of Open S&R, J Dew, S Leask
B Piob: E Ianetta-MacKay, B Allen, D Beattie, A MacPhee, G Barclay, A Smart, A Kummerlöw, B Mulhearn, J MacPetrie, A Murray, L Kennedy, A Gehrig, D Nevans, K Coyle, L Dick, J Dew, A Hall, M Fitzhenry, C Wynd, B Watson-Massey, E Gaul, S Gray, C May, J MacDonald
Open and B March & S/R: E Gaul, D Nevans, B Allen, J Mulhearn, J Dew, C Wynd, L Kennedy, M Fitzhenry, J MacDonald, K Bowes, S Gray, C May, J MacPetrie, D Urquhart, C McLeish, L Dick, A Murray, A MacPhee, A Kummerlöw, R Conner, S McCallum, K Coyle, E Ianetta-MacKay, C Watson, B Watson-Massey, A Hall
C Piob: A Bell, C MacLeod, J Blue, M Jeffrey, A Smith, K Shead, G Greene, D Johnstone, C O'Neill, R MacIsaac, B Boxall, K Cameron, F Frame, R Connor, K Bowes, T Kiloran, A Brown, G MacIver, C MacLeish, R Low, W Glendinning
C March & S/R: S Dixon, A Smart, B Mulhearn, T Kiloran, R Low, G Greene, G Barclay, J Blue, B Boxall, A Smith, M Jeffrey, K Cameron, D Johnstone, G MacIver, S Garden, G Jackson, C O'Neil, W Glendinning, B Knight, F Frame, A Bell, A Brown, A Gehrig, K Shead, C Macleod
---