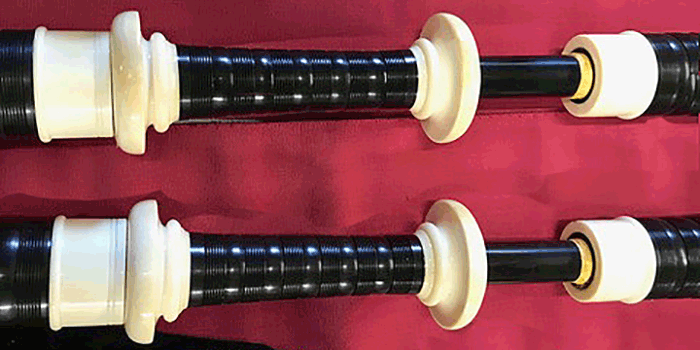 Well the good news is Barry got his pipes a couple of days after he arrived home, writes the Editor. The bad is that one projecting mount was chipped and there were other nicks here and there.
I wondered if the imitation ivory had been deliberately cut to test for the real stuff. The leaflet that tells you they have been into your suitcase has a disclaimer regarding any damage so he is currently reviewing his options.
Meantime reader Joey Flowers has written: 'For flights in the US, regulations require the airline to allow you to bring 'small' instruments into the cabin as a carry-on. They cannot force you to check it as long as there is room. Don't let them take your bagpipes out of your hands.'
He has sent this useful link to a document from the 'Federal Register', an official publication of the US Government.
It basically says that within the US an airline must allow you to take your instrument on board if there is space and they cannot charge you for it. Might be worth printing this out.
Reader Ben Beeson offers some more, very sensible, advice: 'The Florida flight tale is like many others I have heard, and indeed experienced myself. I hope Barry's pipes arrived safely at the destination and all is well with them. My lessons learned from my experience include the following:
'First, know the airline's musical instrument policy before you travel. You can usually find that on the airline's website or by calling their customer support telephone number.
---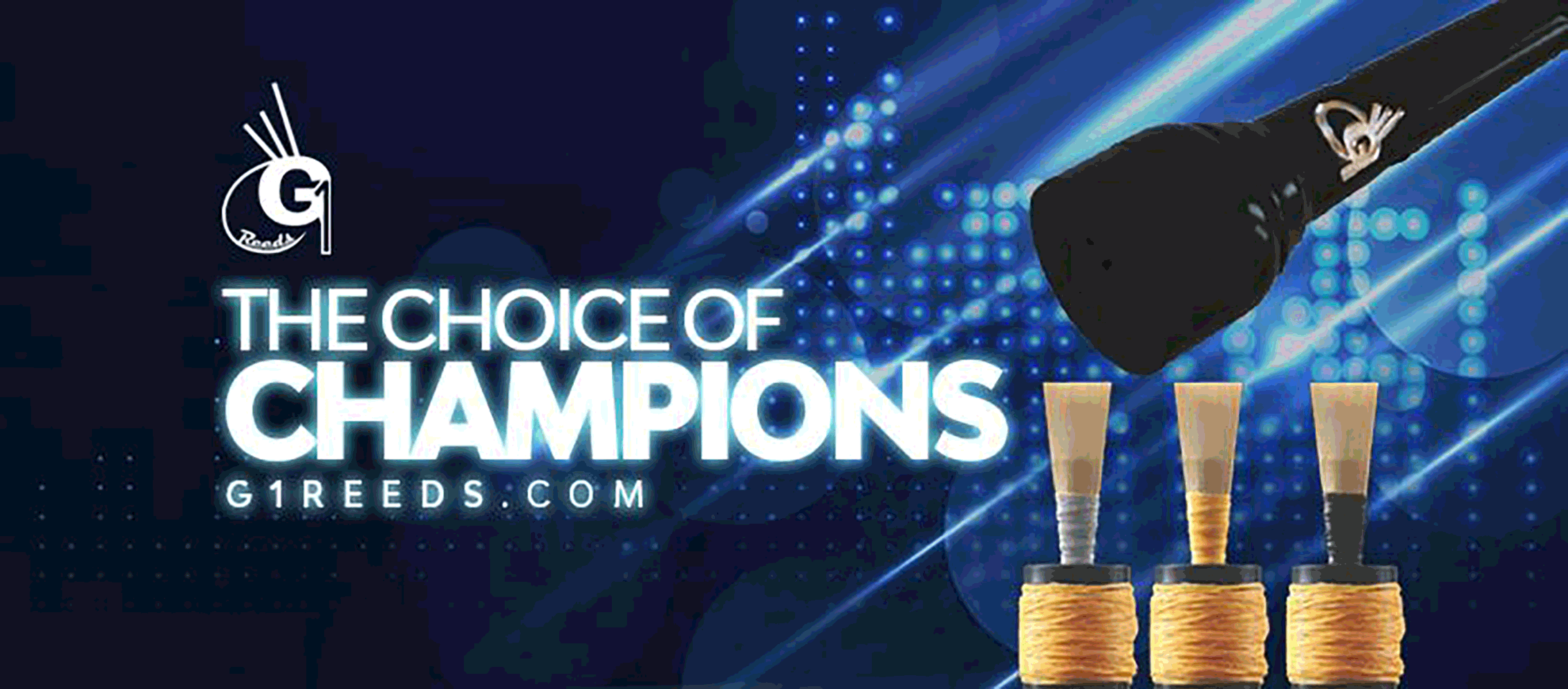 RGH-Heritage-pipingpress-800×300
MacRaeBanner '19

Ayrshire Bagpipes Nov 2020
Selcraft-UK—Piping-Press—Advert
2024_WW_Ad_PipingPress_Ani
---
'Second, it helps to have a good hard case. I realize that most would prefer the typical soft or semi-hard case for convenience, but we are dealing with airlines here, so in the event you have to check your pipes as baggage, a hard case goes a long way to helping prevent bad things from happening.
'There are hard cases that are approved as carry on bags, and those will fit under the seat or in the overhead in most airline aircraft with no trouble. You just may need to remove the drone tops to fit your pipes in one of these cases.
'It also helps, in my experience, to check all your other items as baggage, so it is just you and your pipes when boarding time comes. That way it is easier to talk the gate agent into letting you board earlier as discussed next.
' …it pays to check in early and to speak with the gate agent when you arrive. Tell the gate agent that you are travelling with an instrument that is fragile…..
'Third, and perhaps most importantly, it pays to check in early and to speak with the gate agent when you arrive. Tell the gate agent that you are travelling with an instrument that is fragile, small, expensive etc.
'Ask if you can board early so you can stow your instrument. The goal here is to get them to let you board early so you can properly stow your instrument before the inevitable issues with overbooked flights arise.
'If needed, pay the extra fee to board early. For the most part this has served me well and I have usually been able to get moved up early enough in the boarding that I did not have any issues finding a safe spot for my pipes.
'There have been a few occasions where checking on the aircraft type in advance led me to decide to get a hard case because the aircraft was small enough that overhead storage was non-existent — the carry on policy with that carrier was essentially 'purses and such' only.
'I knew that flight meant my pipes were going to get checked as baggage. Mark that hard case as fragile and carrying musical instruments in big letters.
I don't know if this issue for musicians will ever get really fixed. I hope that someday the International Civil Aviation Organisation will jump on this issue as well. In the meantime, all the best of luck to you all!'
---