This competition was held today, March 4, at the Piping Centre, McPhater Street, Glasgow. Pipers were given their tunes one week in advance.
There was a large and appreciative audience throughout the day. It was the first U&B since 2020.
Ceòl Mòr, Glasgow Highland Club Medal and Finlay MacKenzie Challenge Trophy
1 Craig Sutherland, Park Piobaireachd No.2
2 John Mulhearn, Queen Anne's Lament
3 Angus D MacColl, End of the High Bridge
4 Sandy Cameron, Battle of the Pass of Crieff
5 Finlay Johnston, Battle of Auldearn No.2
---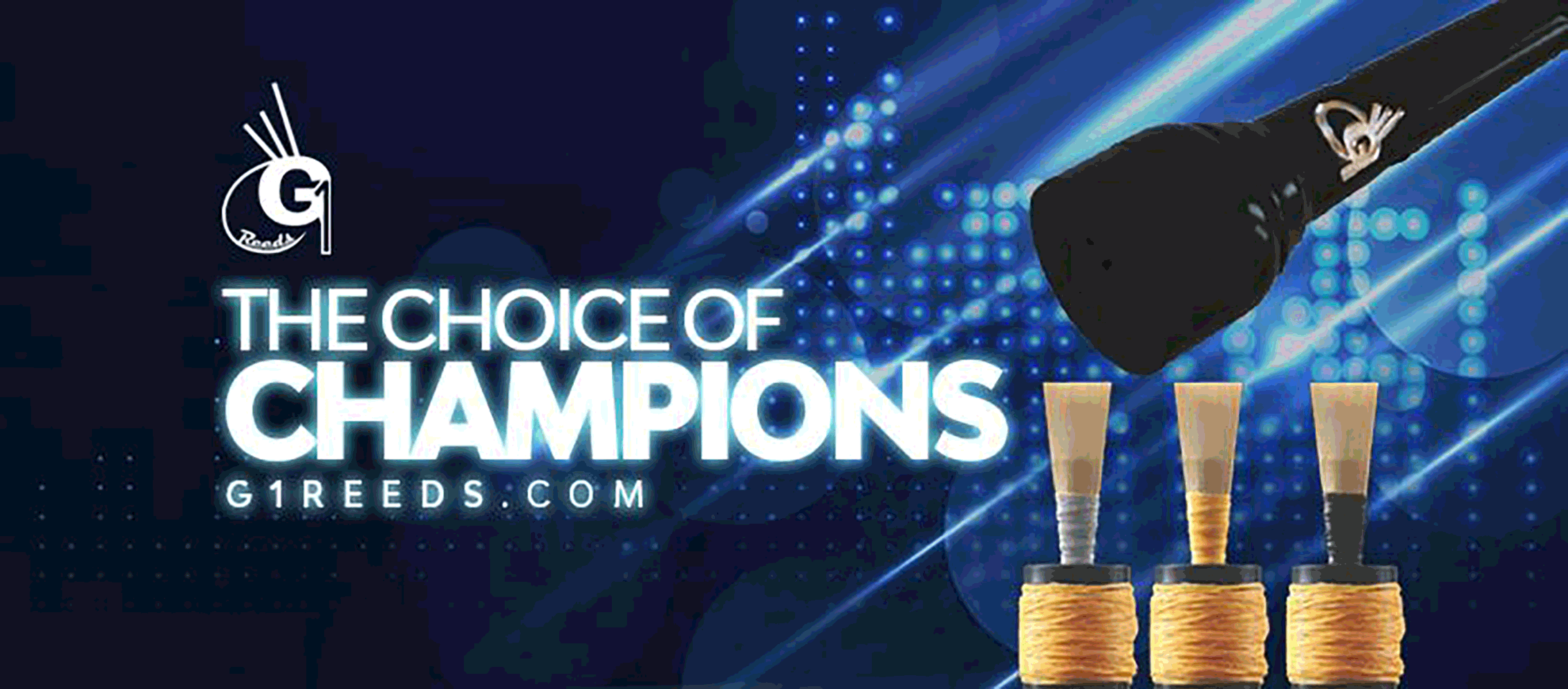 RGH-Heritage-pipingpress-800×300
MacRaeBanner '19

Ayrshire Bagpipes Nov 2020
Selcraft-UK—Piping-Press—Advert
2023_BalmoralClassic_Ad_PipingPres_Rv
---
MSR, Oban Times Challenge Trophy
1 Finlay Johnston
2 Angus D MacColl
3 Craig Sutherland
4 Iain Speirs
5 Connor Sinclair
H&J, Angus John MacDonald Trophy
1 Angus D MacColl
2 Craig Sutherland
3 Connor Sinclair
4 Finlay Johnston
5 Iain Speirs
Overall for the Charles Hepburn Rose Bowl: Craig Sutherland
Judges for all events: I Duncan, W Morrison, R Wallace. Stay tuned for more from the Uist & Barra.
---
60 lessons in three outstanding tutor books taking the complete beginner to intermediate level and introducing the classical music of the pipes, piobaireachd. All books have free audio and/or video back-up fully explaining the exercises, tunes and the required expression. Since they first appeared in 2015 these books have sold hundreds of copies worldwide. Price includes mailing of £12.
---