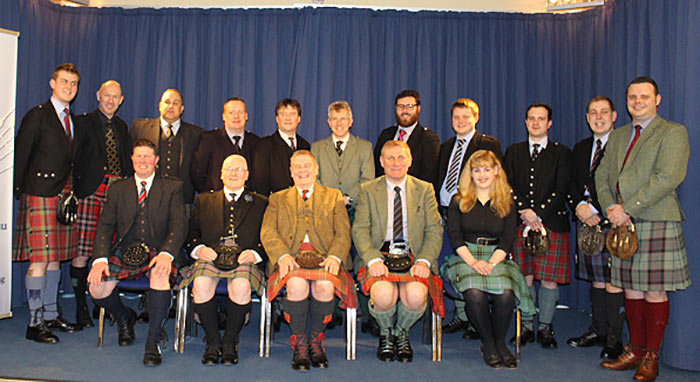 The Uist and Barra is the first major professional solo piping event of the year. It takes place on Saturday (March 4) in the Piping Centre, McPhater Street, Glasgow.
Thirteen pipers have been invited to take part. For what is probably the first time at the U&B, a father and son will compete in the same competition: Angus J and Angus D MacColl.
Here is the order in which competitors will play, and the tunes, chosen by the U&B committee, they will perform:
Callum Beaumont: Piob. – Lachlan MacNeill Campbell of Kintarbert's Fancy; MSR – Rosshire Volunteers, Cameronian Rant, Drumlithie; H&J – Michael Grey, Dunrovin Farm
Jamie Forrester: Piob. – MacKintosh of Borlum's Salute; MSR – Braes of Castle Grant, Delvinside, Peter MacKinnon of Skeabost; H&J – Stornoway Hornpipe, Miss Ida MacVarish
Sandy Cameron: Piob. – Battle of the Pass of Crieff; MSR – P/M John Stewart, Lady Louden, Sandy Cameron; H&J – Crossing the Minch, Donald MacKillop
---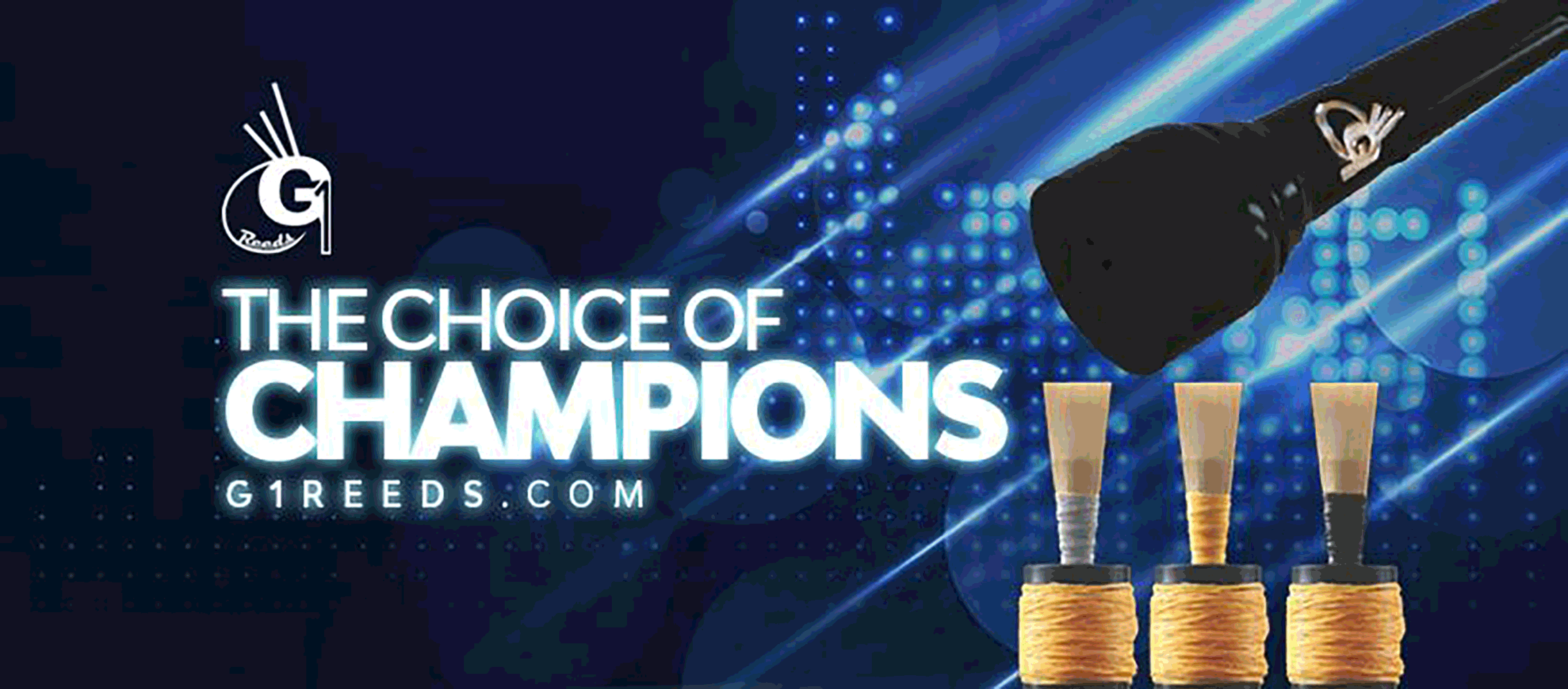 RGH-Heritage-pipingpress-800×300
MacRaeBanner '19

Ayrshire Bagpipes Nov 2020
Selcraft-UK—Piping-Press—Advert
2023_BalmoralClassic_Ad_PipingPres_Rv
---
Iain Speirs: Piob. – I Got a Kiss of the King's Hand; MSR – Duke of Roxburgh, Tulloch Castle, Smith of Chilliechassie; H&J – Arthuir Gillies, Angus John MacNeill of Barra
Sarah Muir: Piob. – Old Men of the Shells; MSR – Donald MacLellan of Rothesay, Arniston Castle, Dr MacPhail; H&J – The Sorcerer, Echoes of Oban
Craig Sutherland: Piob. – Park Piobaireachd No.2; MSR – MacLean of Pennycross, Islay Ball, John Morrison, Assynt House; H&J – The Gladiator, Donald Cameron's Powderhorn
Finlay Johnston: Piob. – Battle of Auldearn No.2; MSR – Maj. Manson at Clachantrushal, Cat Lodge, Brown Haired Maid; H&J – P/M George Allan, Tucker's Tales
Connor Sinclair: Piob. – Lament for the Viscount of Dundee; MSR – David Ross of Rosehall, Piper's Bonnet, Broadford Bay; H&J – Jack Adrift, Inspector Donald Campbell, Ness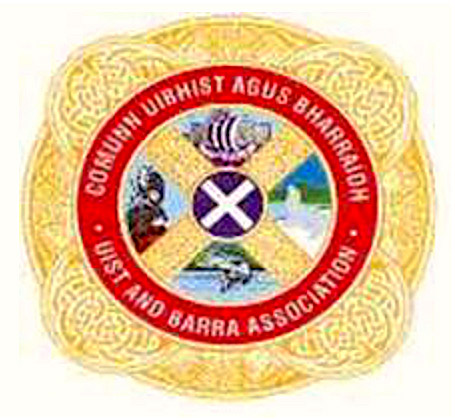 Angus J MacColl: Piob. – Earl of Seaforth's Salute; MSR – John MacFadyen of Melfort, Dora MacLeod, Pretty Marion; H&J – Jock the Coalman, Dr Flora MacAulay
Roderick MacLeod: Piob. – Lament for MacSwan of Roaig; MSR – Clan MacColl, Shepherd's Crook, Sheepwife; H&J – Piper's Controversy, Donnie MacGregor
William McCallum: Piob. – Raising of the Standard at Glenfinnan; MSR – Angus Campbell's Farewell to Stirling, Lady MacKenzie of Gairloch, John MacKechnie; H&J – Lucy Cassidy, Over to Uist
Angus D MacColl: Piob. – End of the Great Bridge; MSR – Mrs John MacColl, Atholl Cummers, Rejected Suitor; H&J – Redondo Beach, Glen Orchy
John Mulhearn: Piob. – Queen Anne's Lament; MSR – P/M Roderick MacLeod, John MacDougall Gillies, Ca' the Ewes; H&J – The Idle Pint, Chloe's Passion
The competition begins at 9am. Admission at the door. The Glasgow Highland Club Medal will be presented to the winner in the ceòl mòr. The judges for all events are: I Duncan, W Morrison and R Wallace.