What to make of our BBC Poll? We asked readers to comment on the form they believed the new BBC Radio Scotland piping programme should take following the announcement of the discontinuation of 'Pipeline' and the Gaelic medium show 'Crunluath', writes the Editor.
There is to be a new programme amalgamating both, though given the language issue it is not clear how this can be achieved.
There was a very healthy response to our poll. It demonstrates that the piping fraternity care about what they are about to be offered.
Solo piping was the big winner. Forty per cent want to see more solo piping and interviews and 18% the same for pipe bands giving. A significant margin for change of 59%.
Just over a third wanted 'Pipeline' left as it is. Sentimentality will have played a part here but clearly the status quo is not an option given weak listening figures and general disgruntlement with the format.
Only a lowly 6% want to see more 'folk groups with pipes' stuff, the main plank of criticism of 'Pipeline' in correspondence to Piping Press. Check out the stats:
I hope the powers that be at BBC Scotland HQ Pacific Quay take on board the above when formulating the new show. It's due for its first airing next month.
It must surely have more piobaireachd presented by someone who knows the music and can explain its intricacies and attraction. More well-researched history features would be a bonus too, and, as reader Alastair MacGregor mentioned, it needs to get out into the field more, mic in hand, picking up stories and performances round the games.
Personally I have my doubts that it will be the sort of serious music programme that piping deserves; but let's not get ahead of ourselves.
As we reported last week, at least we have a committment from the commissioning editor Louise Thornton that piping will have a guaranteed place on the schedules, albeit in the dog slot of early Saturday evening. The catch-up facility makes this less of an issue.
To remind everyone of the great days of BBC piping broadcasts here's the doyen of all presenters, Seumas MacNeill, with his 'Masters of Piping' programme on one of our finest composers, Willie Lawrie, Ballachulish:
I believe the solo piping to be by Seumas himself but cannot be sure.
---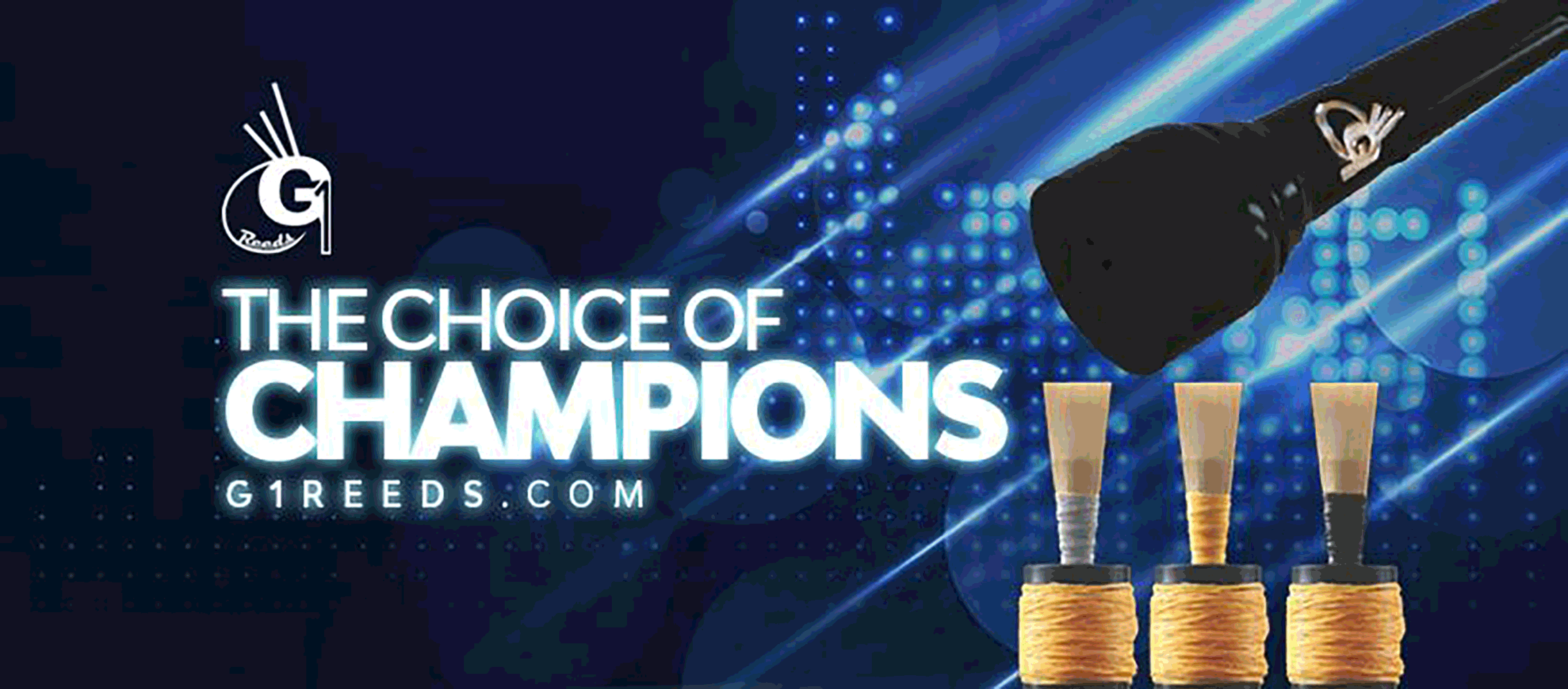 RGH-Heritage-pipingpress-800×300
MacRaeBanner '19

Ayrshire Bagpipes Nov 2020
Selcraft-UK—Piping-Press—Advert
2023_BalmoralClassic_Ad_PipingPres_Rv
---