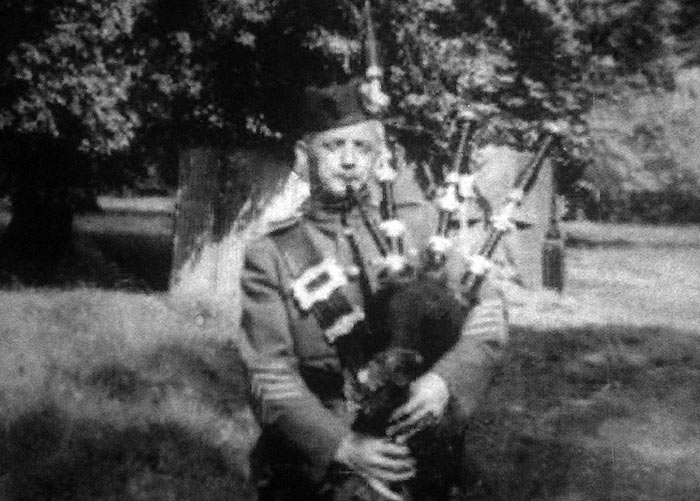 The position of Donald MacLeod's fingers on the pipe chanter, well illustrated in the photograph above, is a subject not new to us. Having seen him in action and viewed other available photographs of the Pipe Major I think he could actually be identified by his fingers only!
In the 1960s, which is not terribly long ago, I had the good fortune of being a member of the 11th Battalion Seaforth Highlanders Pipe Band and there met a small man who had an uncanny resemblance to Donald: his brother Angus, nicknamed 'Boxer'.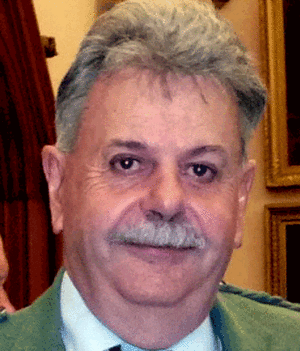 By Duncan Watson
Angus was a short man and, if my recall is correct, had been employed at Stornoway Harbour in some way involving manual labour as opposed to pushing a pen. He was heavier built than Donald, probably because of this.
I was in awe at being in a pipe band with the brother of Pipe Major Donald MacLeod, a household name in my home, my father Addison Watson being a keen piper and my brothers also played.
'Boxer' was a good piper and from time to time I would watch and listen to him, always trying to learn and glean information. Though there was no formal teaching involved, he was generous with his knowledge and I am sure I picked up some bits of information which have remained with me.
On one occasion I was maybe bad-mannered and asked Angus about Donald's fingering. Angus's finger position was not exactly the same as his brother's, but all his movements were accurate and the technique was deft and economical.
His fingers did not fly off the chanter as some pipers execute their movements. I somehow recall this was similar to the technique of Donald.
---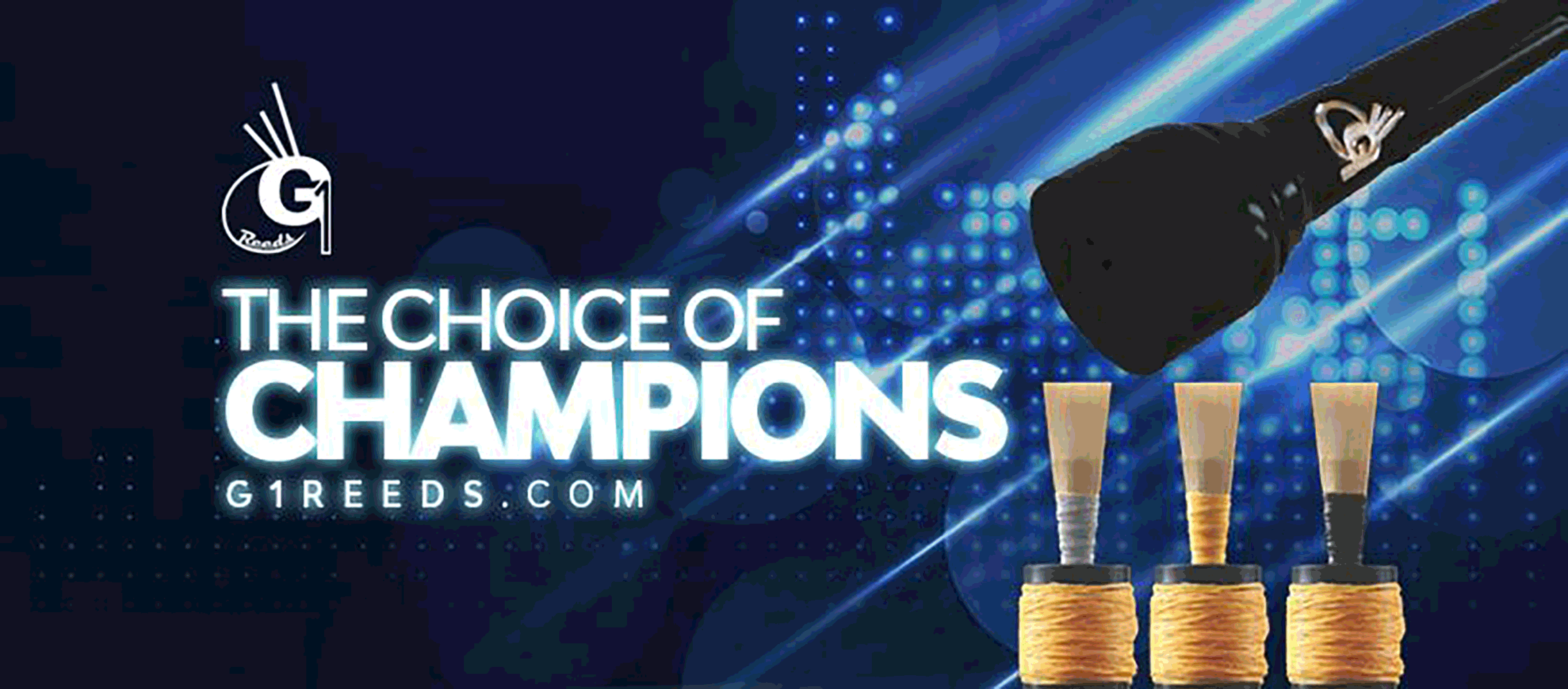 RGH-Heritage-pipingpress-800×300
MacRaeBanner '19

Ayrshire Bagpipes Nov 2020
Selcraft-UK—Piping-Press—Advert
2023_BalmoralClassic_Ad_PipingPres_Rv
---
Angus explained that it was his father who started Donald and himself off on the practice chanter when they were very young and had small hands and fingers.
It is common for tutors to have their pupils sit at a table with the sole of the chanter on the table top and requiring the pupil to lift the fingers well clear of the chanter in order to have clear fingering of the main notes and well-formed embellishments.
Donald and Angus were not, seemingly, subjected to this. Maybe it was because of the boys' sizes, but they would mostly have their practice chanters below the level of the table. Occasionally 'old Doyle', as I recall Angus affectionately referred to his father, would check to see that the technique was being executed correctly but they were not required to lift their fingers high off the chanter.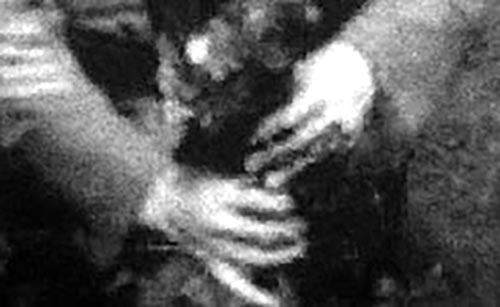 Of course I cannot be sure if this was the reason for the apparent strange finger position of Donald MacLeod, but that was what I can recall from speaking with Angus. In any case, it is obvious that this odd finger position did not hamper Donald MacLeod's ability.
There may be other pipers who were closer to him than me who may have queried this and it would be of interest to hear from them. I don't know if Donald MacLeod would have taught youngsters the rudiments by starting them off in this way.
Donald was friendly with a gentleman Arthur McKerron who resided in Elgin, Morayshire, and, from memory, taught his grandson, Gary Lumsden.
When the Seaforth band was in Elgin, John Riach, the Pipe Major and a close friend of Donald's, would take me to meet Donald at the home of Mr McKerron. (His house overlooked the River Lossie and Donald composed a tune called the Banks of the Lossie.)
---
---
On one of those visits the topic was in regard to a piper whose name I won't mention. This chap had what was described as 'light fingering'.
Donald explained that fingering was either accurate or not accurate! In providing clear gracing, it was simply a matter of how long the fingers were on or off the chanter. Such a comment took me by surprise and I took a while to properly understand what he meant.
In the ensuing conversation Donald spoke of a John MacDonald, but not John MacDonald of Inverness fame. This John MacDonald was a Scots Guardsman, a very serious sort of person known as 'John the Baptist'. (He was the brother of William MacDonald, Melness, 'Willie Gruids'.)
---
Listen to P/M Donald MacLeod's brilliant technique here….
---
Donald explained that he had once had a session with 'the Baptist' in the Sergeant's Mess at Fort George and that this man had an explanation for finger technique which had been very helpful to his understanding of it. He did not go into precise detail.

While in the pipe band I was in contact with soldiers who served with Donald and they spoke of him having had quite a bad injury to one of his hands during the War and for a while had fear that there would be lasting damage. I understand Donald worked hard on his technique to overcome this but spoke very little of it.

I would doubt if there are any other pipers whose finger position can compare with Donald's and can play as well.