The RSPBA has failed in its attempt to spread the British Pipe Band Championship over minor contests. It will not now go ahead on its scheduled of date May 20 nor at various dates during the 2023 season.
It means that the roster of Major Championships for this year is reduced to four. In a statement the Association's Board of Directors offered no real explanation other than a rather terse:
'Following consideration of the extensive feedback from RSPBA branches, individuals & existing event promoters, a viable solution to spread the championship grades across the minor competitions cannot be found. This is primarily due to the substantial knock-on effects to already established local events.
'The Board of Director's share the disappointment of the membership in being unable to find a solution and are now working on securing promoters and venues for the 2024 season and beyond.'
PP pipe band commentator Ian Forbes reflected the views of many: 'This is a disaster for the pipe band world, and while I was in favour of 'cutting some slack' to the RSPBA while they worked towards new arrangements, I do feel that the lack of foresight and transparency on their management of the majors for 2023 represents a serious failing on their organisation.
'Regarding my personal preference for a return to Cowal, I would like to know if any approach was made to the Cowal organising Committee on the above subject.'
The RSPBA has been approached for comment.
---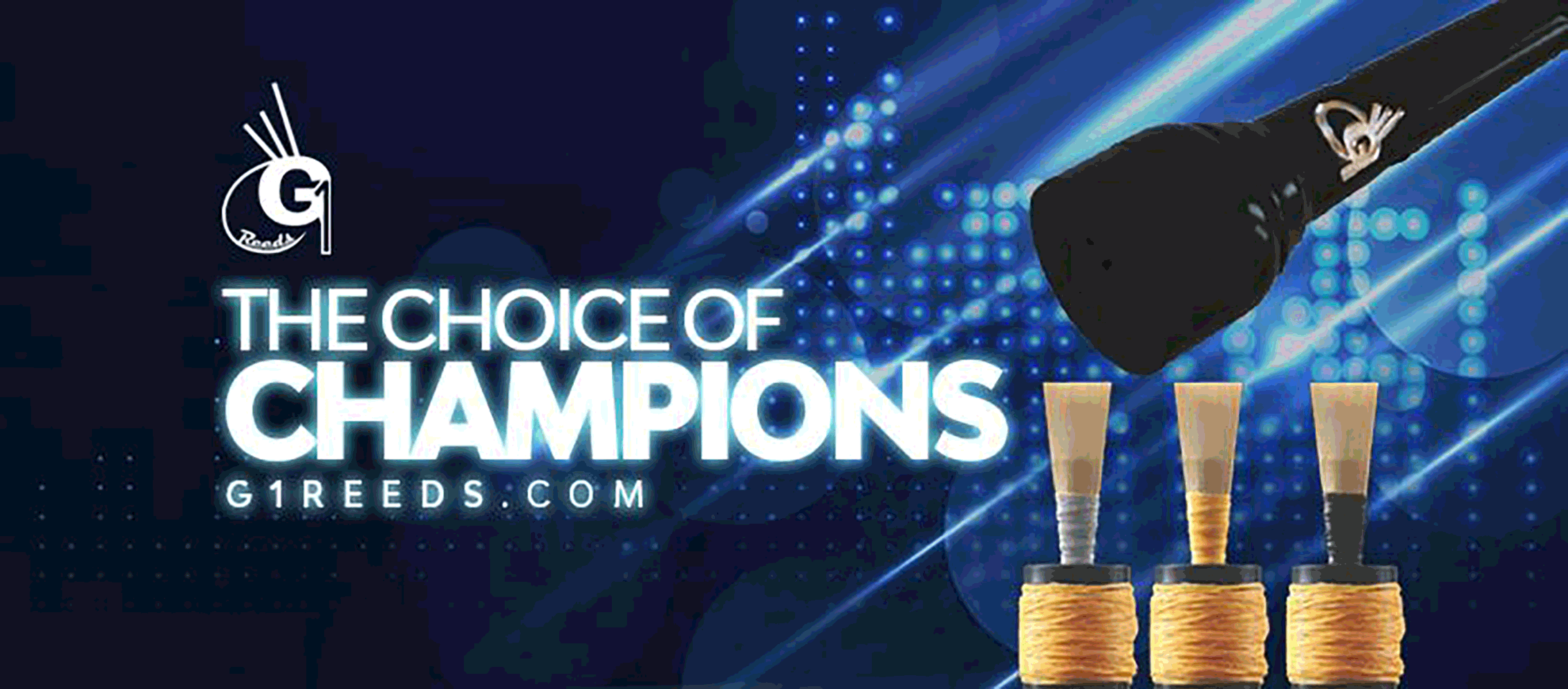 RGH-Heritage-pipingpress-800×300
MacRaeBanner '19

Ayrshire Bagpipes Nov 2020
Selcraft-UK—Piping-Press—Advert
2023_BalmoralClassic_Ad_PipingPres_Rv
---