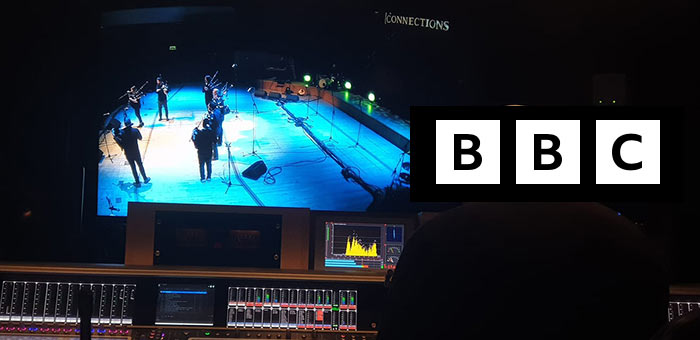 So it seems the mainstream media has caught up with Piping Press and our story about the axing of key BBC Radio Scotland music shows including 'Pipeline'. We even had one scribe claiming as an exclusive his report a full month after you read it here first.
That's how it goes and is not really important. What is is that we do all we can get the management at BBC HQ in Glasgow to change there minds.
To remind you, they are currently drawing up some 'new format' which will see a piping show of some sort amalgamting 'Pipeline' and the Gaelic service equivalent 'Crunluath'. How they are going to do that and keep the bilingual faith is beyond me. Subtitles on radio! No, it might be something along the lines of am overdub.
Whatever it is it is a disgrace that the national music cannot be properly represented in both languages. After all BBC Radio Alba is funded separately from the licence fee. So what they do is save on the latter by dubbing English on first?
All very unsatisfactory and if you feel strongly about it you can sign a petition to make your opposition felt and perhaps make a campaign donation as Piping Press has done. Here's the link
---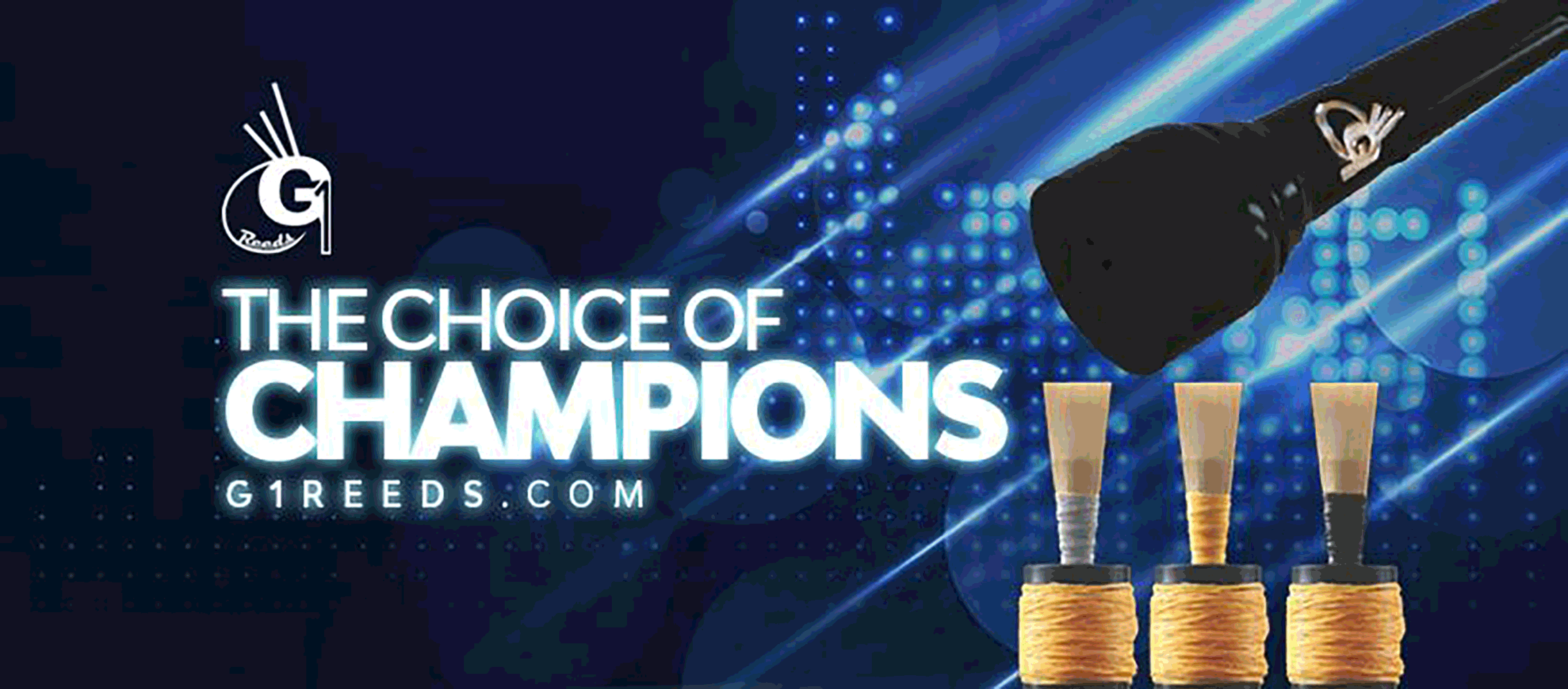 RGH-Heritage-pipingpress-800×300
MacRaeBanner '19

Ayrshire Bagpipes Nov 2020
Selcraft-UK—Piping-Press—Advert
2024_WW_Ad_PipingPress_Ani
---
Copyright
Reader Dieter Trautwein wanted to get in touch with Jimmy Banks to ask if he could use the tune Salute to the Royal Fendersmith in a new book. Dieter has now come back: 'Thank you very much for forwarding my email. Jimmy Banks wrote me an email and allows me to use his song in my song collection. I´m very happy about his permission.
'Do you have connections to other composers like Pipe Major Robert Pinkman (Itchy Fingers)? Or to Carol Bruce Lynch (daughter of Robert Bruce) because of the tune Balmoral composed by Drum Major Robert Bruce, died 1978?
Do you know the copyright-holder of the tune The Sleeping Tune composed by Gordon Duncan, died 2005? Sorry, that I have so many questions. I think respecting copyright is very important and I don't want to violate it. Perhaps you can help me. Best regards.'
Can anyone help Dieter? If so please get in touch and we'll forward relevant information.
---
Libya pipers -photograph
Appeal for use of tunes
Andrew Wright
Eric Freyssinet: 'I have had the chance and privilege to be one of Andrew's pupils during a period of 15 years. Andrew was always generous in his teaching. I will always remember the pilgrimage we have done together with Isobel to Rodel Church in Harris for a tribute to Mary MacLeod. The world of piobaireachd had lost a very great man and I will miss him forever but his music will survive through all his students and friends.'