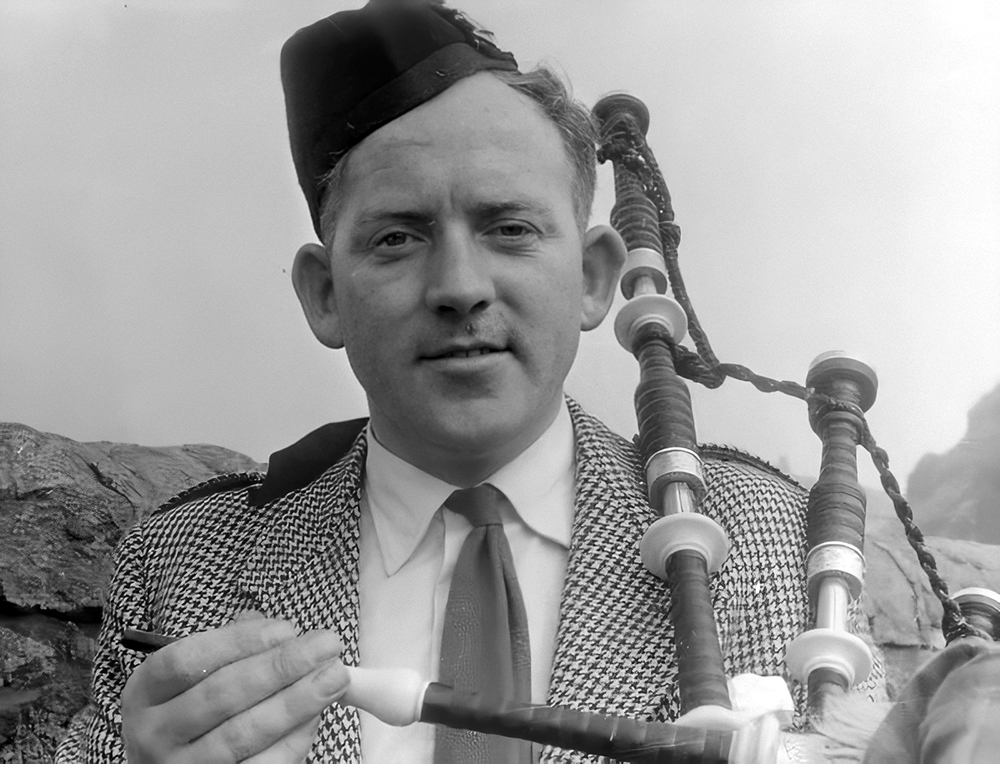 We continue the recording of John MacFadyen talking about judging. We are once again grateful to reader Jack McLachlan for forwarding the recording, made by John Davidson, Parkview, Johannesburg, at his home on 12th August 1973.
John MacFadyen was visiting to run a piping school for the Scottish Piping Society of the Witwatersrand and gave this lecture the week before it was due to start.
In this part of the recording, John touches on several important aspects of the judging of piping and pipe bands.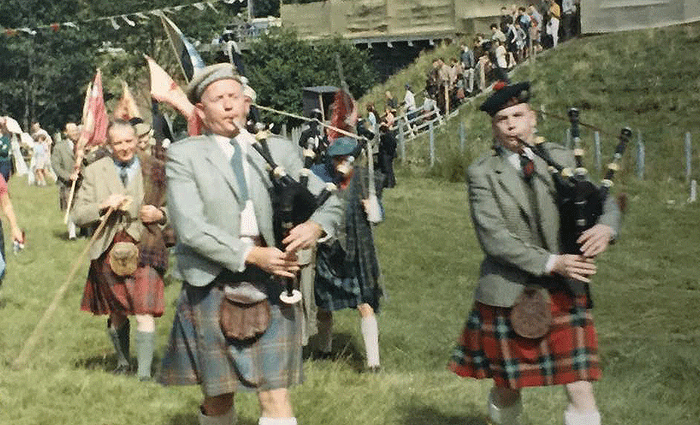 Judges should try not to write in front of the piper, though the competitior must appreciate that at some point a good judge will take notes.
Pipe band judges must take into consideration the quality of a pipe band medley. Do the tunes work well together?
A pipe corps should be a solo piper amplified, playing with impeccable unison. If one piper stops during a performance the band must be disqualified.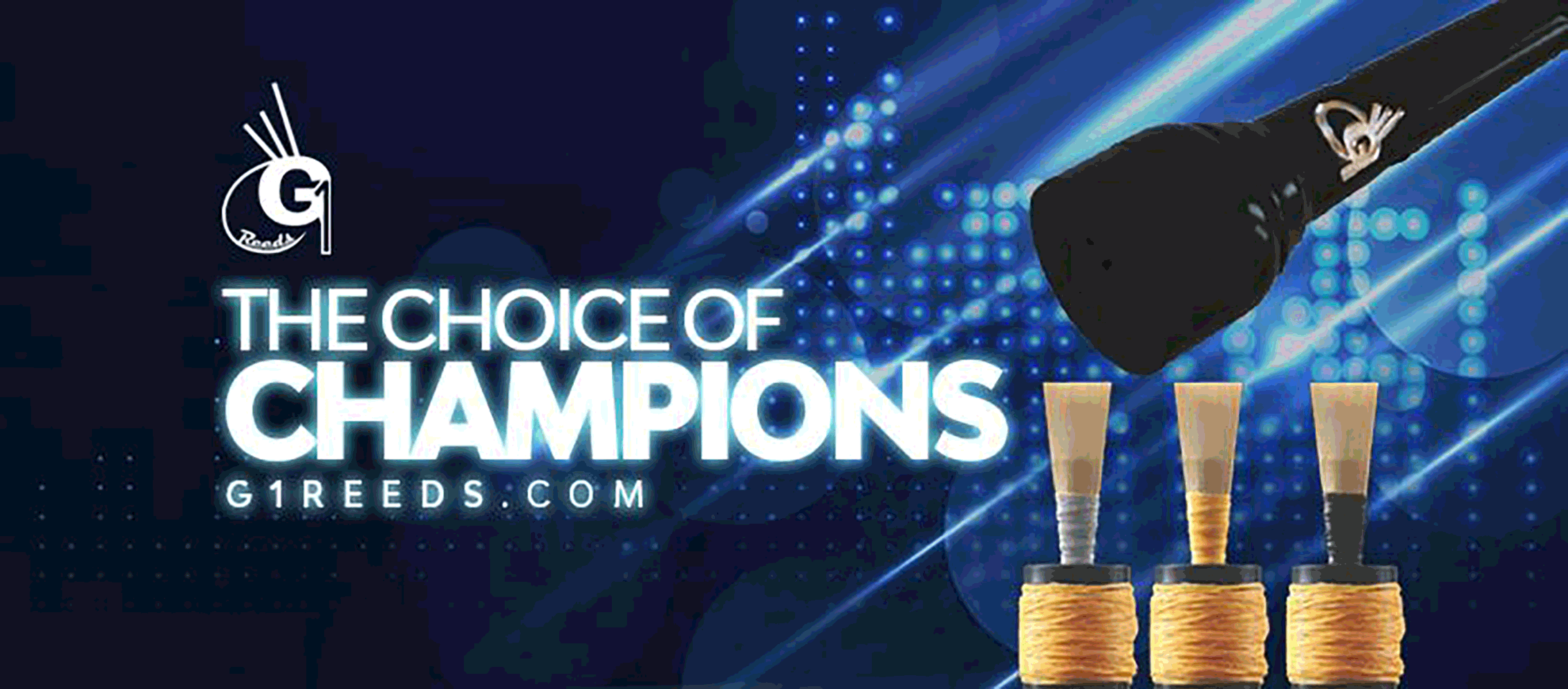 RGH-Heritage-pipingpress-800×300
MacRaeBanner '19

Ayrshire Bagpipes Nov 2020
Selcraft-UK—Piping-Press—Advert
2024_WW_Ad_PipingPress_Ani
---
In solos, judges should guard against giving credit to pipers who submit difficult tunes. It is the performance that matters. Pipers who play 'bastardised' settings of classic tunes by composers such as John MacColl should be marked down.
Piping is a small community where judges and pipers are often friends. If they mix outside the competition sphere they should not do so on the day of the event itself.
Judges must be loyal to the bench if they are to achieve a reputation for honesty and integrity but should also, if asked politely, take time to explain to a competitor what he thought of his performance.
Listen to the second part of the lecture: