Ulf Schönberg of the Stockholm Pipe Band: 'Can you help me identify the band in this photo? The historic interest (to me) is that it is the very first time a Swedish audience could see and hear a pipe band – at the Gothenburg Exhibition in August 1923. 
'The band travelled to Sweden by ship together with the Royal Artillery Band and played in Gothenburg and in Stockholm. It was much reported in the newspapers but they do not give the name of the band correctly.
'I think it is the 2nd Royal Scots under P/M George Allen. Could you tell? Or advise me on whom to ask.'
There is certainly a likeness between the picture above of P/M Allan and the Pipe Major in the main picture. All answers to editor@pipingpress.com
---
Royal Tune
A few readers were asking about the tune played by King's Piper P/M Paul Burns (above) at St George's Chapel, Windsor, for the funeral of HM The Queen.
Another reader, Gilbert MacKay has kindly forwarded a copy and the composer, Jimmy Banks, has given us permission to run it on Piping Press.
Here it is:
My dictionary tells me that a fendersmith is someone who has responsibility for all fires and fireplaces in royal palaces. Whatever, it is the music that matters and P/M Banks has penned a lovely tune for his brother and I am sure we will be hearing more of it.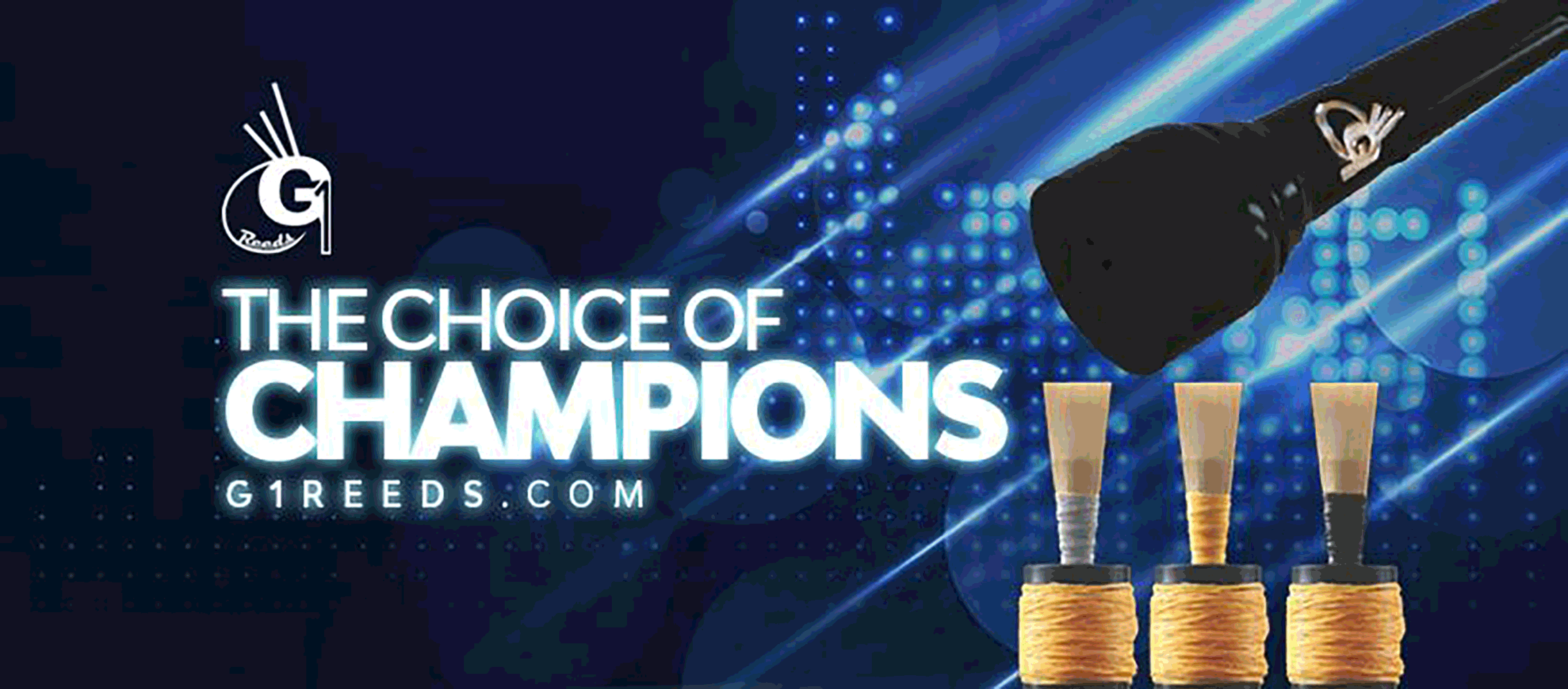 RGH-Heritage-pipingpress-800×300
MacRaeBanner '19

Ayrshire Bagpipes Nov 2020
Selcraft-UK—Piping-Press—Advert
2023_BalmoralClassic_Ad_PipingPres_Rv
---
Ontario Boost
It might take a generation but the recent boosts to piobaireachd study in Ontario will undoutedly bear fruit – a new Gold Medallist perhaps but at least a general improvement in knowledge and performance.
During the summer we had the PPBSO/ Piobaireachd Society initiative whereby the first will buy memberships of the second for their chosen amateur pipers.
Yesterday I learned of a generous new bursary courtesy of Bill Livingstone and his wife Lillian for whom it is named. £1000 will be provided annually 'for travel and other expenses incurred in the pursuit of piobaireachd knowledge'. The award will go to the province's senior amateur piobaireachd champion.
Said Lillian: 'The bursary is intended to be used for the study of piobaireachd under the tuition of a respected expert or experts, institution or facility devoted to the study and preservation of ceol mor and such individual or institution is to be approved by the Music Committee of the PPBSO.'
We're not sitting on our hands over here either. The Piobaireachd Society will be going ahead with its instructive 'Talk Piobaireachd' sessions this winter (beginning next month), where the focus will be on the 2023 set tunes, its annual Summer School and the learning archive on the PS website has to be seen to be believed. Shame on you if you are not yet a member.




---
Piping Times Archive
John Mulhearn: 'You may remember I was in touch last year about plans to digitise the Piping Times archives. The crowdfunding campaign was a great success and as a result we are in a position to launch the new website that hosts the archives. You can see it here – https://archives.thepipingcentre.co.uk/
'Importantly, it is searchable, making locating information relatively easy, and it's free to access. In time, the site will provide a home for a growing number of digital resources. I'm sure you'll agree that, even in these early stages, this new site is an incredible new resource for pipers and students.'
Absolutely John and well done to everyone who contributed. There are some gems in there but for the best journalism check out the PT from September 1999 to September 2014.
---
Jori Contest
Jori Chisholm: I wanted to let you know about my latest online competition The World Online Piping & Drumming Championships for Fall 2022. This is our third and final competition for this year and we'll be announcing year-end awards for the competitors in each category with the most points over all three competitions.
These winners will be the World Online Piping & Drumming Grand Champions for 2022. This is our third year running three online competitions — since the start of pandemic in Spring 2022. We have over 80 events including piping, side, tenor, bass, piping duets, and two band events.
We give away scholarships, too: the Alasdair Gillies Memorial 2/4 March Challenge Scholarship and the Colin MacKenzie Memorial Piobaireachd Scholarship. We also offer free entry fees for anyone who wishes to compete but is unable to afford the registration fees.
---
60 lessons in three outstanding tutor books taking the complete beginner to intermediate level and introducing the classical music of the pipes, piobaireachd. All books have free audio and/or video back-up fully explaining the exercises, tunes and the required expression. Since they first appeared in 2015 these books have sold hundreds of copies worldwide. Price includes mailing of £12.
---