The Piobaireachd Society contributed significantly to the prizemoney for the piobaireachd event which required four tunes to be submitted – perhaps not a big 'ask' of the Premier graded pipers present but certainly stretching for some of the less experienced competitors who rose to the challenge. 
Playing conditions were good other than the odd shower, with temperatures averaging 20 degrees Celsius throughout the day – almost perfect for both instruments and fingers. 
By Roddy Livingstone
The overall standard was high with a couple of exceptional performances across the wide range of events held. The above picture shows prizewinners and judges.
Overall prize money was almost £2700  with the overall champion going home with over £650. See cash prize table below.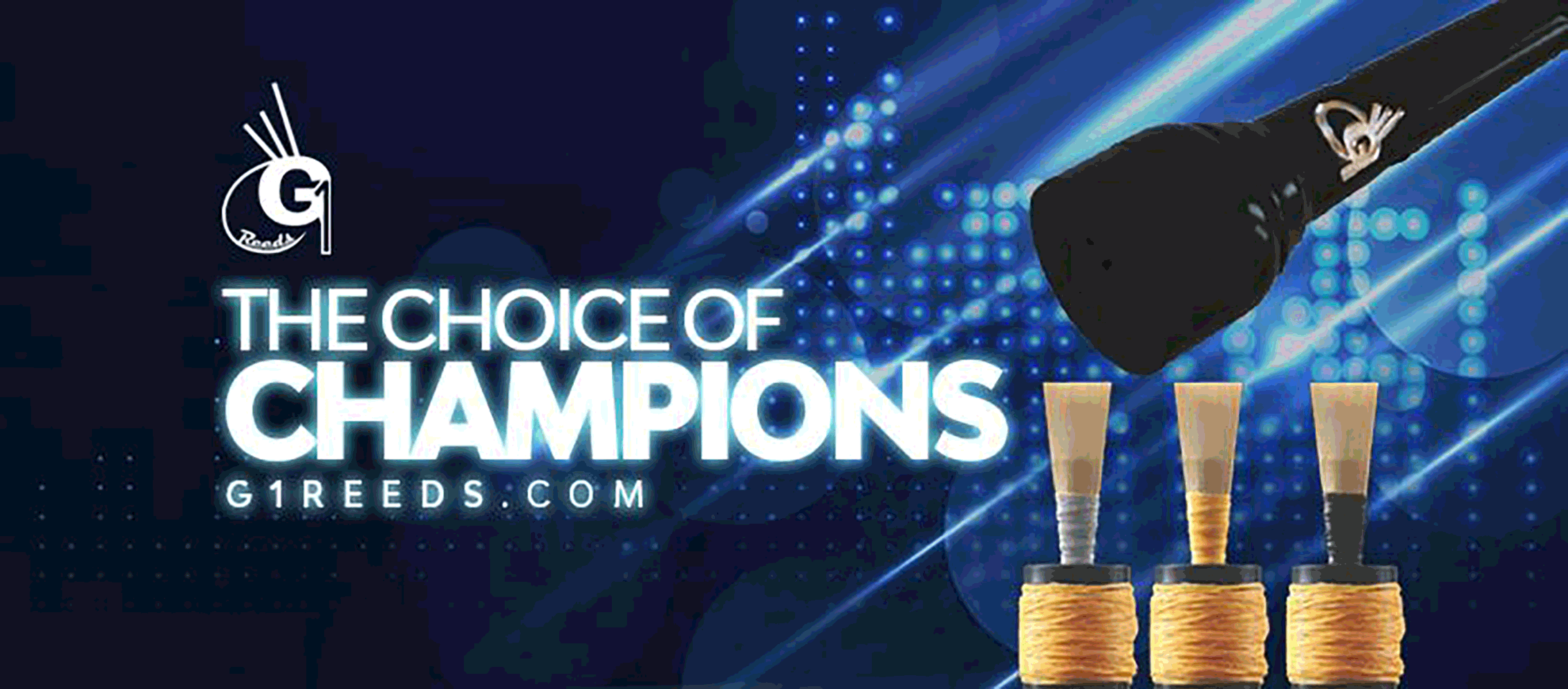 RGH-Heritage-pipingpress-800×300
MacRaeBanner '19

Ayrshire Bagpipes Nov 2020
Selcraft-UK—Piping-Press—Advert
2023_BalmoralClassic_Ad_PipingPres_Rv
---
Captain John MacLellan Piobaireachd
1 Glenn Brown – Farewell to the Queen's Ferry
2 William McCallum – MacNeill of Barra's March
3 Calum Beaumont – Patrick Og MacCrimmon's Lament
4 Edward McIlwaine – Desperate Battle
5 Neil Esslemont – MacLeod's Salute
6 Daniel Johnstone – Rout of Glenfruin 
7 Bradley Boxall – Lament for the Viscount of Dundee
6/8 March
1 Calum Beaumont 
2 William McCallum
3 Glenn Brown
4 Daniel Johnstone 
5 Neil Esslemont 
6 Ed McIlwaine
7 Bradley Boxall
Judges for Piobaireachd & 6/8 March: R Livingstone, C MacLellan
---
---
Iain Angus 2/4 March
1 William McCallum
2 Calum Beaumont 
3 Glenn Brown
4 Daniel Johnstone 
5 Edward McIlwaine
6 Neil Esslemont 
7 Bradley Boxall
Strathspey & Reel
1 Calum Beaumont 
3 William McCallum
3 Jenny Hazzard
4 Daniel Johnstone 
5 Neil Esslemont 
6 Ed McIlwaine
7 Bradley Boxall
Hornpipe & Jig
1 Jenny Hazzard
2 Calum Beaumont 
3 William McCallum 
4 Glenn Brown
5 Ed McIlwaine 
6 Neil Esslemont 
7 Bradley Boxall
Judge for 2/4 March & Strathspey and Reel / Hornpipe & Jig: R Livingstone
Champion Piper: Callum Beaumont 
---