The final major Highland games of the summer was held in dry, overcast, but warm conditions. There were changes at the piobaireachd board with a new canopy and screen. This helped greatly in reducing extraneous noise and unwanted breezes.
One minor hiccup came when Jamie Forrester put a brogue through a rotted plank on the platform. Luckily he was still tuning. It was the only foot he put wrong in this event. His Craigellachie was taken at quite a tempo and he lost some expression in the Ground and Variation 1 as a result.
By the Editor
The bagpipe was magnificent however, and that, and an unerring technique, saw him take the solid gold Braemar Medal for the first time. As Jamie said at the end, it had been quite a season: Gold at Oban, runner up at Inverness and now success on Royal Deeside. He is pictured above with his medal.
Second place, and receiving the Braemar Silver Medal for best overseas competitior, was Matt Panteoloni. His Old Men of the Shells was full of gusto, marred only by overexposed short theme notes in the fosgailte and a few crushed triplets. P/M Ben Duncan lacked a little tempo progression through Ronald MacDonald and struggled with the high G strike in the double echo. Missing in action from the former soldier's tune was a crunluath a mach.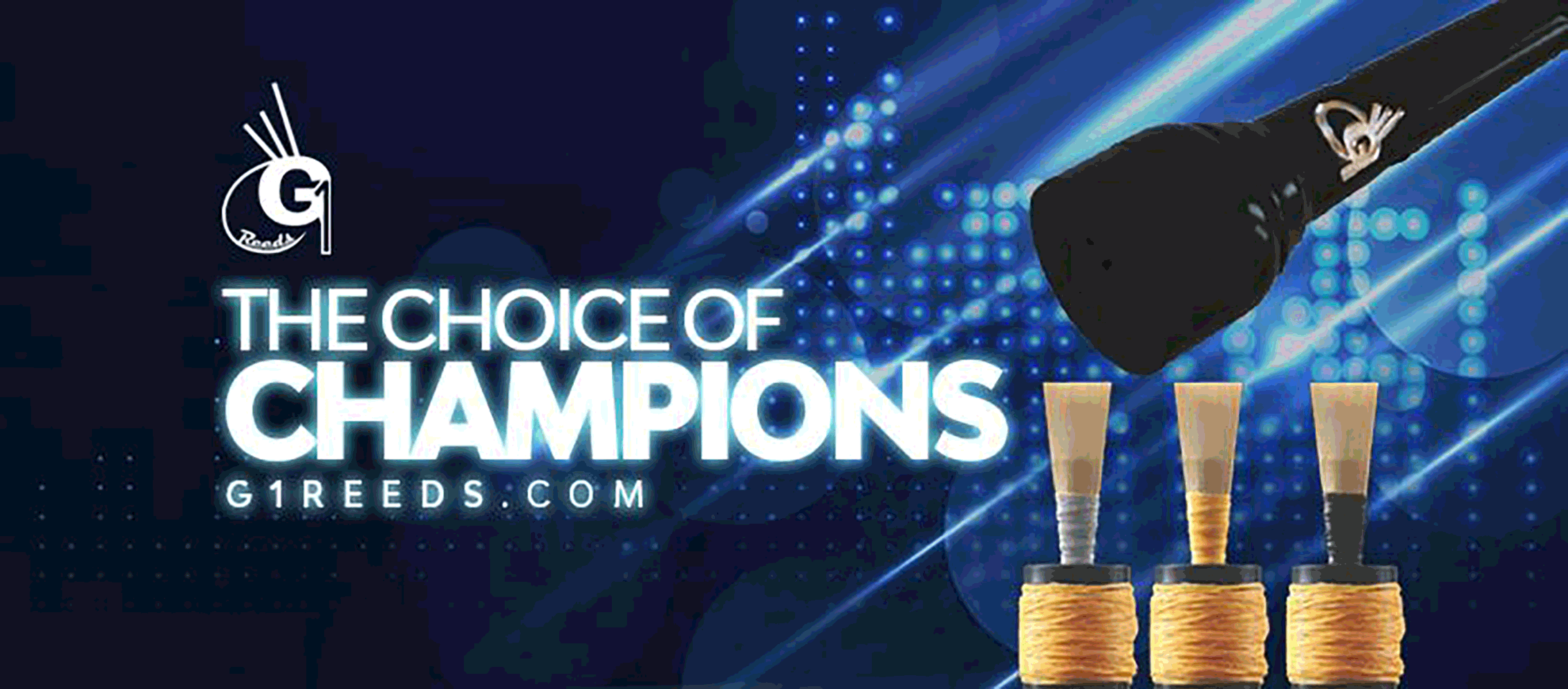 RGH-Heritage-pipingpress-800×300
MacRaeBanner '19

Ayrshire Bagpipes Nov 2020
Selcraft-UK—Piping-Press—Advert
2023_BalmoralClassic_Ad_PipingPres_Rv
---
First on, Dan Lyden played Auldean No 2 very well, just over nudging the ends of phrases, but a good fourth prize. Fifth went to Darach Urquhart with the Big Spree on a nice pipe (if a little light on bass). The tune was well fingered and just needed more phrasing, especially in Var 1. A commendable fifth to Canada's Kate Kimove (pro. Keemov she told me). Kate's Massacre of Glencoe was well handled. There could have been some discrepancy in the blowing here and there but flapping canvas sometimes gives that impression undeservedly.
Mention must be made of Derek Midgley, another with a fine pipe. There were a couple of technical misses and a lack of phrasing in the variations. He played Var 2 singling in the round style which does not always find favour. Anna Kummerlöw had a melodic pipe in the Prince's Salute but she had several technical misses and cut the second notes of all cadences in the variations without mercy.
Andrew Carlisle might like to think about softening his pipe for piobaireachd. Though very steady, one couldn't really concentrate on his Kiss of the KIng's Hand for the sheer volume of sound coming at you. Gordon Barclay was too snappy with the B/C passing notes throughout his MacCrimmon's Sweetheart and had a few technical blemishes. Young lad James MacPetrie shaped his I am Proud to Play a Pipe nicely but could push it along more.
William Rowe started very well with Patrick Og but went seriosuly awry; his NZ compatriot Stuart Easton played the same tune but with far less expression; Bobby Durning (Dro o Dro) had technical flaws; errors from Ben McClamrock (In Praise of Morag). John MacDonald overdid the descending B and C semi-quavers especially in Var 1 and 2 of the Glen is Mine and the L/T/C needed more prominence on the theme notes. Ursa Beckford had a choke and an error in a musical Glengarry's March and Brodie Watson-Massey's Lament for Donald Duaghal MacKay is clearly a work in progress.
Overall a good competition with excellent pipes in the main. Readers should remember how demanding Braemar is. Eight tunes are required and the chosen piece is given at the judge's table, not beforehand. No dumbing down on Deeside.
Piobaireachd:
1 Jamie Forrester, Craigellachie, £400, Donald Bain Trophy
2 Matt Pantaleoni, Old Men of the Shells, £80
3 P/M Ben Duncan, Lament for Ronald MacDonald of Morar, £60
4 Dan Lyden, Battle of Auldearn No 2, £40
5 Darach Urquhart, Big Spree, £30
6 Kate Kimove, Massacre of Glencoe, £20
Judges: L Tannock, R Wallace, D Watson; 17 played.
March:
1 Derek Midgley, Mrs John MacColl, £200, P/M J McGregor Cup
2 P/M Ben Duncan, £80
3 Jamie Forrester, £60
4 William Rowe, £40
5 Anna Kummerlöw, £30
6 Ben McClamrock, £20
Strathspey & Reel (prizemoney as March)
1 Derek Midgley, Mrs Donald MacPherson, Smith of Chilliechassie, Walter Drysdale Trophy
2 Ben Duncan
3 Andrew Carlisle
4 Brodie Watson-Massey
5 Ben McClamrock
6 William Rowe
Light music judges: I Duncan, P Henderson, S Samson
Overall Champion Piper: P/M Ben Duncan
Braemar Juniors – 10 played.
U18 Piobaireachd
1 Liam Nicolson, Australia, £50
2 Jake Robertson, Aberdeen, £40
3 Callum Dunbar, Inverness, £30
4 James Fraser, Aberdeen, £20
5 Calan Daniels, Braemar, £15
Judge: M Henderson
U18 March (prizemoney as per Piobaireachd)
1 Liam Nicolson
2 Callum Dunbar
3 Jake Robertson
4 Sarah Keir
5 James Fraser
U18 S&R (prizemoney as per Piobaireachd)
1 Callum Dunbar
2 Jake Robertson
3 James Fraser
4 Craig Mitchell
5 Rory Menzies
Judges: J Hamilton, J Taylor