I am in Germany for the annual Bagpipe Association of Germany School at Breuberg Castle in the Odenwald about an hour south of Frankfurt. A great team of instructors including drummer Carel Ooms who taught with me in Denmark 25 years ago, and Dixie Ingram, retired RSPBA judge and Scots Guardsman.
Dixie has been coming here for 30 years and tells me he is just back from a fortnight at another, very successful, school in Arizona. He has been regaling us with stories of his time as P/M of the 2nd Battalion SG Pipes and Drums and of how he once used a bass drum beater to instil the finer points of timing into one of his rhythmically challenged pipers. You wouldn't get away with it today said an unapologetic Dixie. 
After success with the 2nd Battalion band (he took them to Grade 1), Dixie was ordered back to the piping school at Pirbright to train recruits. Though done under protest, he took the change in his stride and produced a Grade 3 band that won every RSPBA championship in 1984. That is some going for a south based band chock full of learners.
Dixie has recently handed over his piping tutor duties at Harrow School to his son. Good to see the old school, alma mater of James Campbell, Kilberry, is keeping up its piping traditions.
Also on the teaching faculty here is Peter Crowe who was P/M Ben Duncan's P/Sgt in the RSDGs Pipes & Drums. Peter is a good player and I encouraged him to begin competing solo – at least here in Germany where he stays. He is originally from Manchester and talked fondly of the late and much missed Owen Nash who encouraged him during his formative years as a piper.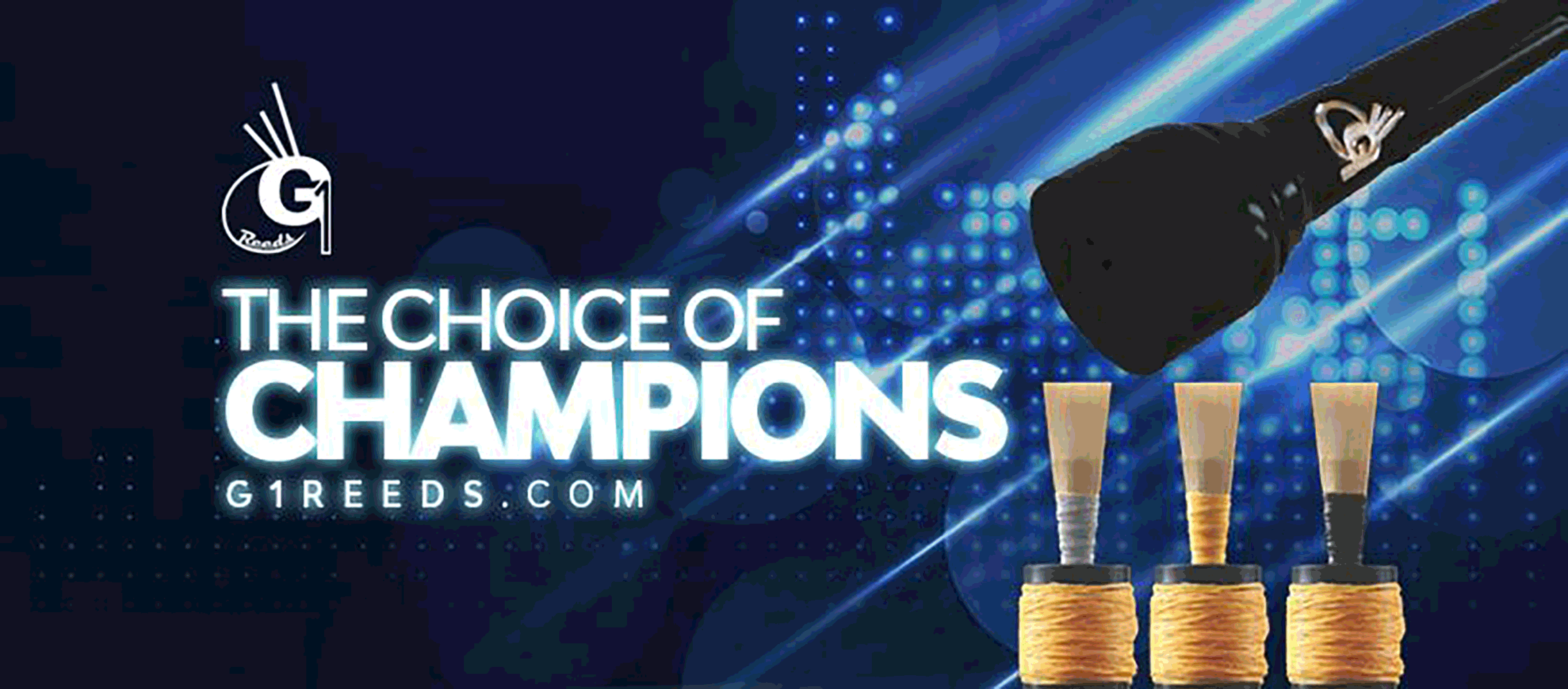 RGH-Heritage-pipingpress-800×300
MacRaeBanner '19

Ayrshire Bagpipes Nov 2020
Selcraft-UK—Piping-Press—Advert
2023_BalmoralClassic_Ad_PipingPres_Rv
---
INVERARAY GAMES
My spy, let's call him SoloMacStig, was at Inveraray Games last week. He tells me he saw very strange  happenings in the Inveraray drum corps. Was that really Stuart Liddell on the skins? Could that possibly have been former judge Joe Noble in the too big sun hat rattling away alongside him?
JUDGING
I hear rumblings about a member of the RSPBA's Adjudicator Panel sitting with a Grade 1 pipe major judging a day-long solo games competition recently. To my respondent it was not, to use the popular jargon, 'a good look'.
Honest men are honest men; piping is a village; it is inevitable.
ARGYLLS BOOK
As I reported a couple of weeks ago, volume two of the new Argyll & Sutherland Highlanders Pipe Music Collection will be launched at the National Piping Centre on the 11 Aug 2022 at 11am. The badly written promo blurb reads, 'The book ensures further preservation of quality pipe tunes composed by Argylls is availed for pipers and drummers for generations to come. The majority of these compositions brings the collection into the modern era and allows younger composers to be recognised.'
NICOL-BROWN CONTEST
Organisers of the prestigious 'Nicol-Brown' amateur competition: 'The committee has made the difficult decision to take a gap year in 2022. We plan to host the 40th Nicol-Brown Amateur Invitational in October 2023 with an event that will honour the history and the future of the Nicol-Brown. This is a transition year for the travel industry and for Grade 1 piping events, and we hope the extra year will allow for healthy participation at the contests we use for determining invitations and at next year's Nicol-Brown weekend.'
BRITISH LEGION CONTEST
Results from the BL in 1971:
Piobaireachd
1 Duncan MacFadyen
2 John MacDougall
3 Ronald Lawrie
4 Iain MacFadyen
5 George Lumsden
6 Andrew Wright
March:
1 Iain McLeod
2 William MacDonald (Benbecula)
3 John Burgess
4 Iain MacFadyen
5 Duncan MacFadyen
Strathspey & Reel
1 Iain MacFadyen
2 Iain McLeod
3 John MacDougall
4 Duncan MacFadyen
5 William MacDonald (Benbecula)/ P/M J Anderson
Champion Piper: Iain MacFadyen; Judges: Captain John MacLellan, DR MacLennan, George Stoddart, Ian C Cameron, Iain F MacLaren FRCS
---