There can't be a better setting for a Highland Games that at Arisaig in the West Highlands. A good dry day for piping.
Piobaireachd
1 Brian Lamond
2 Angus MacColl Snr.
3 Finlay Cameron
4 Decker Forrest
5 Gregor MacDonald
March
1 Angus MacColl
2 Finlay Cameron
3 Brian Lamond
4 Decker Forrest
Strathspey & Reel
1 Angus MacColl
2 Decker Forrest
3 Finlay Cameron
4 Dan Nevans
Jig 
1 Finlay Cameron
2 Gregor MacDonald
3 Angus MacColl 
4 Dan Nevans
Arisaig Challenge Cup for Piobaireachd: Brian Lamond (pictured)
Canon Iain Gillies Memorial Trophy: Angus MacColl
Neil Smart Trophy for ceol beag: Angus MacColl.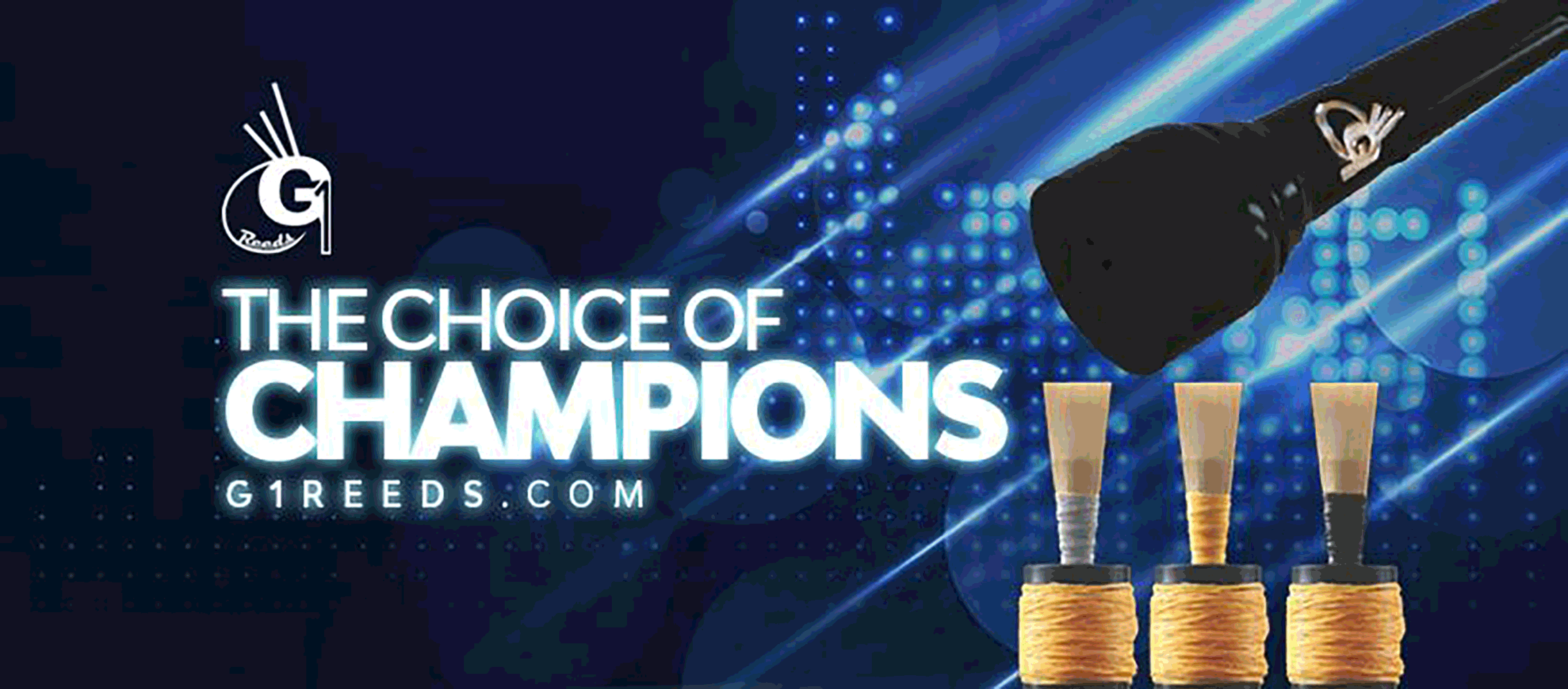 RGH-Heritage-pipingpress-800×300
MacRaeBanner '19

Ayrshire Bagpipes Nov 2020
Selcraft-UK—Piping-Press—Advert
2023_BalmoralClassic_Ad_PipingPres_Rv
---