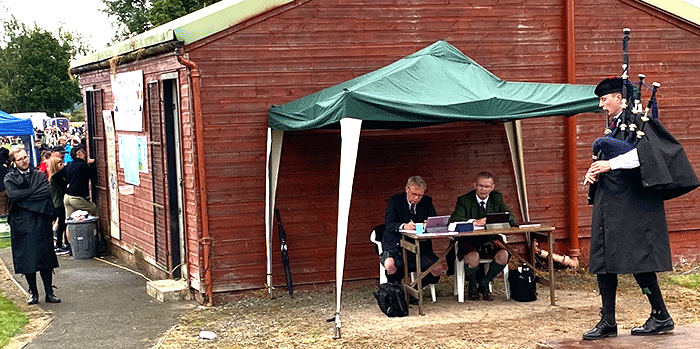 Airth Highland Games, held Saturday 23rd July, attracted a healthy entry of adult and juvenile pipers, writes Roddy Livingstone. This small, community-led games offers generous prize money and it is good to see pipers supporting the event. The weather was overcast but mild with a few scattered showers later in the day. Overall a very good standard of playing was heard. 
Under 15 March
1. Kenzie Fraser
2. James Silcock
3. Brooklyn Morris
4. Flynn Porter
Under 15 Slow Air
1. James Silcock
2. Kenzie Fraser
3. Flynn Porter
Under 18 March Strathspey & Reel
1. Charlotte Elliott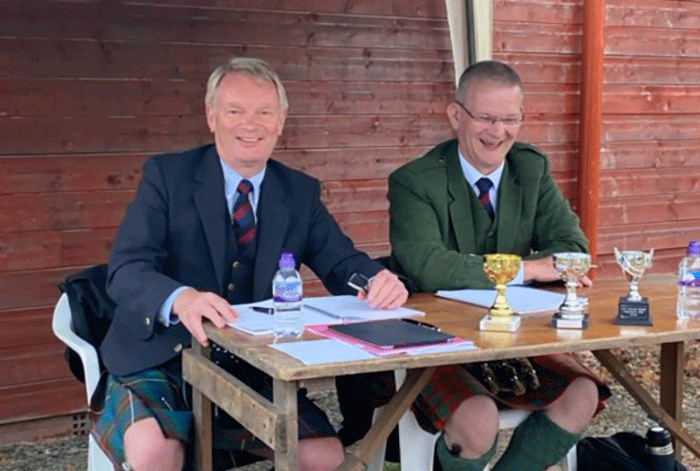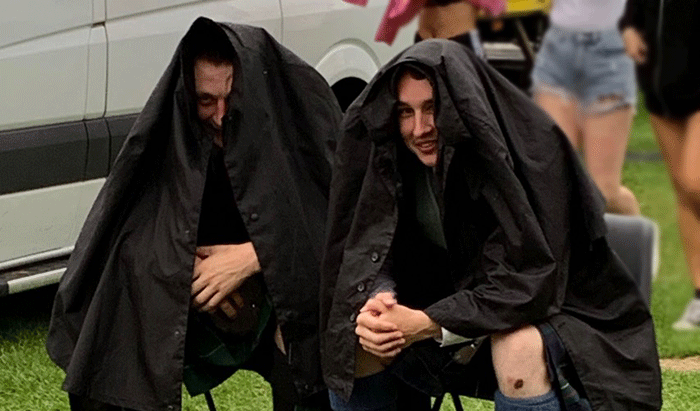 Open Piobaireachd
1. Callum Wynd – Rory MacLeod's Lament
2. Brian Lamond – Earl of Seaforth's Salute
3. Josh Chandler – Battle of Auldearn No.1
4. Lachie Dick – Prince's Salute
Open March Strathspey & Reel
1. Lachie Dick
2. Josh Chandler
3. Callum Wynd
4. Brian Lamond
Open Hornpipe & Jig
1. Lachie Dick
2. Brian Lamond
3. Robbie MacIsaac
4. Callum Wynd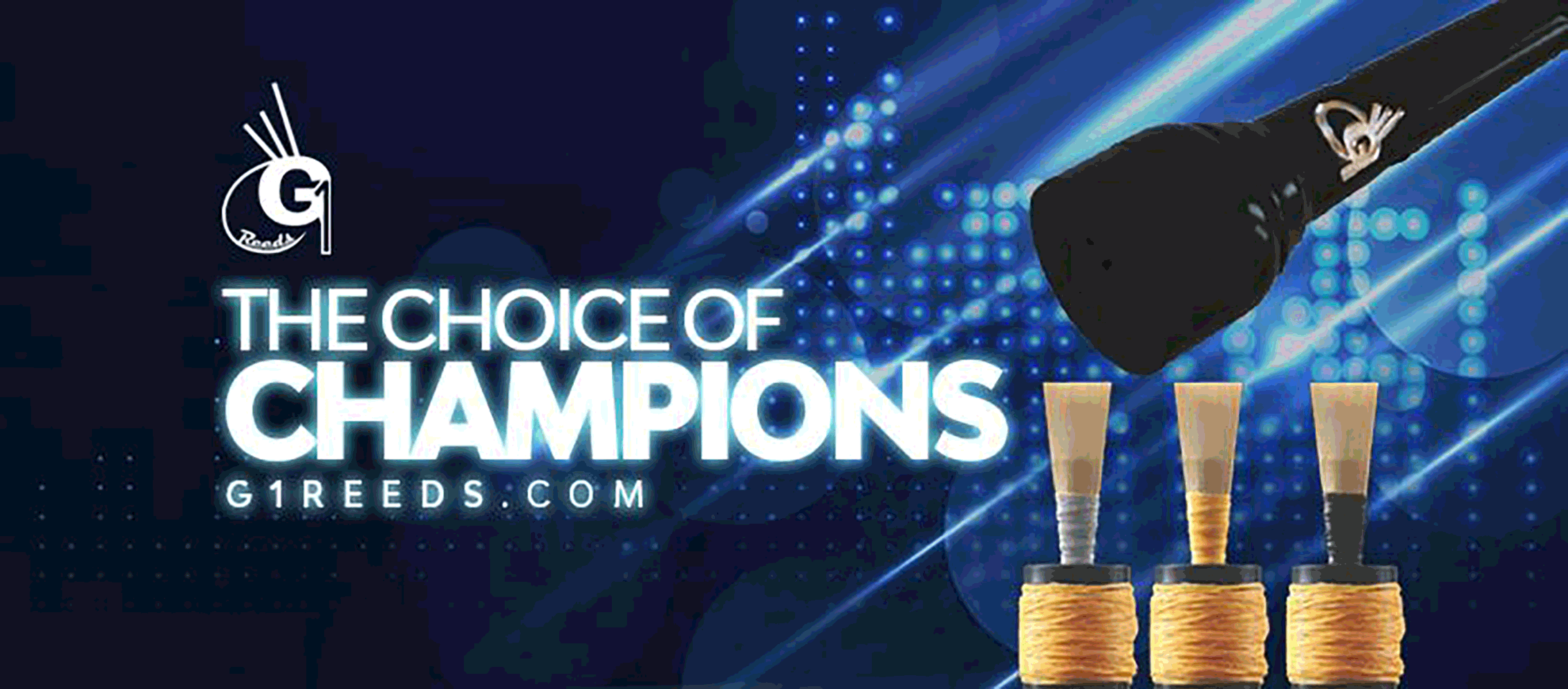 RGH-Heritage-pipingpress-800×300
MacRaeBanner '19

Ayrshire Bagpipes Nov 2020
Selcraft-UK—Piping-Press—Advert
---
Braemar Junior Games
It was a pleasure to judge at Braemar Junior Games today [July 23], writes Dr Jack Taylor. It is delightfully informal. Roll up, register, play. Help the band out if it is short of numbers. Have a go in the athletics or the heavies too.
Particular mention must go to Nicolas Sorrosal from Argentina. He plays with his band at the Scots school there. On borrowed pipes he gave an good account of himself – in between doing the long jump and tossing the caber – that's the kind of Games this is.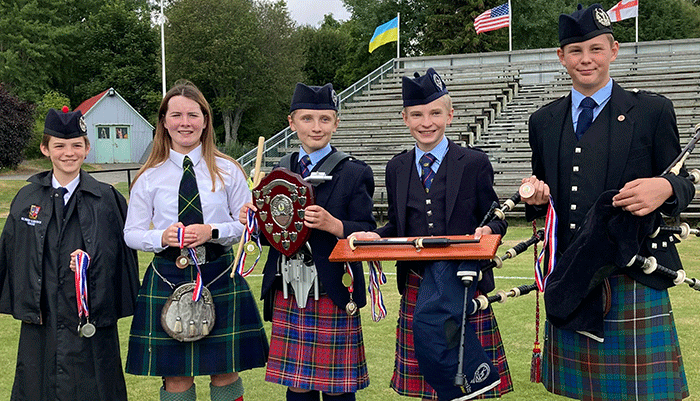 Overall champion – Craig Mitchell
March: 1 Rory Menzies 2 Craig Mitchell 3 Lewis Stewart
Strathspey and Reel: 1 Craig Michell 2 Rory Menzies 3 Sarah Keir
Piobaireachd: 1 Craig Mitchell 2 Rory Menzies