Last Saturday the grounds of Antrim Castle Gardens echoed to the sound of pipe bands as it hosted the third of the local RSPBA NI Branch's 2022 competition programme. Twenty one bands and twenty six drum majors competed on the day and despite the absence of a number of the leading bands there was a good attendance of spectators.
Closkelt once again won the Grade 1 contest unopposed however they gave a most impressive performance of their Medley selection which will set them in good stead for their trip to Inverness next week for the European Championships.
In Grade 2 Manorcunningham took the honours despite a spirited showing from the Grade 3A band Matt Boyd Memorial who are improving every week. Matt Boyd Memorial lifted the Grade 3A title and their drum corps secured the drumming title.
Augharan were crowned champions for both band and drumming in Grade B. In Grade 4A Kildoag continued their dominance of local competitions with a third double of band and drum corps titles something that has been repeated in Grade 4A by Syerla & District.
Bready Ulster Scots continued their improvement with a second place in this section however the most impressive achievement was that of Down Academy Pipes and Drums from the Ballynahinch area. They secured a third place to follow up the drum corps title they lifted in the Novice Juvenile B grade at the UK Championships.
Also making good progress is Hollymount who continued to feature in the prize list with a fourth place. Like Down Academy their success is coming on the back of a youth development programme that is proving very successful.
Results: D/M – Nov.: 1 J Turkington, 2 WR Elliott, 3 ML Fraser. Jnr.: 1 C Graham, 2 R Fields, 3 E Gilmour, 4 D Gilmour, 5 M McBride. Juv.: 1 A Wenlock, 2 C Ruddock, 3 K Hunter, 4 L Smiton, 5 B Dickson. Snr.: 1 L Hanna, 2 E Barr, 3 J Cupples, 4 J Price, 5 K McKeown.
Bands – G4b: 1 Syerla (also Best Pipes, Drums and Bass Section), 2 Bready Ulster Scots, 3 Down Acad., 4 Hollymount; M&D: Kirkistown. G4a: 1 Kildoag (also Best Pipes, Drums, Bass and M&D), 2 Gransha, 3 Ballyboley, 4 William Kerr Mem. G3b: 1 Augharan, (also Best Pipes and Drums), 2 Cullybackey (also Best Bass and M&D), 3 Cleland Mem. G3a: 1 Matt Boyd Mem. (also Best Pipes – shared, Bass, Drums, and M&D), 2 McNeilstown (also Best Pipes – shared), 3 Battlehill, 4 Cullybackey. G2: 1 Manorcunningham (also Best Pipes, Drums, Bass and M&D), 2 Matt Boyd Mem. G1: Closkelt (also Best Pipes, Drums, Bass and M&D).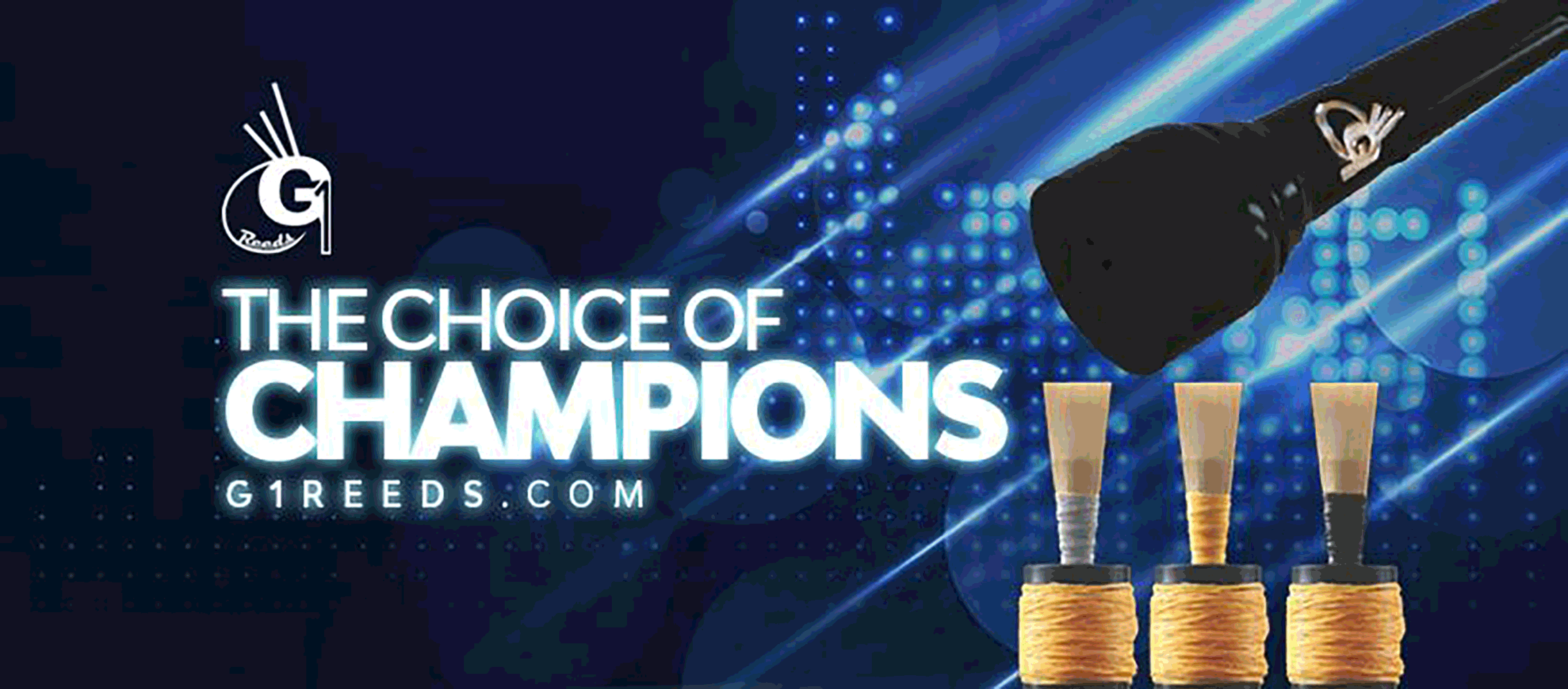 RGH-Heritage-pipingpress-800×300
MacRaeBanner '19

Ayrshire Bagpipes Nov 2020
2023_SummerAd_PipingPress_Flats
Selcraft-UK—Piping-Press—Advert
---
European Pipe Band Championships
After a two-year hiatus, there's much excitement amongst the 100 pipe bands who are making their way from around the world to compete at the European Pipe Band Championships in Inverness this Saturday (25th June), writes Jen Symington.
Piping Inverness 2022 will be officially launched with a soft cannon gun, whilst the Chieftain, Steve Walsh OBE, Chief Executive of High Life Highland, will be in attendance throughout the day, recognising the nine category winners and crowning the winning Grade One band as champions.
Ian Embleton, Chief Executive of the Royal Scottish Pipe Band Association, said: 'We can't wait for the much-anticipated return of Piping Inverness and the European Pipe Band Championships. The absence of piping events and competitions over the last couple of years, has left a massive void in the pipe band community, so there's much excitement from competitors and supporters alike. Good luck to everyone.'
Steve Walsh commented: 'I'm deeply honoured to act as Chieftain for the 2022 Piping Inverness event, and having commanded numerous parades during my military career, I'm sure I will slot straight back into official duties.
'Piping Inverness and the European Pipe Band Championships is a massive coup for Inverness in terms of the economic benefit, as well the culture and for inspiring young musicians, some of whom are learning via our own music tuition service which runs across the region. I look forward to welcoming guests and competitors.'
Piping Inverness is being organised by Inverness-based event specialist LCC Live, following a successful bid to the RSPBA. Under the current contract, the final Piping Inverness Euros will be next year.
World-beating tutor book for beginners. In twenty easy lessons you are taken through all the basic technique of the bagpipe, learning simple tunes including Amazing Grace. Free audio and video. Price includes UK postage.