A couple of weeks ago we ran a report on day one of the 1970 Northern Meeting. Today we have the Press & Journal newspaper's report from day 2. It marked the comeback of the legendary Donald MacPherson after a four year lay off. The newspaper caption to the above picture reads 'Congratulations for Mr Donald MacPherson, Exmouth, Devon, from his wife Gwen and daughters Fiona and Katrina after winning his sixth pibroch Gold Clasp at the Northern Meeting in Inverness yesterday.' The report….
When he moved to Devon, piper Donald MacPherson hung up his bagpipes. In his career, he had won honours galore, including the Northern Meeting Gold Clasp five times. But a few months ago, he took a yearning to recapture past glories and re-enter competitions.
Yesterday, at the age of 48, he proved he had not lost his piping touch by winning the Gold Clasp at Inverness for a sixth time. Glasgow-born, he took up the pipes at 12 and was taught by his father Mr Iain MacPherson.
Donald first entered the Northern Meeting in 1949 and won first prize in one of the competitions. But his biggest moment came in the 50s when he won both the Gold Medal and the Gold Clasp – piping's two most coveted trophies – on the same day. [The year was 1954 and Donald took the Medal with Lament for the Children.]
---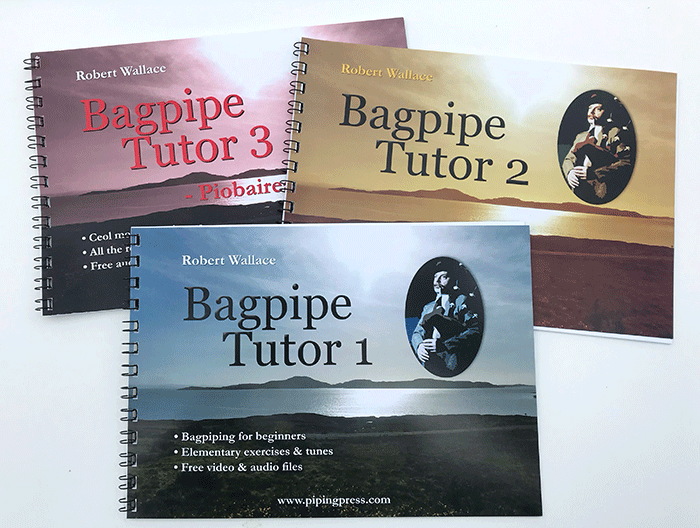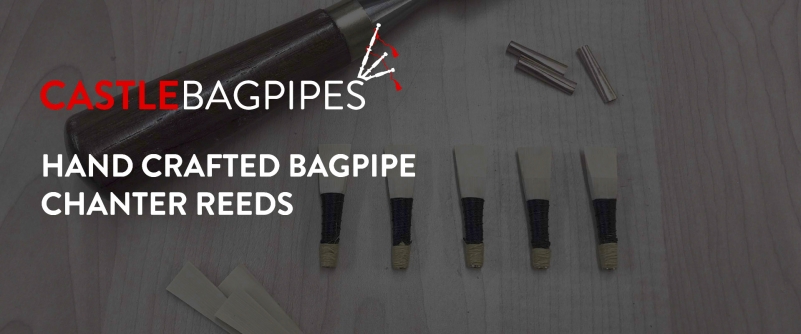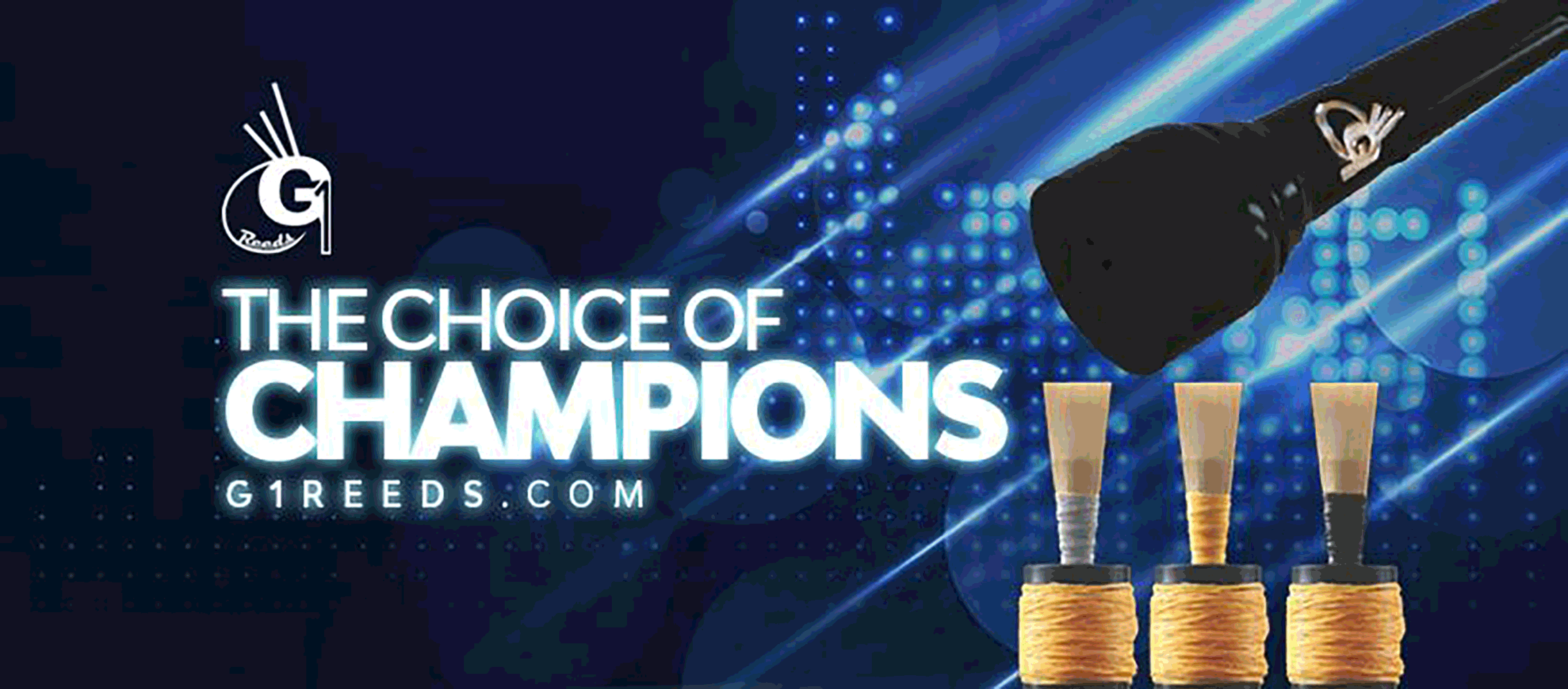 RGH-Heritage-pipingpress-800x300
MacRaeBanner '19

shepherd worlds banner '18
Ayrshire Bagpipes Nov 2020
Piob Soc Summer School banner
---
Donald is the record prize-winner at the Oban [Argyllshire] Gathering.
Mr MacPherson and his family moved in 1966 to Exmouth where he is employed as a toolmaker. 'There isn't the opportunity or the inspiration for playing the pipes in Devon, he said. 'I haven't touched the pipes since I was last at Inverness four years ago.
'Then I took a sudden notion to come back this year and a few months ago I took up the pipes again. They felt kind of strange at first but I soon got back into the way of it.'
There to witness his proud moment was his wife Gwen and their daughters Fiona (16) and Katrina (14). [See picture top.]
Another winner from yesterday was Harris-born Lairg GP, Dr John MacAskill (26), Knockdhu, who won first prize for the Strathspey & Reel. Dr MacAskill is a former pupil of Seumas MacNeill, John MacLellan and John MacFadyen.
[Dr MacAskill was to achieve further success at Inverness two years later when he won the Gold Medal with Lady Anapool's Lament.]
Easter Ross took the two top places in the junior competitions. Kenneth McLennan (14), Conon Bridge, a third year pupil at Dingwall Academy, won the Under-15s March contest.
Alex MacKenzie (16) took first prize in the over 15s March, Strathspey and Reel. A fifth year pupil at Invergordon Academy, Alex plays in the Invergordon Pipe Band and is a pupil of Pipe Major John Burgess.
On Monday he travels to Glasgow for an audition with the BBC for a possible spot on their radio piping programme.
A 22 year old crofter became the youngest prizewinner in the senior section when he won first prize in the Jig. Willie Morrison, Bornish, South Uist, was competing for the second time in the Northern Meeting and was taught to play by his grandfather.
Results:
Gold Clasp – 1 Donald MacPherson 2 Hugh MacCallum, Bridge of Allan 3 Iain MacFadyen, Rutherglen 4 John MacFadyen, Skye
Strathspey and Reel – 1 Dr John MacAskill 2 A Anderson, Edinburgh 3 Duncan MacDiarmid, Aberfeldy 4 Ian McLellan, Bearsden
Jig – 1 Willie Morrison 2 John MacAskill 3 Ian McLellan
Junior MSR – 1 Alex MacKenzie 2 Gary Lumsden, Elgin 3 Lewis Murdoch, Kirriemuir 4 George MacKay, Huntly
U-15 March – 1 Kenneth McLennan 2 Roger Sharp, Laggan 3 Graham Brown, Aberdeen 4 Roderisk S MacDonald, Inverness