Piping Live!'s prestigious international Under 21 competition is back, in person, for this year, and applications are now open, writes Helen Urquhart.
With four heats through the week of the festival from Monday 8th – Thursday 11th August, and a final later on Thursday, this is a great opportunity for young solo players from around the world, who will be in Glasgow this summer and aged U21 on 11th Aug, to take part.
Those selected will be asked to play a hornpipe and jig, an MSR and a medley of tunes between 5 – 7 minutes long on stage at The Street Café at the Piping Centre at McPhater Street.
The event is judged by judges who are hidden in the crowd. The Piping Live! team are also delighted to announce that the event will once again be sponsored by Fred Morrison Pipes.
To apply, please record a video of yourself playing a Hornpipe and Jig and an MSR and send it to marketing@thepipingcentre.co.uk along with your name, age, date of birth and which country you are from.
The easiest way to submit a video is to add it as an unlisted YouTube video email the link as part of your submission, or they can be sent with Dropbox or WeTransfer. This video, which was created for the NPC junior contest, shows you how to add an unlisted video to youtube: https://vimeo.com/489762236
Applications close on Friday 27th May at 5pm UK time. All applicants will be notified the following week.
Piping Live! returns from 6th – 14th August. The full programme will be available shortly. Pictured above is the 2019 Pipe Idol Champion, Brodie Watson Massey.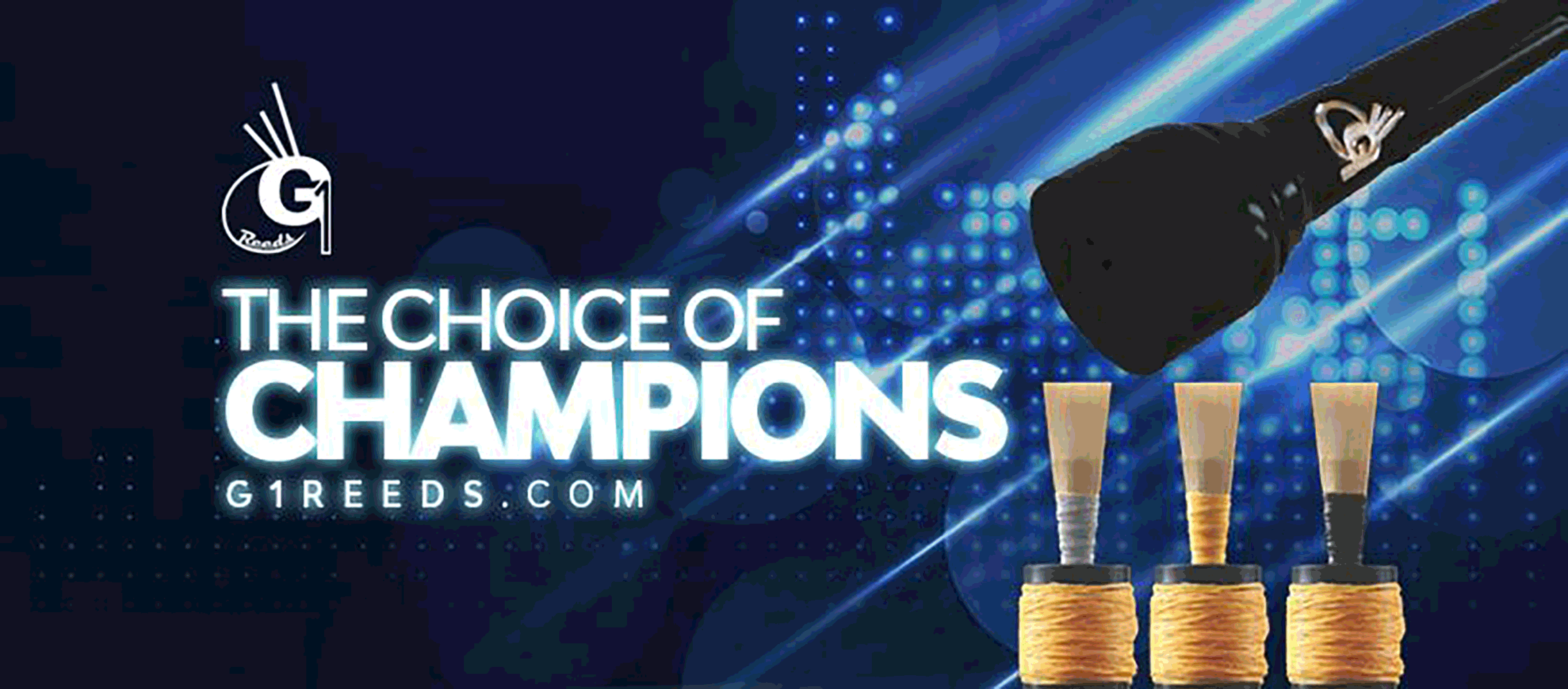 RGH-Heritage-pipingpress-800×300
MacRaeBanner '19

Ayrshire Bagpipes Nov 2020
Selcraft-UK—Piping-Press—Advert
2023_BalmoralClassic_Ad_PipingPres_Rv
---
---
American Pipe Band Championship 2022
The Virginia International Tattoo American Pipe Band Championship returned to Scope Arena in Norfolk on Saturday, April 30 following a two-year break. Seven bands registered to compete. Director of the competition is Andrew Carlisle, Professor of Music at Carnegie Mellon University and a member of Field Marshal Montgomery Pipe Band. Results:
Grade Two American Champions 2022.
1 Jim Hixon trophy and $2000: MacMillan Pipe Band
2 A shield and $1000: Ulster Scottish Pipe Band
3 A shield and $500: Wake and District Public Safety Pipes and Drums_
Best Drum Corps: Ulster Scottish
Best MSR on ensemble preference: Ulster Scottish
Best Medley: MacMillan Pipe Band
Best M&D in Grade Two: Wake and District Public Safety P&D
Grade Three American Champions 2022
1 J. Scott Jackson trophy and $1500: Carnegie Mellon University Pipes and Drums
2 A shield and $1000: Wake and District Public Safety Pipes and Drums
3 A shield and $500: 4th Battalion The Royal Regiment of Scotland
4 A shield: MacMillan Birtles Pipe Band
Best Drum Corps: Carnegie Mellon University
Best March Strathspey and Reel: Carnegie Mellon University
Best Medley Selection: Carnegie Mellon University
Best Marching and Deportment Grade Three: 4th Battalion The Royal Regiment of Scotland
M&D judged by D/M Robert McCutcheon and Captain Ross McCrindle, both serving members of 1st Battalion Scots Guards.
The winner of the American Pipe Band Championship Drum Fanfare competition, winning a plaque and $1000: MacMillan Pipe Band under the direction of leading drummer Alex Kuldell
Judges: K Eller, A MacIntyre, D Millar, J Sim, S Walker, R Worrall. Placings (click + to expand):
---
£50,000 Eilidh Trust Fund
Young musicians across Scotland are set to benefit from a special £50,000 funding scheme to commemorate five years since the loss of 14-year-old musician Eilidh MacLeod from Barra in the Manchester Arena attack, writes Iagan MacNeil
The Eilidh MacLeod Memorial Trust has opened its largest ever small grants scheme to support young musicians of all genres and disciplines to continue the piper's musical journey and build her legacy through talented young artists. Youth music groups across Scotland are being invited to bid for financial support to help them grow and develop their music tuition capacity and ensure lessons continue to be available to all.
The trust supports music education for young people reflecting Eilidh's own love of music and her musical ability and enjoyment as a piper with the local Sgoil Lionacleit Pipe Band.
To date, the trust has funded over 30 youth music groups and individuals from Orkney to the Borders. Launching the funding scheme at the charity's gala ball fundraiser in Glasgow, trust founder Suzanne White said: 'By creating this special funding round we want to support as many music groups as possible where young musicians flourish in their abilities and confidence.'
Arthur Cormack of national community arts development body Fèisean nan Gàidheal said: 'We warmly welcome the announcement that a further £50,000 will be available through Urras Eilidh to support music education for young people.'
Youth music groups that are keen to be considered for funding should contact Eilidh's Trust outlining:
The group's background and history
The nature of the group's need and how Eilidh's Trust funding would benefit their young musicians
The group's compliance with all safety regulations for young people
Applications should be send to: hello@eilidhstrust.org.uk