The Edinburgh-based Eagle Pipers' Society is running a new piobaireachd composition contest. Based on the successful formula pioneered by the Shasta Piping Society in California, the contest offers a first prize of £400 with £200 for the runner-up.
Entries cost £40. Tunes are to be submitted electronically to the convener Dr Peter McCalister. He will pass them to the judges, all members of the Eagles.
The syllabus reads: 'A recording is also required – not necessarily by the composer (could be done by a friend) and this recording can either be on practice chanter or Highland pipes. We hope this event proves popular with pipers.' 
The last date for entries is Sunday 31st July 2022. The winner will be announced at the Captain John MacLellan dinner being run by the Eagle Pipers' on Saturday 26th August.
Composers taking part in the new contest will allow the Eagle Pipers' to publish the winning and runner-up tunes on their website, both the score and the recording, and 'as such there will be no copyright retained by the composer nor the Eagle Pipers Society'.
The Society plan thereafter to play either or both of winning tunes in any setting, most likely a performance in the Scots Guards Club, Edinburgh.  The recording may also be made available on social media. Full rules and syllabus here.
A spokesman for the Shasta Society said: 'We are delighted to see our ideas being taken up by another piping society and have gladly supplied all our spreasdsheets and rules to help them. We wish the Eagles all success with their project.'
The Shasta Composing Competition ran from 2016 until 2020 and was organised in conjunction with Piping Press. A book of tunes was compiled at the end of the project.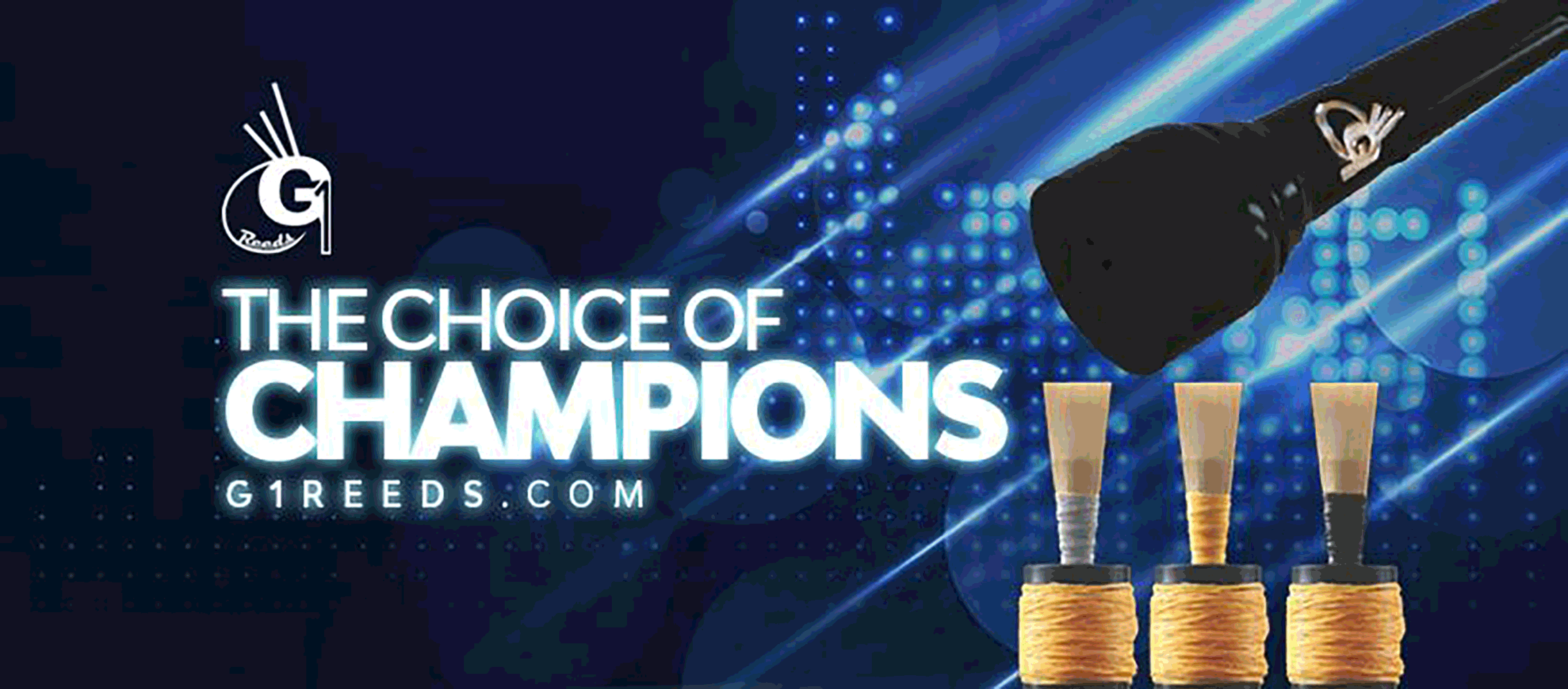 RGH-Heritage-pipingpress-800×300
MacRaeBanner '19

Ayrshire Bagpipes Nov 2020
Selcraft-UK—Piping-Press—Advert
2024_WW_Ad_PipingPress_Ani
---