The first Piobaireachd Society Summer School of Ceòl Mòr has now been confirmed. It will be held on the isle of Skye, the home of piobaireachd, from June 26 untuil July 1.
The venue is Sabhal Mòr Ostaig the Gaelic medium college situated on the Sleat peninsula which is part of the University of the Highlands and Islands.
The school is only open to Society members and places are limited to 23. Those wishing to attend should go to the web shop where you can pay the £100 deposit to secure a place.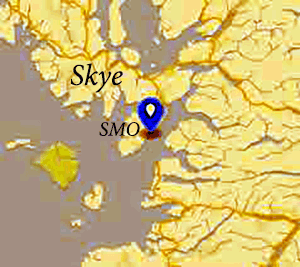 Instructors are Society President and PP Editor Robert Wallace and former President and Society Music Editor, Dr Jack Taylor.
Mr Wallace said: 'This will be a comprehensive course of ceòl mòr study beginning on Sunday afternoon June 26, 2022, at around 4pm, and running till after breakfast on Friday July 1.
'The school offers complete immersion in the music for five days with one-to-one and group lessons, evening piobaireachd ceilidhs, plus plenty of time to practice new pieces learned.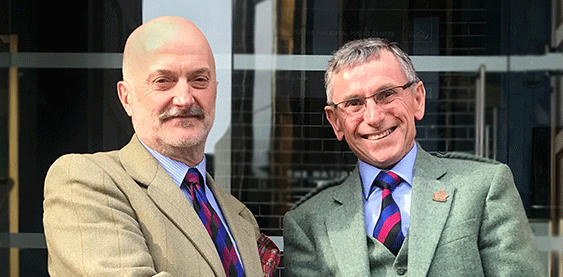 'There may be time during the week to visit some of the iconic and fairly local piping sites such as the MacCrimmon Cairn at Borreriag, and Raasay, the home of the MacKays.'
Places are first come first served. Single room accommodation and all meals from dinner on the 26th June until breakfast on the 1st July, plus instruction, are included in the price of £492.50 per person per single room, or £467.50 per person for two students sharing a room. All rooms are en suite.
The instruction is subsidised by the Society. Under 16s must be chaperoned. There is accommodation available for non-piping partners. More details here. Join the Society here.
The Uist and Barra have announced that their annual contest, which would normally be held this Saturday, will not be going ahead.
They are looking for a date later in the year to hold it. The committee – Pipjng Convenor John Angus Smith – felt that it was a bit too early to hold the event in what is always a very full hall at the former College of Piping in Otago Street, Glasgow.  They are committed to finding a suitable date later this year.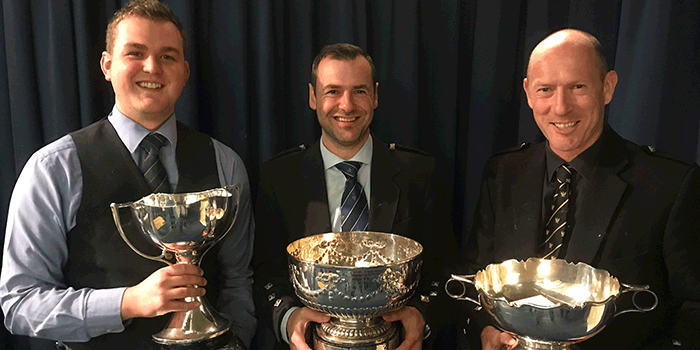 A few years ago, harsh winter weather meant the U&B had to be held in October. The constitution of the Glasgow Uist & Barra Association deems that they must hold an annual professional piping competition circumstances permitting.
---
Oban's Highlands & Islands Music & Dance Festival have announced that 'for a variety of reasons' there will be no senior piping events this year. Organiser Iain Hirst: 'We are planning to run the festival again this year, although funding and covid are not making it easy.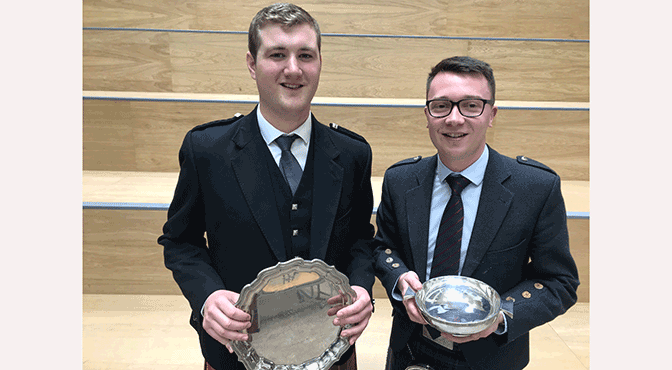 'For a variety of reasons, we are only planning to do junior piping and the venue will be the Rockfield Centre. The date is Saturday 30 April. We hope that the senior competitions can resume next year, all being well.'
Entry forms are available from Glynis Dewar glynisdewar5@gmail.com and the closing date for entries is 30 March.