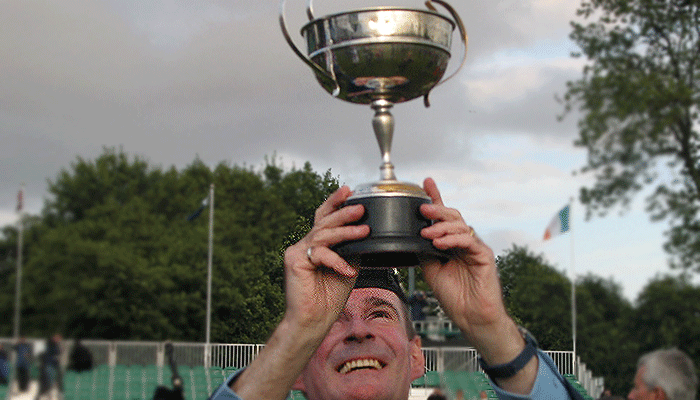 This report is from the October 2008 edition of Pipe Band Magazine…..
The World Championships 2008 have been hailed the best ever. Certainly RSPBA Chief Executive Ian Embelton is convinced that last August's spectacular event on Glasgow Green was the best since he became involved in 2001.
And officials from the BBC who filmed the competition for a show broadcast on September 7 were delighted with the response from viewers.
Figures yet to be released are confidently predicted to exceed the half a million achieved last year.
Sponsors Glasgow City Council were thrilled to at the way the day went. Improvements had been put in place at the Worlds for last year's competition because of the dreadful weather the full benefit was not felt. The rain impacted greatly on the visitor number and gate receipts.
Not so this year. These have shown a dramatic increase much to the delight of the City Council.
---
[wds id="2″]
---
The number of spectators exceeded the 40,000 expected figure. Add that to the 8,000 bandsmen and women and you have the biggest single day outdoor event in Scotland, superseded only by top football matches.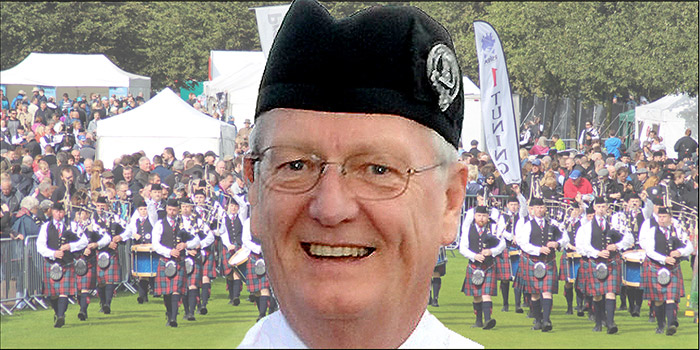 The BBC were so grateful for the co-operation from the RSPBA and everyone else involved in the Worlds that they invited administrators and other organisers to a special high definition screening of the Worlds on giant screens at their HQ at Pacific Quay, Glasgow.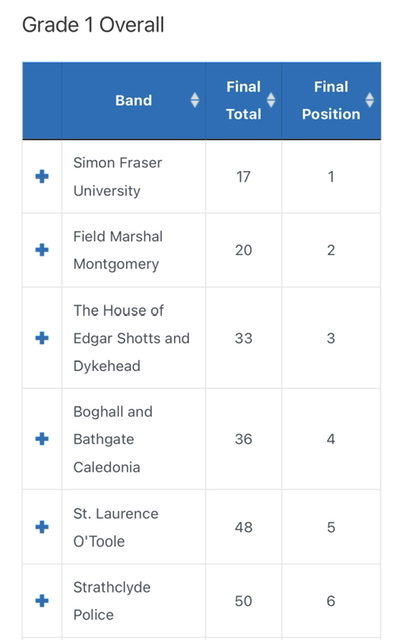 Ian Embelton said: "There has not been a single adverse comment about the Worlds this year. I genuinely believe they were the best ever. Everything was so efficiently done that I hardly had time to sign the last prizewinner's cheque before I was called to the podium for the announcement of the winners. Everything reflected great credit on the stewards, the National Council and Glasgow City Culture, Media and Sport.
"We were of course very lucky with the weather and the council staff used a short dry period to get the competition arenas into good shape. They event put down artificial grass in areas that could not be dried out in time."But not only did the Worlds go well, I think the other majors too were very successful. Cowal in particular benefited from the changes we've brought in, especially having the two contest arenas in the upper park."
---