Auckland and District Pipe Band (A&D) have announced the appointment of Dunedin-based Scott Marshall to the role of Pipe Sergeant, writes Helen Keir
'It is very humbling to be considered for a leadership role in the band and I look forward to continue building on the approach taken by Adam Michie and Louise Bentley to producing a quality sound and an enjoyable playing environment,' said Scott.  
Scott began piping as a 10-year-old, joining A&D in 2012, where he continued as a playing member until moving to Scotland in 2016.
Amongst his solo piping career highlights was winning the 2014 New Zealand Under-21 Championship, claiming the prestigious William Boyle Scholarship.
During his pipe band career, he has been a member of both the New Zealand Youth Pipe Band, where he was Pipe Major, and the National Youth Pipe Band of Scotland (NYPBoS) which boasts some of Scotland's best young pipers and drummers in its ranks.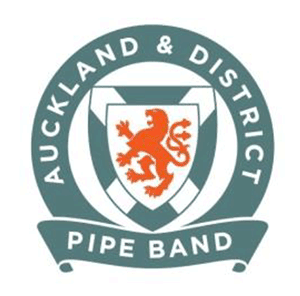 'I was in the NYPBoS from 2016 to 2018, performing in their 2017 'Thunderstruck' and 2018 'Inspire' concerts. Standing alongside such quality young players was something I had dreamed of doing as a young kid and never thought I would be lucky enough to actually achieve,' he said.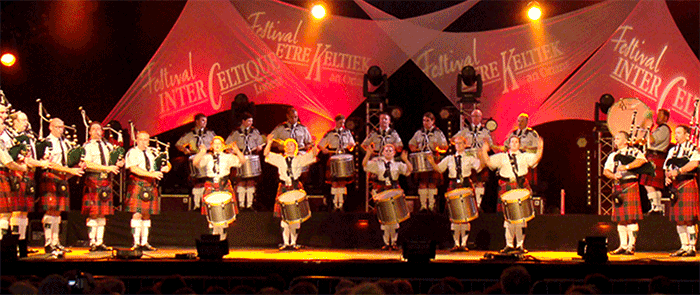 Scott also played with Johnstone Pipe Band, including being part of the 2016 Grade 2 World Championship winning band and subsequent promotion of the band to Grade 1. He played with the Johnstone Grade 1 band until 2019, before making the move back to New Zealand and re-joining A&D.
Working with Pipe Major Adam Michie on sound development and band management Scott will call upon his time with Johnstone Pipe Band.
'Travelling across Scotland and Northern Ireland for the majors was a highlight with each offering a different set of challenges that come with a Scottish summer. Seeing how band leadership would cope with the ever-changing weather conditions was a great learning experience,' Scott added.
---
[wds id="2″]
---
Yesterday, October 15, Lisardo Lombardía Yenes, retiring director of the world-famous Festival Interceltique de Lorient, received the Medal of Honour 'Chevalier des Arts et des Lettres' from the French Government, writes Sarah Heymann. It is one of the four major orders of the French Republic.
He received his medal from the French Minister for Europe and Foreign Affairs, Jean-Yves Le Drian, former Mayor of the City of Lorient and former President of the Region of Brittany. Lisardo is the first Asturian to receive this distinction.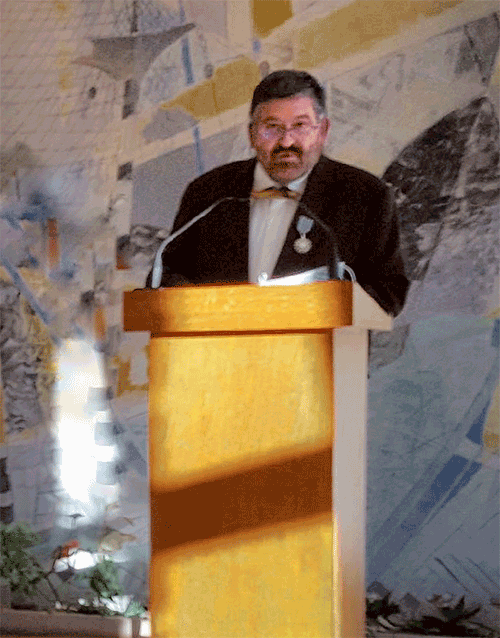 Lisardo was born on February 10, 1955, in the Asturian town of Llaviana. He was the director of the Festival Interceltique de Lorient between 2007-2021 and a member of Brittany's Conseil Culturel until 2020. He earned his medical degree at the University of Oviedo and was President of the University of Oviedo's Choir during its artistically most renowned years. He was the Founder of the Asturian Press Club of the Journal La Nueva España and its Director for 18 years.

The distinction is granted by decree in order to 'reward the persons who have distinguished themselves by their creations in the domains of culture and communication or made a significant contribution to the arts and literature in France and elsewhere in the world'. The citation reads: 'Lisardo Lombardía Yenes is rewarded for his outstanding work in the domains of international Interceltism and Breton culture as well as for his life's engagement for the construction of Asturian and Celtic culture in dialogue with the world.'
---