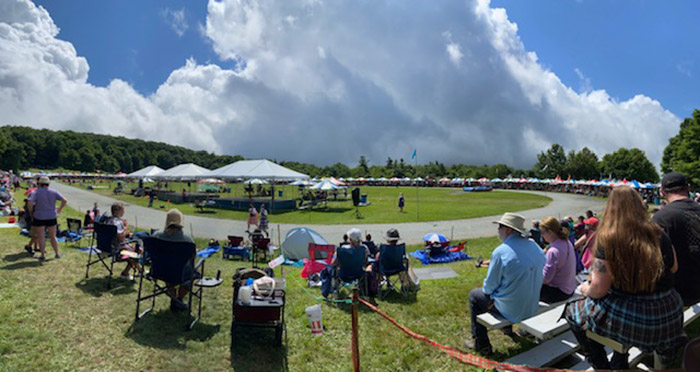 Ed Krintz and I judged a very high standard piping event at the Grandfather Mountain Highland Games in Linville, North Carolina, on July 10.
The venue has often been likened to the Braemar Highland Gathering. Below is a summary of the competition Ed and I worked on. The photos show the lovely weather and how well-attended the event was.
We had the pleasure of judging the Open Piobaireachd. Grandfather Mountain Highland Games is a unique event in the US, offering only solo piping and drumming, with no band competitions.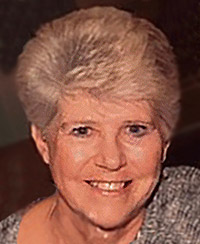 By Joyce McIntosh
In addition, it is one of the largest gatherings in the US, and was the first event held with very few restrictions since March 2020 when covid brought everything to a grinding halt in the Highland Games world.
This was an enjoyable event to judge, as the participation was high, clearly showing that all players were thankful to be able to be back competing in person.
On the day, eighty-six pipers entered over all classes of events, ranging from practice chanter competition up through the amateur Grades 5 through 1.
---
[wds id="2″]
---
Eleven pipers entered for the Open events, which is a very good turnout for such a contest in the southern US. At least four of the competitors have frequently been seen competing and placing at games venues in Scotland in recent years.
Having two adjudicators 'on board' for the piobaireachd event afforded the competitors a wider range of comments and opinions on their tunes.
Overall, the performances were of a high standard, with solid, consistent instrument tone and tuning, and demonstrating a very mature level of technique and musical presentation.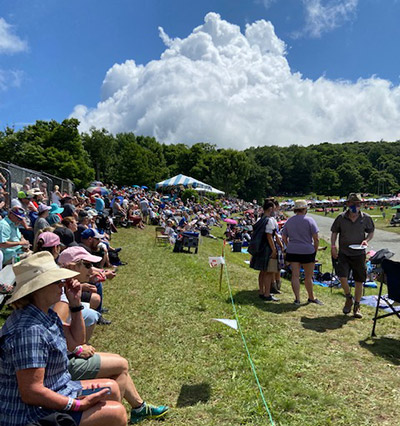 We, the judges were left with some thoughtful leeway in arriving at a decision.
The results were:
1. Bobby Durning, The Rout of Glenfruin
2. Dan Lyden, Battle of Auldearn No2
3. Andrew Donlon, Rory McLoude's Lament
4. Alastair Murray, Old Men of the Shells
5. Ben McClamrock, Park Piobaireachd No2
6. Grace Abernethy, Lament for MacSwan of Roaig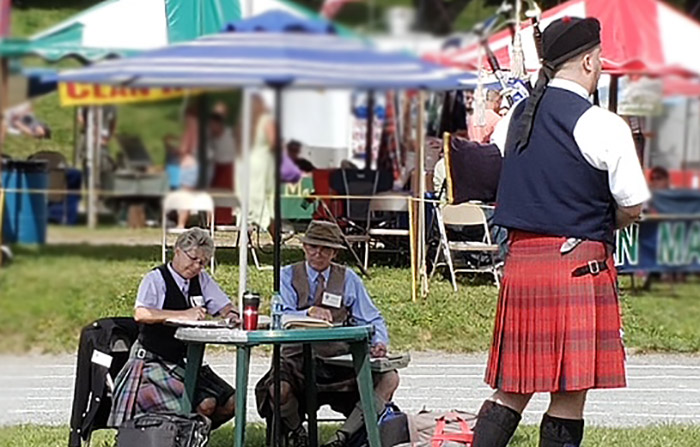 Also competing were Kevin Darmadi, Stanton Man, and Nick Hudson. Entered but unable to play were Lyric Todkill and Andrew Walker.
This was the final event of the day, and bleachers were provided nearby on which to sit, so the Open players tended to linger and listen to each other.
In addition, numerous amateur pipers and others were in attendance paying close attention to the full contest.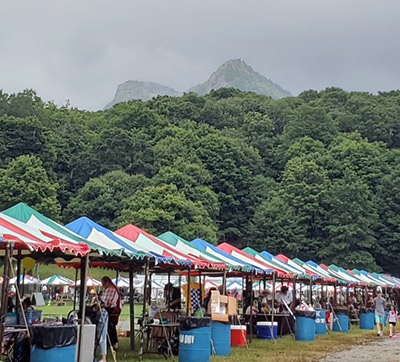 It has been mentioned previously in Piping Press, and lamented by judges and open players on this side of the water, how important and beneficial it is to sit in on an Open contest, yet how few normally take advantage of these situations.
Kudos to the organizer Cecilia Higgins, ably assisted by Sally Warburton, in putting together a prestigious event where both judges and spectators had the opportunity to hear some very good music.
---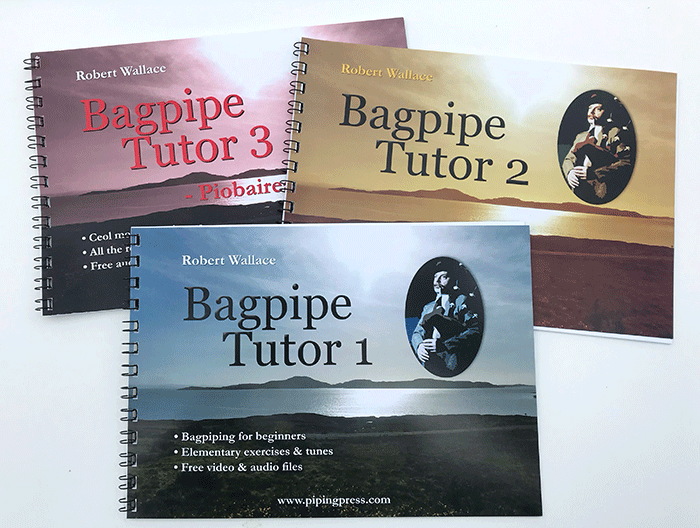 Books
The best written piping tutor books in the world are available from the Piping Press Shop. They cover all aspects of light music and piobaireachd. The only way to start a piping career!
If it's new music you are after check out the 'Boys Brigade Collection' by John Shone, or what about Niall Matheson's superb digital book 'The Fyrish Collection'? And don't forget Robert Wallace's acclaimed 'Glasgow Collection' with tunes such as the Detroit Highlanders, Mrs John MacColl, the Barlinnie Highlander, Granny MacLeod and many, many more.