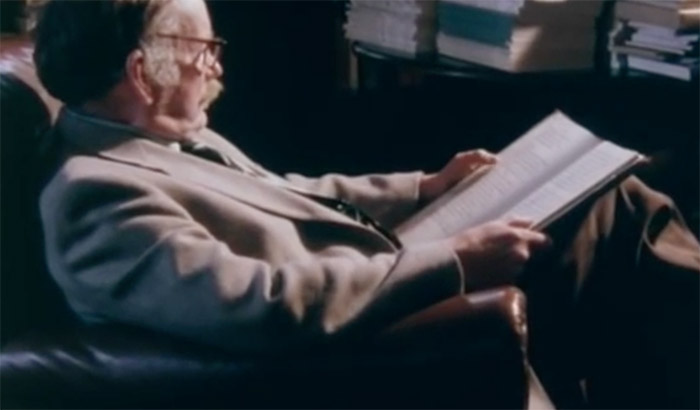 The competition for the prestigious Archie Kenneth Quaich will be held under the auspices of the Piobaireachd Society's Music Committee this coming Saturday, May 22, at 9am BST (GMT+1). All members are welcome to tune in to the broadcast on Zoom. It will run throughout the day with the pipers playing 'live' from their chosen venue.
There are 23 entrants and each has submitted two tunes. The judges, Society members Iain Speirs and Euan Anderson, will select the tune to be played.
Here is the playing order: Martin Lee Wey Vern, Leslie Barrett, Dugald MacLeod, Alasdair Beaton, Gill Cairns, James Carnegie, Billy Wardrope, Tom Peterkin, Stuart Letford, Lachlan MacDonald, Andrew Park, Dagmar Pesta, Neil Scotland, Stewart Allan, Andrea Jones, Stephen Anderson, Jim Waugh, Giovanni Giulianini, Joe Moore, John Hunt, Colin MacKenzie, Iain Kirkwood, Stuart Marshall.
---
[wds id="2″]
---
Anyone joining the competition to listen is asked to keep their microphones on 'mute' and select 'speaker view' to highlight the current player.
Music Committee member Dr Peter McCalister will host the competition. There will be a virtual 'waiting room' from where he will admit listeners. The contest is not expected to end before late afternoon.
There will be a separate online broadcast to announce the prize list. This is again open to all Society members and will be held on June 2nd at 8pm BST (GMT+1).
Robert Wallace, Piobaireachd Society President, said: 'We are grateful to Peter for his time and effort in running the competition. The best of luck to all competitors on what is always a day of quality amateur piobaireachd playing.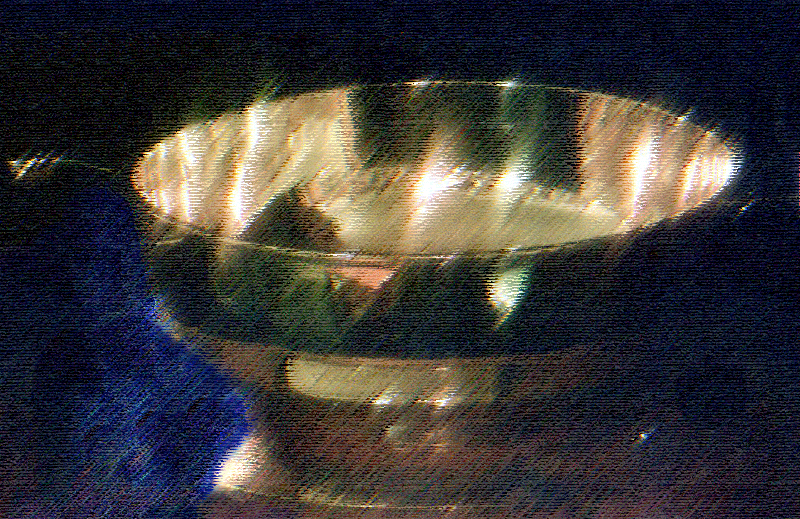 'If any member has not received their invite to the competition please email me at president@piobaireachd.co.uk'
Any reader who is not a member of the Society can join here.
Archie Kenneth of Stronachullin, near Ardrishaig, Argyll, contracted lung cancer and died on 27 July 1989 at the age of 74. The competition was inaugurated by the Piobaireachd Society in his memory shortly after and has been running annually ever since.
Archie was the Piobaireachd Society's music editor for 25 years. Starting in 1966, he readied for publication Books 11 – 15 in the Society's esteemed collection. He brought to prominence tunes such as Rory MacLeod's Lament, My Dearest on Earth Give Me Your Kiss (Bk 11), the Boat Tune (Bk 13), numerous pieces from the Campbell Canntaireachd and many others.
He was also a composer of merit with several tuneful light music meloldies to his credit and a number of piobaireachd.
During WW2 he served in the Argyll & Sutherland Highlanders. He never knew his father. He was killed at Gallipoli in WW1 a month after Archie's birth.
Away from piping Archie's other great love was field botany and he was an acknowledged expert. He has several botanical 'finds' in Knapdale and Kintyre to his credit. He had a new species of plant 'kennethii' named after him.
The Botanical Society of Britain and Ireland recorded in Archie's obituary: 'Those who have accompanied him in the hills will readily testify to his speed and agility. His stride was deceptively unhurried, but companions were often left trailing far behind.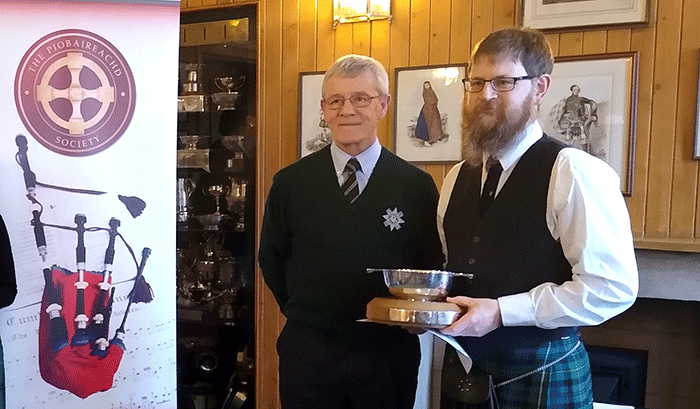 'His dress was unconventional by modem standards and consisted of an old pair of trousers, tweed jacket, open-neck shirt, knitted woollen bonnet and, if it looked like rain, an old gabardine raincoat. He never wore climbing boots, preferring a strong pair of brogues or perhaps wellingtons.
'He travelled light on the hills with no encumbrances such as camera or binoculars, and a small satchel sufficed to carry his lunch and any specimens collected. He was never without a stout hazel crook which he found indispensable in assisting the crossing of burns or reaching awkward places on the crags.
'Archie loved his coffee, and I can see him now, explaining to the manageress of a Ross hotel that a demi-tasse was no fit amount of drink for a man who had been on the hills all day. For the rest of our stay at least, everyone in the hotel dining room had a large cup of coffee (or two) if they wanted it.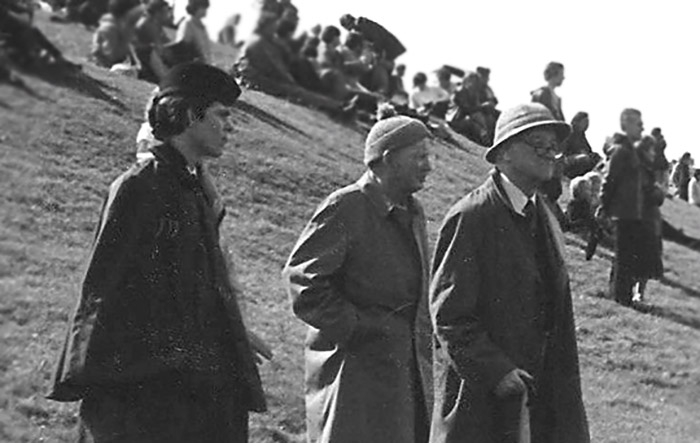 'Like his mother, Katherine Graham-Campbell of Shirvan, Lochgilphead, Archie was a keen cultivator of rhododendrons, and many fine specimens grow in the moist, wooded environs of StronachuUin. His other absorbing interest was the music of the Highland bagpipe of which he was a very competent exponent in his younger days.
'Latterly an affliction of the tendons of the hands meant that playing to a high standard was no longer possible, but he remained a well-known composer of pipe music and was much in demand as a judge at piping competitions throughout Scotland.
'Archie Kenneth was a fine Highland gentleman of a style becoming increasingly rare. We shall miss him for his kindly, unpretentious manner and cheery companionship in the field, and Scottish field botany will be the poorer for his passing.'