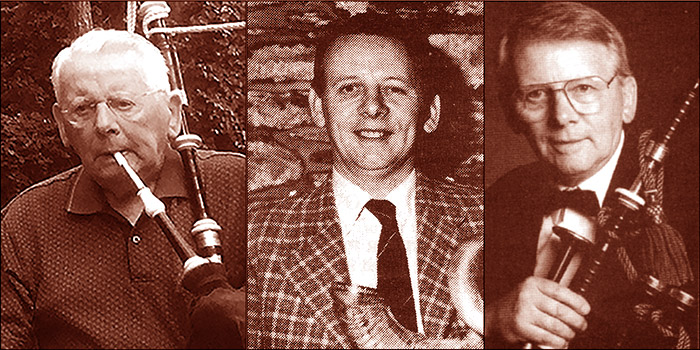 It is with sincere regret we announce the passing of one of the most influential pipers of the 20th century, Jimmy McIntosh MBE. He was 95. Jimmy passed away peacefully at his home in South Carolina after being cared for in his final days by his wife Joyce and son Cameron.
Jimmy was born and brought up in Broughty Ferry near Dundee and was sent off to the Army when only 14. Prior to this, his strict father had, however, organised piping lessons for him and these were to pay off for Boy McIntosh once in the Cameron Highlanders.
Jimmy received further lessons from P/M Donald MacLeod at Fort George and from P/M Willie Ross at Edinburgh Castle. Too young for active service during WW2, he was eventually posted to the Far East where he came into contact with Lt Col David Murray. Theirs was to be a lifelong friendship.
Becoming disillusioned with the Army after WW2, Jimmy bought himself out and determined to make a better life for his family. A job at the National Cash Register factory in Dundee led to his becoming the band's pipe major and he led them to world success in Grade 2.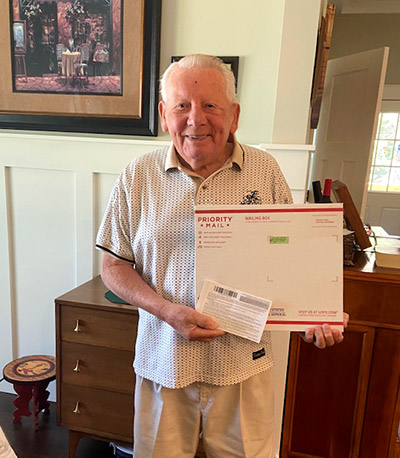 When talking to a Dundee friend, Peter Forbes, Jimmy was persuaded to have another go at solo competing, something he had not done since his Army days. From 1965 he had lessons from RU Brown, Balmoral. This was to be a transformational experience for him and thereafter he dedicated himself to the study of ceòl mòr, driving the long, lonely miles north via Glenshee for his regular lessons.
When Bob Brown died, Jimmy took instruction from his counterpart and gamekeeping colleague, RB Nicol, the other half of the 'Bobs of Balmoral'. It was not long before Jimmy started having real piobaireachd success and he took the Gold Medal at Inverness in 1971 (Tulloch Ard) and Oban in 1978 (The Big Spree). He went on to win many more titles and has the distinction of being the first winner of what was then the Grant's Championship at Blair Castle.
With growing numbers of competitors at the major contests, Jimmy recognised the need for a body to represent solo pipers, and in 1976 founded the Competing Pipers' Association. His friendship with Lt Col Murray bore fruit when the latter, now Northern Meting Piping Convenor, agreed to hold the first CPA Silver Medal competition at Inverness in 1977.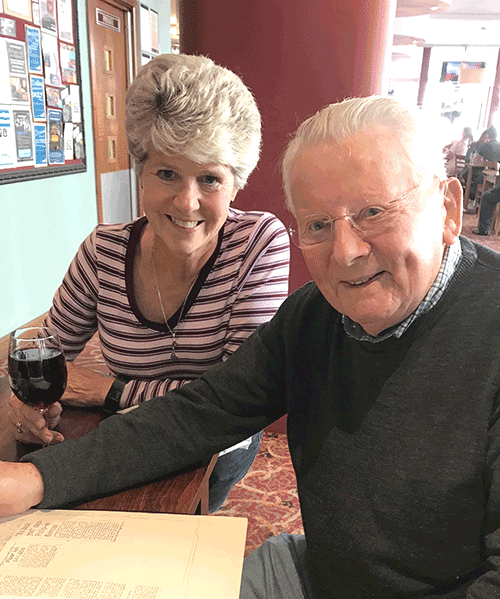 Jimmy retired not long after and decided to dedicate the remainder of his life to passing on the teaching of the two Bobs. His reed making business was thriving and in 1977 he had been invited to help develop the new Naill chanter. It became the choice of the leading players at that time.
Jimmy always loved travelling and was in constant teaching demand all over the world but particularly in North America. He was spending so much time there that he eventually decided, in 1982, to emigrate to the US.
He had a huge and immediate impact on piping there, rising to the office of President of the Eatern United States Pipe Band Association and instituting a whole raft of judging and competing criteria in the process. He continued to do well in business and his growing band of pupils picked up prizes wherever they competed. These included Mike Rogers, Jack Lee, Mike Cusack, Amy Garson, Nick Hudson, Bruce Gandy and Murray Henderson.
Jimmy was instrumental in establishing the first piping professorship in the world at Carnegie Mellon University in Pittsburgh. It was here that he had met and married his wife Joyce.
Worldwide travel, teaching and judging spanned the next decades but Jimmy always tried to play his pipes every day and well into his 90s was still having a tune. Some of his last recordings can be found on the Piping Press Audio Archive.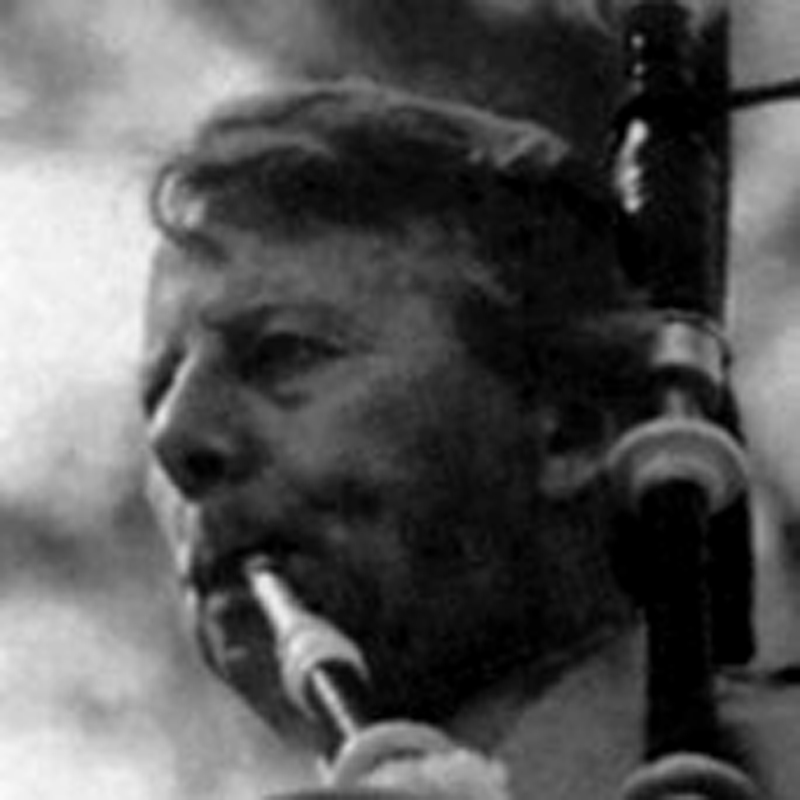 In 2014 Jimmy produced his own piobaireachd book, 'Ceol Mor – In the Balmoral Tradition', a very well received publication, faithful to his teaching. Throughout his long life he amassed a considerable archive of written music and recorded material and this he has donated to St Thomas's Episcopal School, Houston, Texas, where his former pupil Mike Cusack is headmaster.
Last year Jimmy completed his memoirs. These will be an illuminating read for everyone interested in piping shedding light as they do on all aspects of his piping career and the people he met and was involved with along the way. Sadly he did not live long enough to see them published.
He was honoured by Her Majesty The Queen with the presentation of the MBE in 1994 and in 2002 was awarded the Balvenie Medal. Both were for services to piping.
Few people have done as much for our music as James Haddow McIntosh MBE. His work will be recalled as long as pipes are played, particularly in the US. He was a wonderful interpreter of piobaireachd and one of the finest teachers of the modern era. We are fortunate that he has left us much to remember him by.
Sincere condolences at this time to Joyce and Cameron and the wider family. RW
If any reader would like to leave a message of condolence or share a memory of Jimmy please do so in our Comments section below.