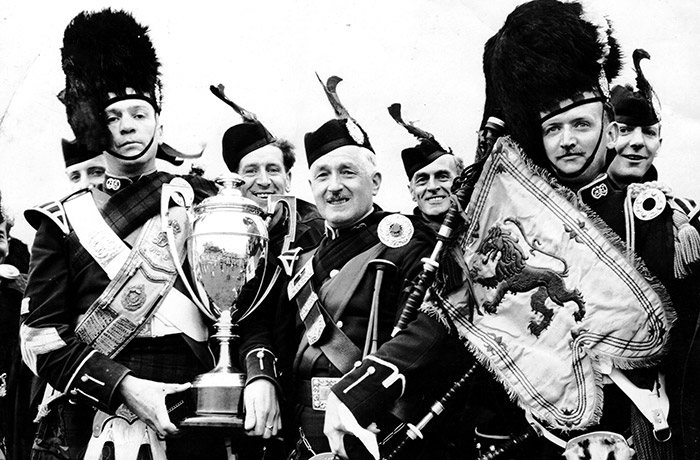 John Barbour concludes his articles on Red Hackle Pipes & Drums with a profile of its best-known Pipe Major. We are grateful to former RSPBA judge John (Ian) Wood for the above picture of P/M Weatherston with the Worlds trophy won at Belfast in 1962….
John Carlton Weatherston was born at 53 Forge St., Garngadhill, Glasgow on July 7th, 1917. His father was a gas works labourer who was a Private in the 7th Battalion of the Cameron Highlanders in WW1. 'Carlton' was John's mother's maiden name.
In 1942 John married Elizabeth Wilson in Haymarket, Edinburgh. She was known as Bessie Weatherston, and later on Malky Mackenzie wrote a popular march named for her. The Red Hackle band used to play this tune, along with Silver Threads Among the Gold as it marched from the competition arena after prize-givings.
John's occupation at the time of his wedding is shown as a 'Gas Worker' and 'Pipe Major of the Highland Light Infantry'. He is also shown as 'engaged in War Service'.
In 1966 he was awarded the MBE the citation describing him as 22304027 Warrant Officer Class I John Carlton Weatherston, BEM, Royal Regiment of Artillery, Territorial Army, this after he had won the Worlds with the 277 in 1962.
In 1950, John Weatherston, Robert Hardie, previously principal wood turner at the Piobmhor pipemaking factory in Glasgow, and Joe Henderson formed the pipe-making business R.G. Hardie & Co in Bishopbriggs, Glasgow. Weatherston and Hardie had worked together for five years previous to starting the business.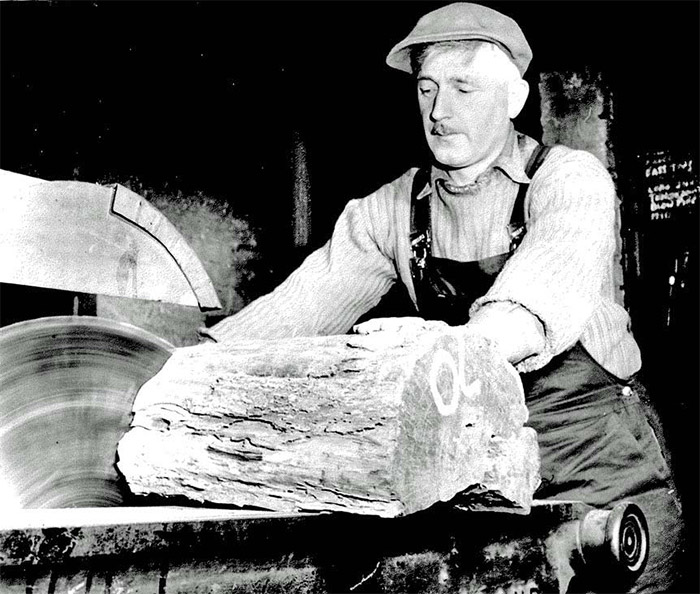 In 1966, R.G. Hardie & Co were awarded the Royal Warrant of Her Majesty the Queen for bagpipe manufacturing. They also acquired the bagpipe makers James Robertson of Edinburgh, securing the secret recipe of 'Airtight' seasoning with the deal.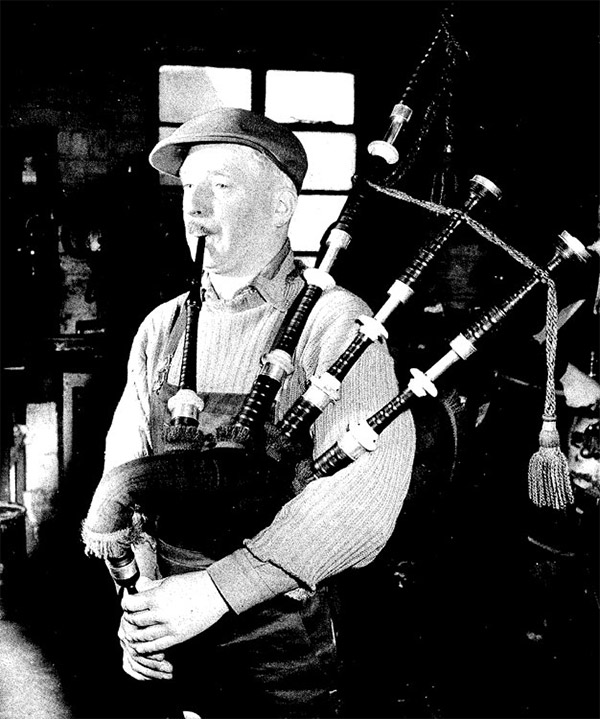 In 1972, R.G. Hardie & Co. Ltd and Peter Henderson Ltd merged. Peter Henderson was born on 14 November 1851 at Inverkeithing, Fife and his company, Peter Henderson Limited, founded in 1868. After the merger the Hardie business moved into the Henderson shop at 24 Renfrew Street, Glasgow.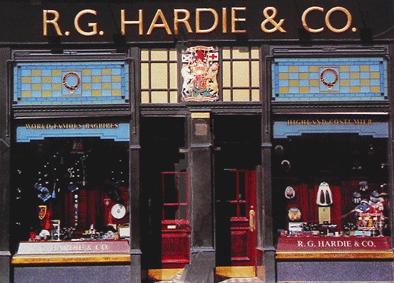 Bob Hardie died in 1990 and R. G. Hardie & Co. continued under John Weatherston's ownership. At the time of Hardie's death, the firm employed six people and made around 100 sets of pipes a year.
John Weatherston died of cancer on March 2, 2003 at the age of 86. His life and passing were covered extensively in the pipe band media and much of it is contained in my two previous articles on his band Red Hackle.
When John Weatherston died the firm was taken over, but the new owner could not sustain it and it was taken over again and flourishes today under this new ownership.
---