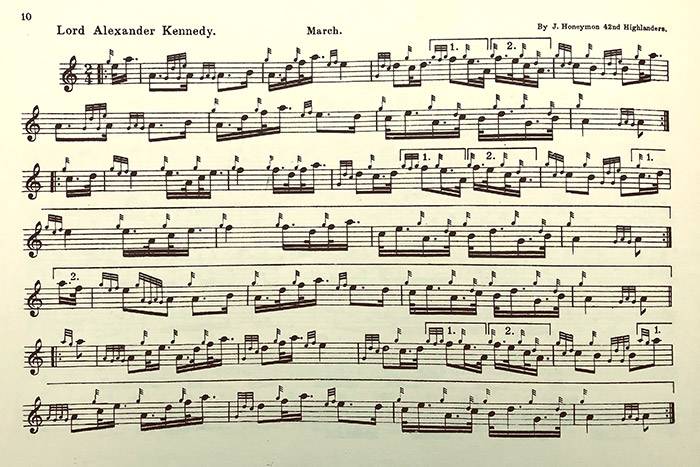 Put the extra time indoors to good use by learning some new tunes. Paste this code FTTHHPPT into the appropriate box at checkout to get £1 off these lessons courtesy the Piping Press Shop!
And remember, every small purchase helps us keep Piping Press subscription free. What not to like?
The lessons, by Robert Wallace, our Editor, are from our listings 'Donald MacLeod Tunes', piobaireachd and light music, 'Selected Piobaireachd for the Beginner' (lots to choose from), and our latest product 'Classic 2/4 Marches' all played slowly at first so that the student can play along on the practice chanter and get the gist of the melody.
Happy learning and thanks for your support for the Piping Press Shop.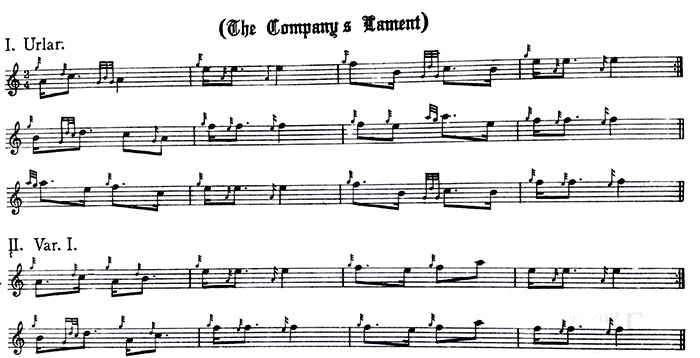 Selected Piobaireachd for the Beginner
Here you will find tunes all suitable for those starting out on the piobaireachd journey. Download a full recording of double Gold Medallist and renowned tutor Robert Wallace playing the tune of your choice. Each piece has been carefully selected as suitable for those at an early stage in their ceol mor study. Using circular breathing, Robert plays the entire tune without interruption. This way…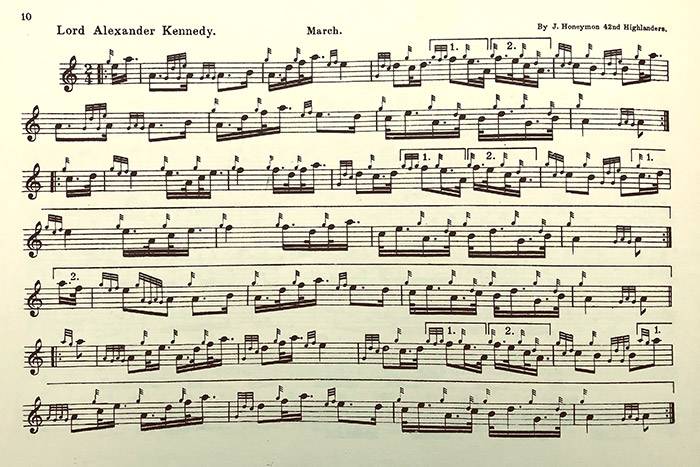 Classic 2/4 Competition Marches (A -I) – 'Play Along' Lessons
Some of the all time greats of the 2/4 march repertoire are listed here. Each is played in full on the practice chanter by Robert Wallace. Firstly he goes through the tune very slowly at a practice tempo and then he plays it a little more quickly, closer to performance speed.  If the tune you need is not listed email pipingpress@gmail.com.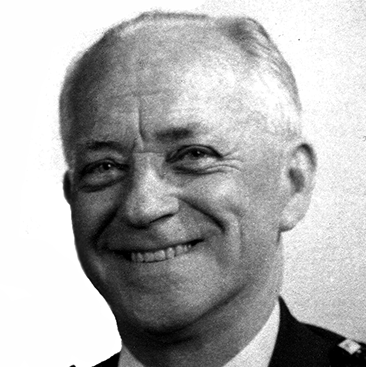 Donald MacLeod Tunes – 'Play Along' Lessons
Here is a selection of 'play along' lessons for tunes from one of the greatest pipe music composers of all time, P/M Donald MacLeod. They are played on the practice chanter by renowned tutor Robert Wallace. They include four piobaireachd, Field of Gold, Queen Elizabeth II's Salute, MacMhurich's Salute and Cabar Feidh Gu Brath. Ceol beag is played firstly at practice tempo and then closer to per…